Full 'Space Force' Trailer Launched, Countdown to Binge in T-10 Days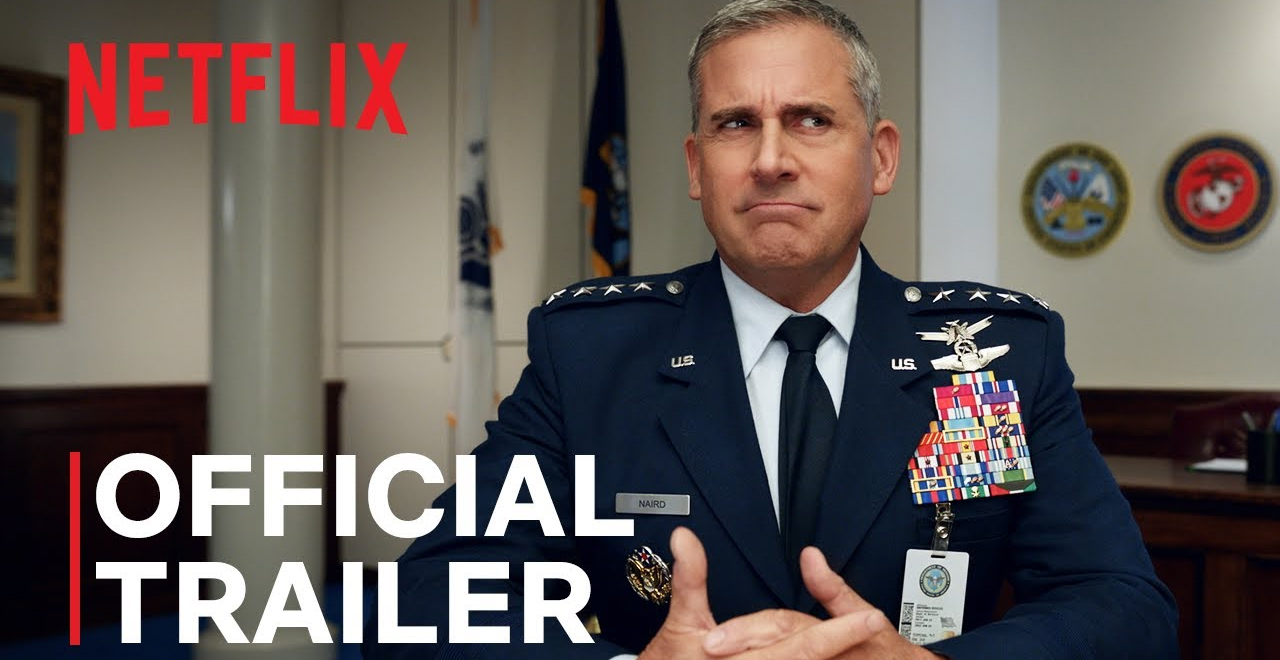 Netflix's highly anticipated sitcom, about a general's efforts to mount the space-based branch of the military, debuts at the end of the month. So far, we've had set photos and a teaser, and today we finally get a full trailer of hijinks.
The show premieres on May 29, comes from Greg Daniels, the co-creator of The Office, features John Malkovich in what looks like a scene-stealing performance as Carrel's straight man, co-stars Lisa Kudrow and Ben Schwartz, (and Fred Willard, RIP) and is hopefully saving its best jokes for the episodes.