Space Force Trailer Gives Us Steve Carell, Space, and the Beach Boys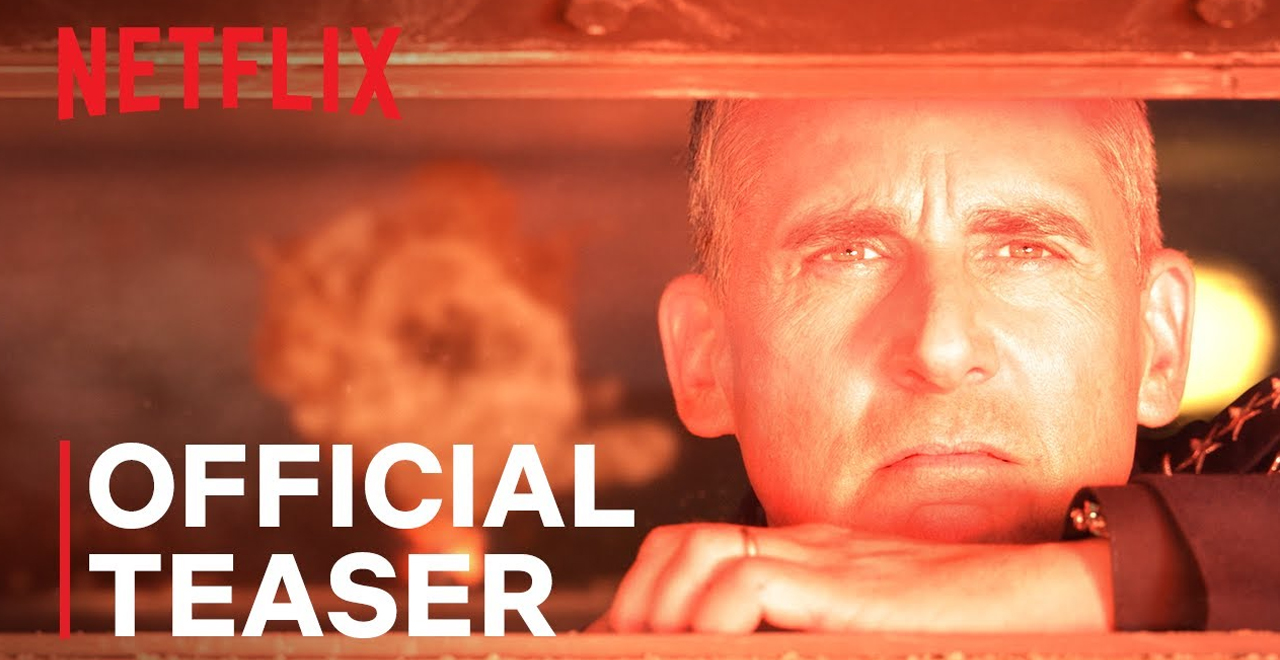 Soon after the announcement of a Space Force U.S. military branch some of Hollywood's funniest people turned it into a project of their own, and not only is it getting off the ground more quickly than the government version, it has The Office's creator and star behind it, so it's no laughing matter.
Just kidding. It's very much a laughing matter! Greg Daniels is behind the new Netflix show Space Force, and Steve Carell stars, alongside John Malkovich, Ben Schwartz, Lisa Kudrow and many others. A few weeks back we got our first glimpse of the show through a collection of official photos, and now Netflix has dropped the first trailer.
It looks out of this world!
Sorry.
It definitely looks funny, with Carell playing a 4-star general put in charge of "militarizing space," dealing with his rebellious daughter, and singing the Beach Boys' "Kokomo" to decompress in his office.
Take a look: