Awesome Games Done Quick 2021 Raised $2.7 Million for Prevent Cancer Foundation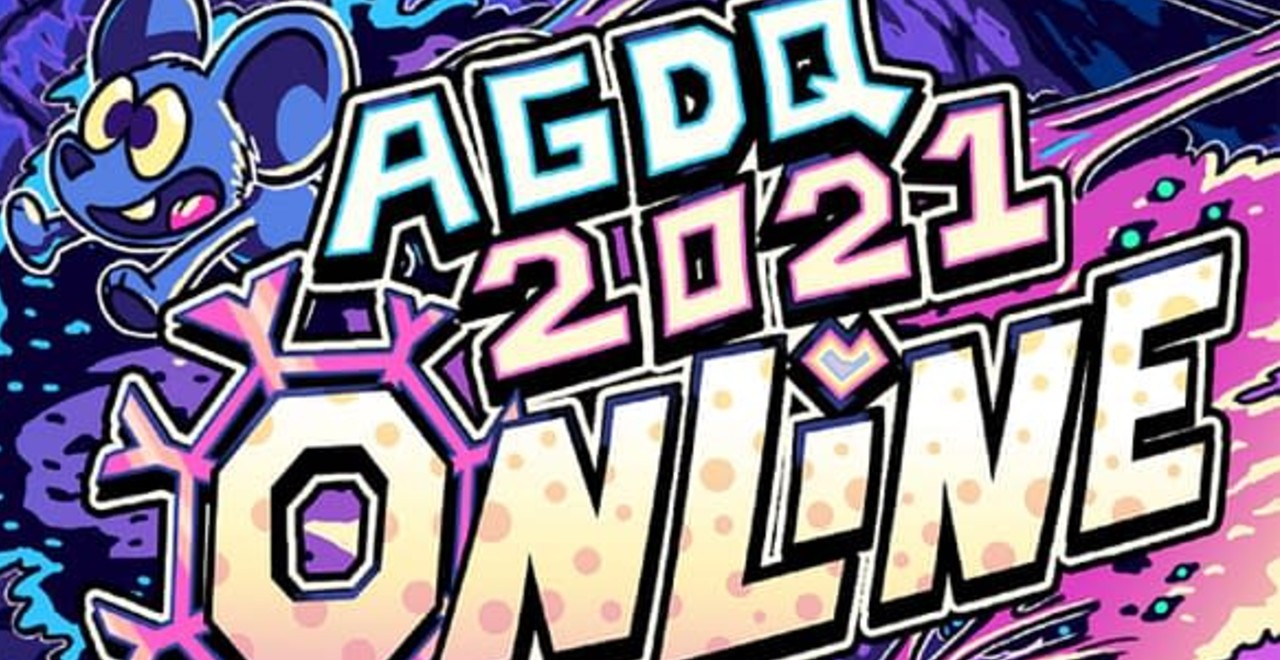 It's always fun to watch players push current and classic video games to their limits, even more so when they're doing it for a great cause.
Since 2010, Games Done Quick has raised money for various charities by showcasing speed runs for some of the most beloved games.  Due to the pandemic, AGDQ 2021 had to take place completely online and ran from January 3rd-10th.  The event saw 25,651 donors from around the world make 42,089 donations to reach a grand total of $2,758,847 raised for the Prevent Cancer Foundation.
Our final #AGDQ2021 total is $2,758,847 for @preventcancer!

We hope that you had a wonderful time watching all of the runs and talented runners, and want to say thank you to everyone involved in the event, everyone who donated, and of course, all of you for being here with us! pic.twitter.com/nBShMysTxR

— Games Done Quick (@GamesDoneQuick) January 10, 2021
One of the 157 speed runs that took place during the event was a 39 minute blindfolded Super Mario 64 playthrough.  Check it out for yourself down below.
With AGDQ 2021 being such a big success, I can't wait to see the kinds of crazy speed runs this year's Summer Games Done Quick (in which all the donations for that event will go to Doctors Without Borders) will bring.  SGDQ usually runs in June or July.  As of right now though, there currently isn't an official date set.
In the meantime, you can check out Games Done Quick on Youtube to get your speed running fix or visit their website to make a donation!