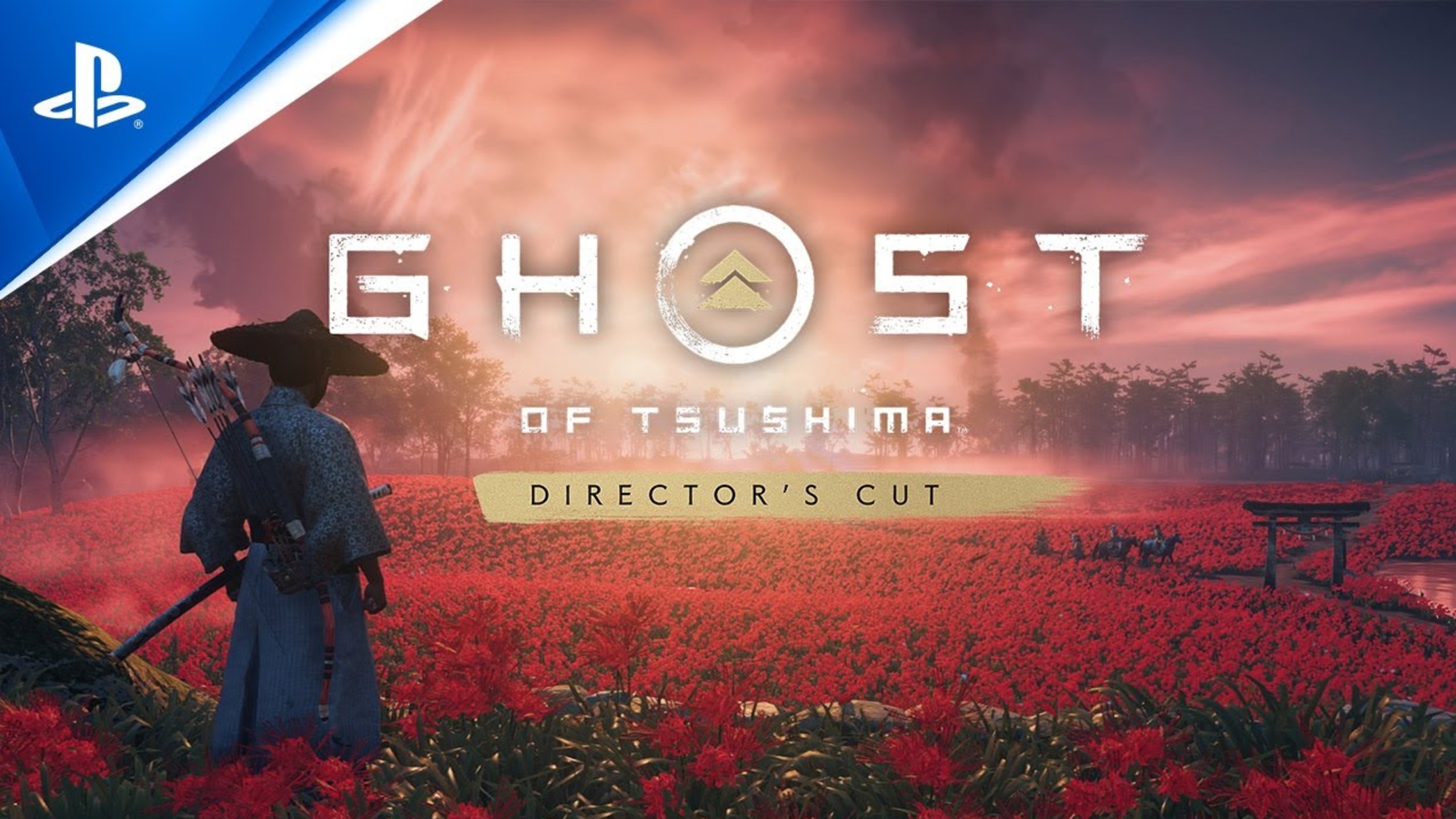 Credit: Youtube/Playstation
If you haven't played Ghost of Tsushima yet, this my friends is going to be a great way to get acquainted with one of the best games of 2020.
Playstation has revealed that an updated "Director's Cut" will be coming to both PS4 and PS5 this August, and will include PS5-specific enhancements. There's also going to be a new Iki Island expansion included. You can check it all out in the announcement trailer below.
We'll get into the PS5 enhancements in a minute, but I think what's most enticing here is the expansion. As if there wasn't already enough to do in the game, Iki Island will add a new chapter to Jin's adventure. This expansion will feature a new storyline to follow, along with new armor to look like a total badass samurai, and new techniques to master.
In regards to the enhancements, the PS5 version will have lip sync for both English and Japanese voice over, haptic feedback and adaptive triggers, 3D audio, and drastically improved load times (which is bananas because it already had ridiculously fast load times on PS4). Also, your save file from the PS4 version will also transfer over to PS5 which is awesome for those who have already 100% the game.
If you have a copy of Ghost of Tsushima and want to upgrade to PS5, it'll be $29.99 USD. If you don't have a PS5, PS4 players will be able to upgrade to the Director's Cut for $19.99 USD. If you do end up picking up a PS5, you'll have to pay $9.99 USD to upgrade. I know it sounds convoluted, but essentially, it's going to cost you $29.99 no matter what to fully upgrade to PS5, it's just that you have options and aren't left out if you're on PS4. This is pretty great because PS5's are hard to come by these days.
More Ghost of Tsushima is definitely a good thing in my books. The game is massive with a ton of content to complete. On top of that, there's an excellent multiplayer experience with a raid too. Mark this one down on your calendar folks!
Ghost of Tsushima Director's Cut will release for PS4 & PS5 on August 20th, 2021