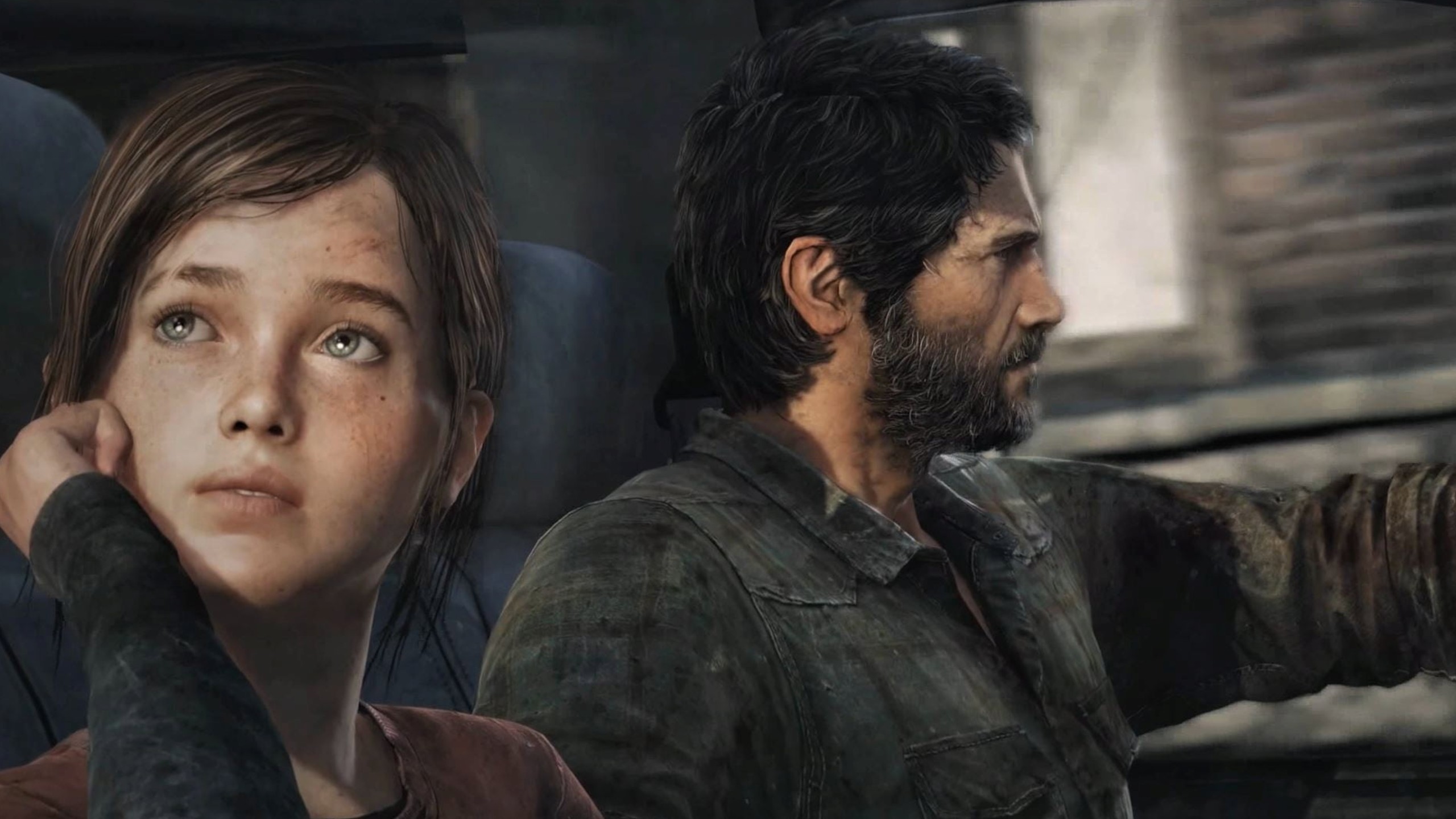 Credit: Sony/Naughty Dog
After what has felt like an eternity, it looks like things are finally kicking off with production beginning on The Last of Us HBO series.
No official photos have been released by HBO yet, but we've been lucky enough to get a behind-the-scenes look from the cast.  In the photo down below which was posted by Gabriel Luna on Instagram, there's Pedro Pascal who will play Joel, Luna will be playing his brother Tommy, and we've got Nico Parker sitting in the backseat, who will be playing Joel's daughter Sarah in the series.
For a show that takes place in a post-apocalyptic world overrun with infected creatures and humans, the cast and crew are all smiles.  To the uninitiated, it would seem like fun times all around, but if you've played the first Last of Us, you already know this family car ride is going to be anything but fun.  It's going to be wild seeing these characters and moments come to life and I really hope this series does the games justice.  With Chernobyl creator Craig Mazin and The Last of Us games' director and Naughty Dog Co-President Neil Druckmann behind it, I expect great things.
The story will follow the first game, taking place "twenty years after modern civilization has been destroyed.  Joel, a hardened survivor, is hired to smuggle Ellie out of an oppressive quarantine zone. What starts out as a small job soon becomes a brutal, heartbreaking journey, as they both must traverse across the U.S. and depend on each other for survival."
If any video game is worthy of a TV or film adaptation, it would definitely be The Last of Us.  Hopefully, we'll get a trailer by the end of the year and see the series release sometime in 2022.