First Look: The Last Starfighter Sequel Sizzle Reel by Rogue One Co-Writer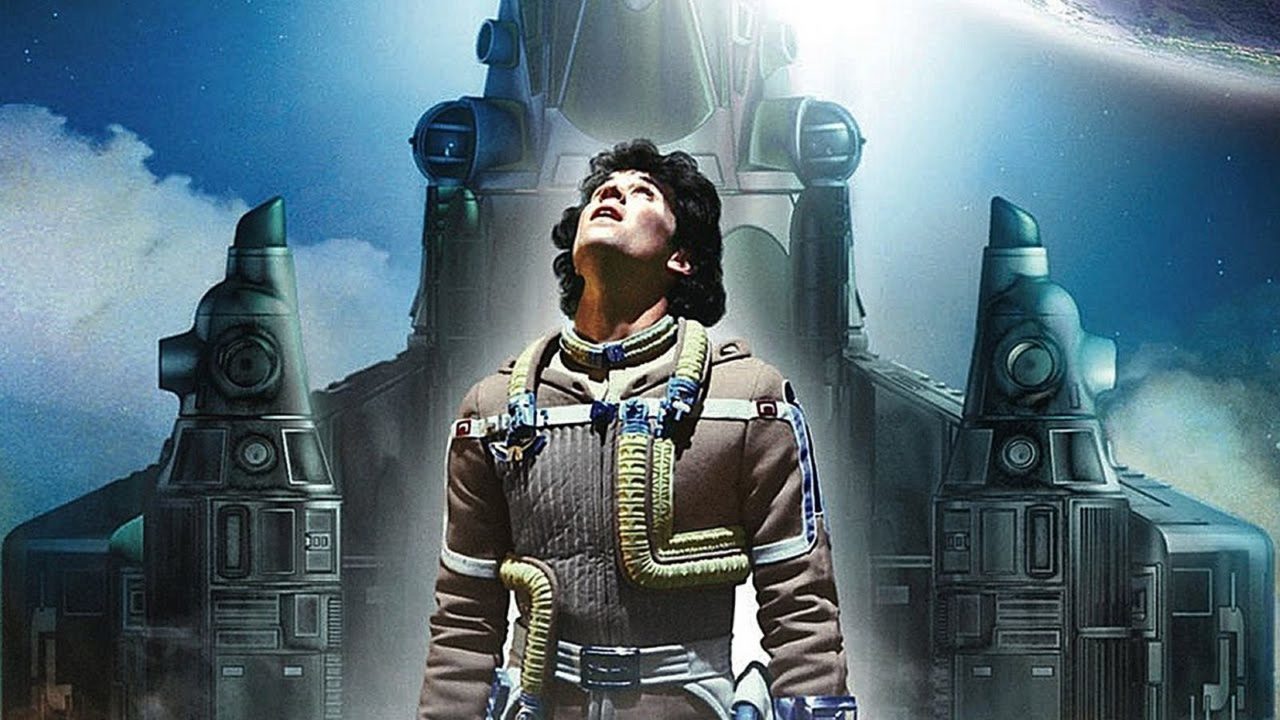 1984's not-quite-hit space adventure, The Last Starfighter, never grew past the shadow of Star Wars, but it does have a couple of stand-out things going for it. For one thing, it was a pioneer in using CGI effects – one of the first to create space battles entirely through computer animation. Then there is the scene where an android takes off his own head that haunts my dreams to this day. And of course, it is the single best idea for a movie, ever.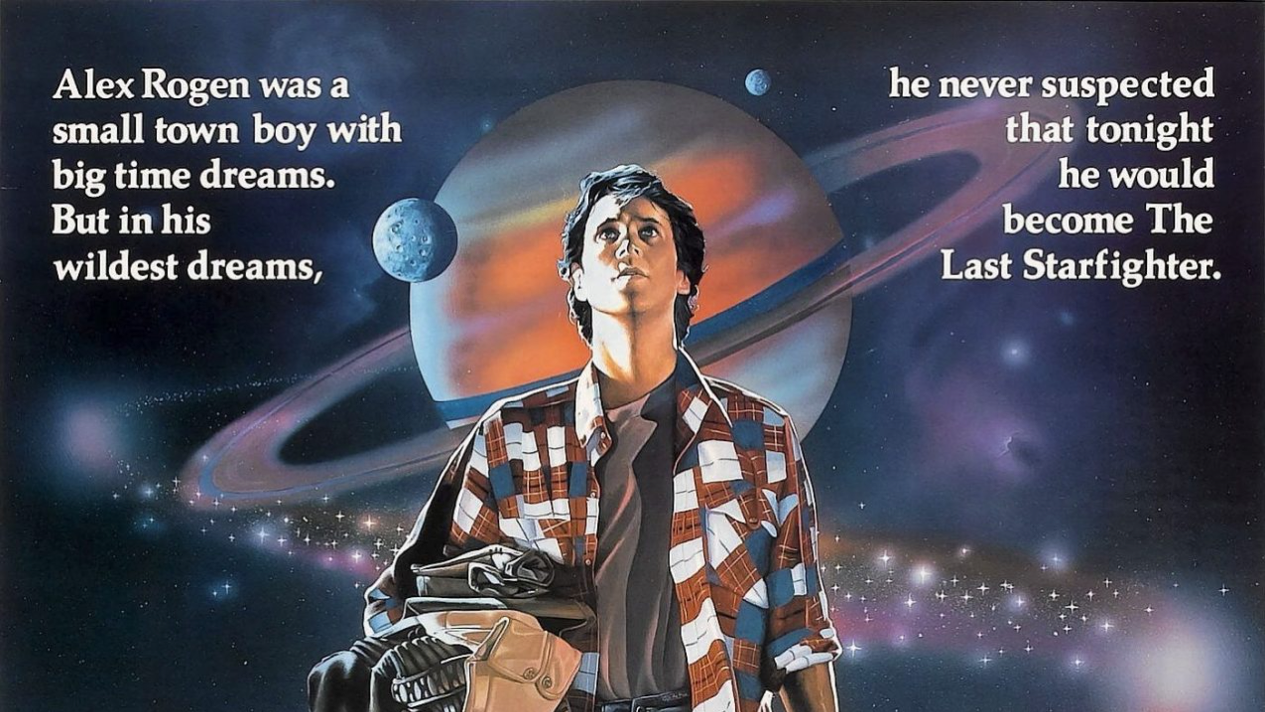 The story is simple but iconic: a kid from a trailer park spends his days dreaming of a more adventurous life while racking up the high score in an alien-blasting arcade game. Turns out this is no ordinary gaming cabinet, but a test to discover those skilled enough to join the Star League and defend the Frontier against Xur and the Ko-dan Armada! (Which he does.)
For 80s kids, this is the only plot of a movie that even needs to exist.  The film itself has its ups and downs – the CGI effects aged hilariously, but the practical sets and creatures? Awesome. The cast, including The Music Man himself,  Robert Preston?  Awesome. A side story about the aforementioned android replacing the main character on Earth while going on his own hero's journey and introducing my 6-year-old ass to the damaging influences of body horror? Up for debate, but I'll say awesome. As the late, great Gene Siskel noted,  it may be "a Star Wars rip-off, but the best one," and it's one of those 80's movies that's just stuck with people.
Well, the good news is Gary Whitta, one of the writers of Rogue One: A Star Wars Story (as well as the underrated Book of Eli) is on a mission to see The Last Starfighter live up to the promise of the premise.  On Whitta's Twitch stream Thursday he revealed that after years of trying to get a sequel greenlit, he and Jonathan R. Betuel, writer of the original film, are "right at the one yard line." To drum up excitement, Whitta shared a sizzle reel featuring concept art for the proposed project, The Last Starfighters.
"That's what we want the movie to sound like [and] that's kind of what we want the movie to look like," Whitta said after revealing the imagination-fuelling reel.  The art was designed by Rogue One concept artist Matt Allsopp and a new mix of the iconic score was put together by original composers Chris Tilton and Craig Safan.
Remakes, reboots, and sequels are the current anchors of pop culture these days, so it's surprising that we haven't already seen a Last Starfighter continuation. A few years back Earnest Cline's second book Armada walked the line between rip-off and spiritual successor but wasn't…well, let's just say it didn't capture the je ne sais quoi of the influence material. But according to Whitta, there's a reason we've been left waiting for a return to the Frontier:
"The reason why The Last Starfighter is one of the only movies from the 1980s that hasn't been remade yet is not because there's no interest from Hollywood. There's huge interest for it. The real reason is because Jon, through some crazy loophole of the way that his contract was written … still controls a small piece of the rights and no one can make it without his cooperation. That's why he's turned down all these offers to make the shitty straight-to-DVD version over the years because he's holding out for the big version that we now want to make."
The team is confident they'll make it over the finish line but acknowledged that buzz will be a big factor in getting there. They are hoping this reel can get enough people excited that the suits in Hollywood are convinced we're all on board for the next Star League adventure. "We weren't interested in re-inventing or rebooting or remaking the movie," says Whitta. "We wanted to do a sequel that kept the original in canon; which kept the original storyline and honored the original."
It's poetic that the original movie's biggest strength was the imagination behind its concept, and now hope for the future of the franchise rests in a collection of concept art stirring our imagination once more. As star pilot Grig -and maybe Whitta himself – would say, "I've always wanted to fight a desperate battle against incredible odds."