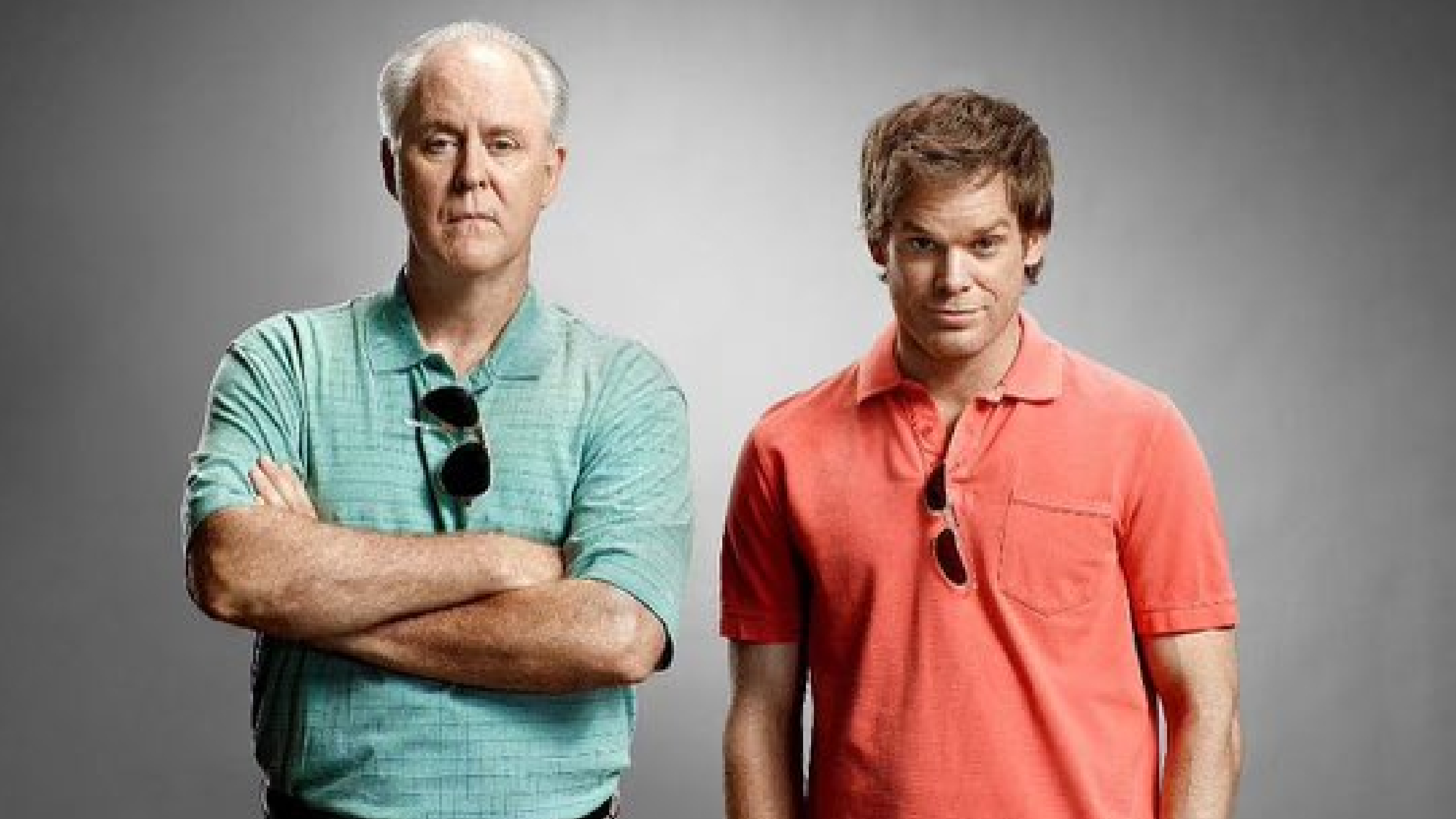 Credit: Showtime
The hype around the Dexter revival has been building for a while now. Fans are especially excited by the news that John Lithgow will be reprising his "killer role" (come on, if we can't do that pun here, who are we anymore?) in the upcoming series. Lithgow was one of Dexter's best villains on the show, and he was rewarded with an Emmy for his work in season 4.
The report confirms Lithgow will be back as the Trinity Killer. There's just one small problem with it, from where I'm sitting…Dexter helped the character meet his gruesome death in the season 4 finale. Lithgow's Trinity Killer was unquestionably Dexter's best opponent and was naturally a fan favorite in one of the best seasons of the series, so on that front, it's cool! On the other hand, the character is very dead, so…?
Deadline said there are no plot details about the role, other than it's been confirmed he's returning as that character and that it will be a short "but decisive" appearance. You gotta be thinking flashback, as opposed to a Disney-esque "…somehow, Palpatine returned." The creators said they have found a way to bring him back that makes sense in the larger Dexter narrative. So, this must be treated as very welcome news.
John Lithgow will be part of the Dexter revival 🔪
(via @DEADLINE: https://t.co/2xP8CBf2Po)

Here's how the revival could save the series' legacy: https://t.co/0swxQQPYIH pic.twitter.com/Co8HfFmbcJ

— Nerdist (@nerdist) June 28, 2021
The principal people involved all know things didn't go great with how the show wrapped up and they're taking another crack at it. They wouldn't botch things a second time…right? RIGHT??? The first few trailers have looked pretty cool, so until further notice, I will assume things are right back on track, and Lithgow's appearance will be completely badass. The actor is incredible in everything he does, and he's a welcome return to the Dexter world.
The limited series hits Showtime this fall.