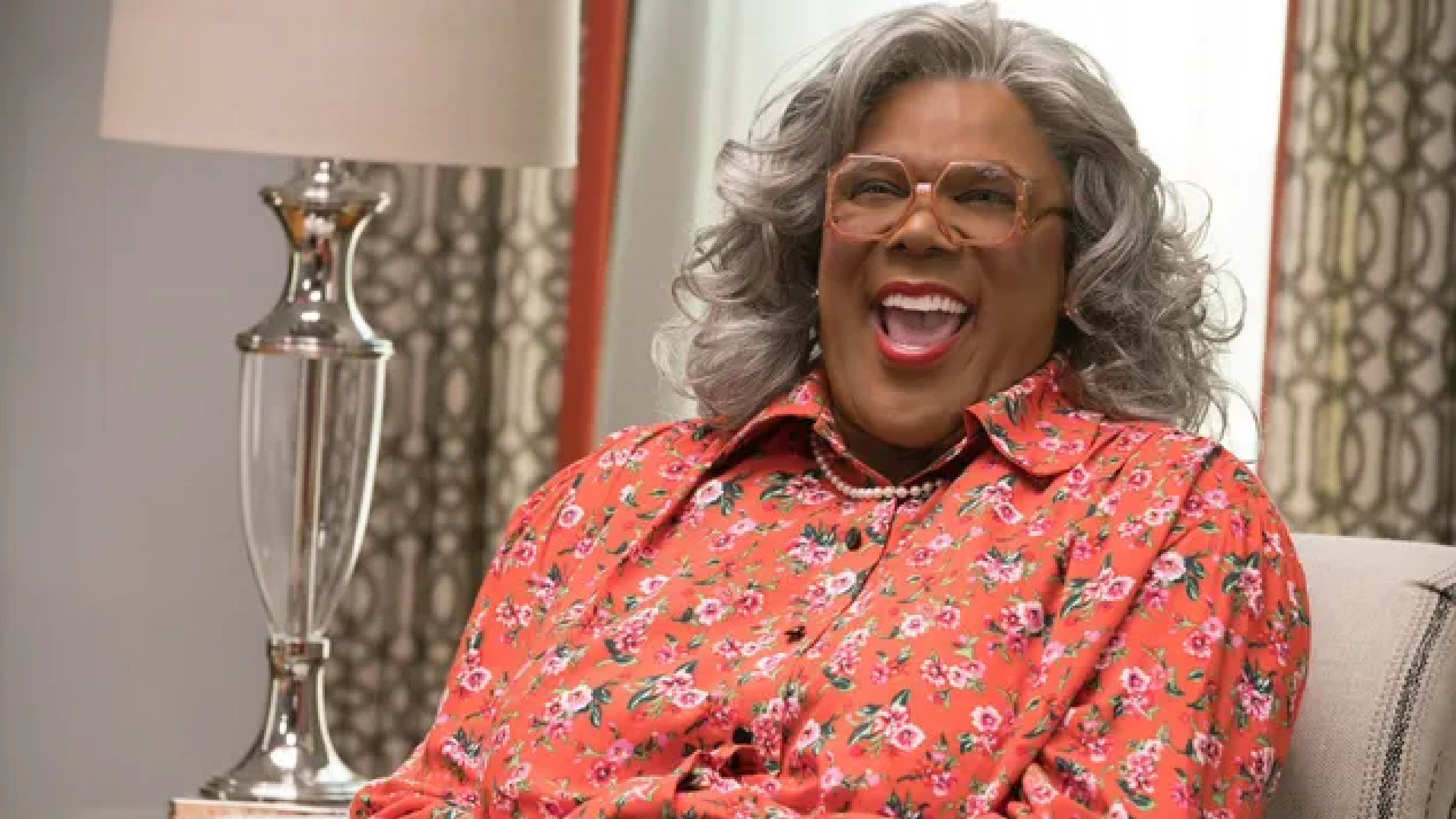 Credit: Tyler Perry Studios
"We need to laugh" is the best reason for Tyler Perry to revive his most famous (infamous?) character.  So, the previously retired Madea is back for another movie, this time for Netflix.
Madea had previously been retired by Perry, after an impressive 11-film run. His exact quote was "It's time for me to kill that old b–, I'm tired man!"
"We need to laugh, man, too much is going on in the country. We need to laugh, so, I was done, but she's coming back. Madea on Netflix. I can't wait," he said in his video.
View this post on Instagram
When the pandemic hit, Perry went out of his way to keep people working, even as the economy cratered. He gave away food to the hungry, and even surprised senior citizens at DOZENS of grocery stores by purchasing all of their groceries. He is a gem for his philanthropy, but now his fans will get at least one more Madea movie as well.
"A Madea Homecoming" hits Netflix in 2022.