A Cancelled PS1 Game Was Finished by Its Developer More Than 20 Years Later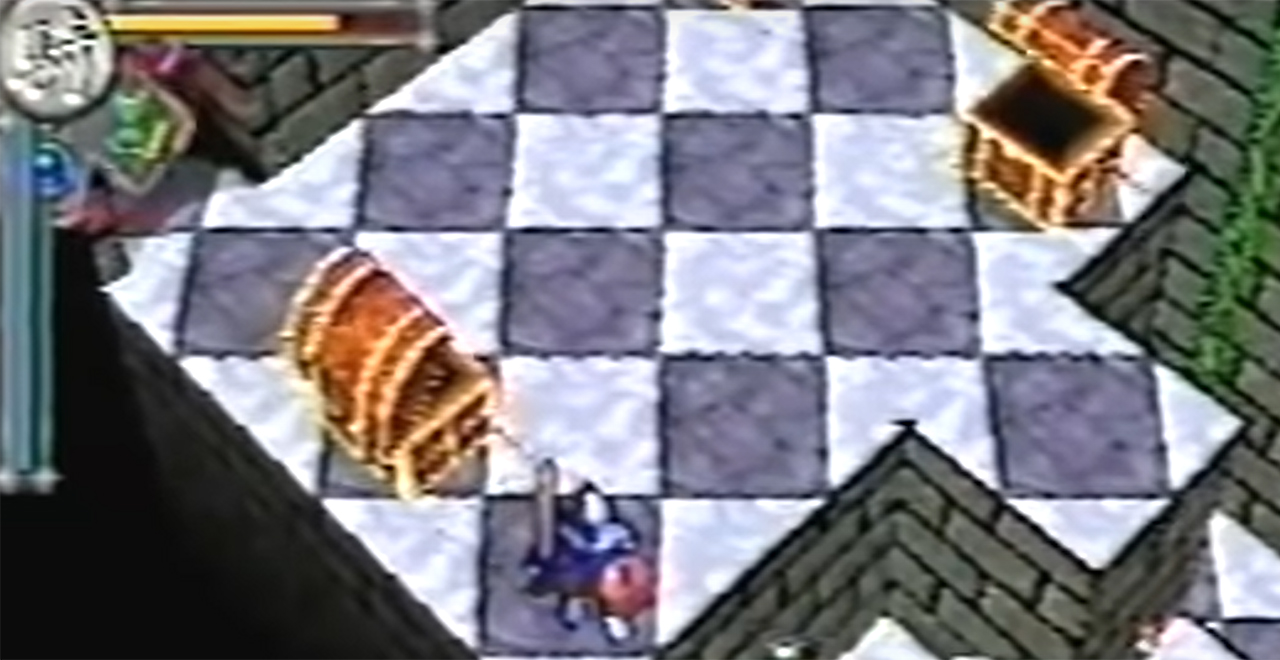 Usually, when a video game is canceled, that's the end of it.  Kaput.  Finito.  With the rise of homebrew consoles and games though, the idea of something being "canceled" doesn't really exist anymore.  Most recently, we saw footage of an unfinished Simpsons game for the Sega Dreamcast that was discovered on a broken developers kit, and an unreleased WorkBoy Game Boy add-on that was thought to be a mere myth was discovered and play tested.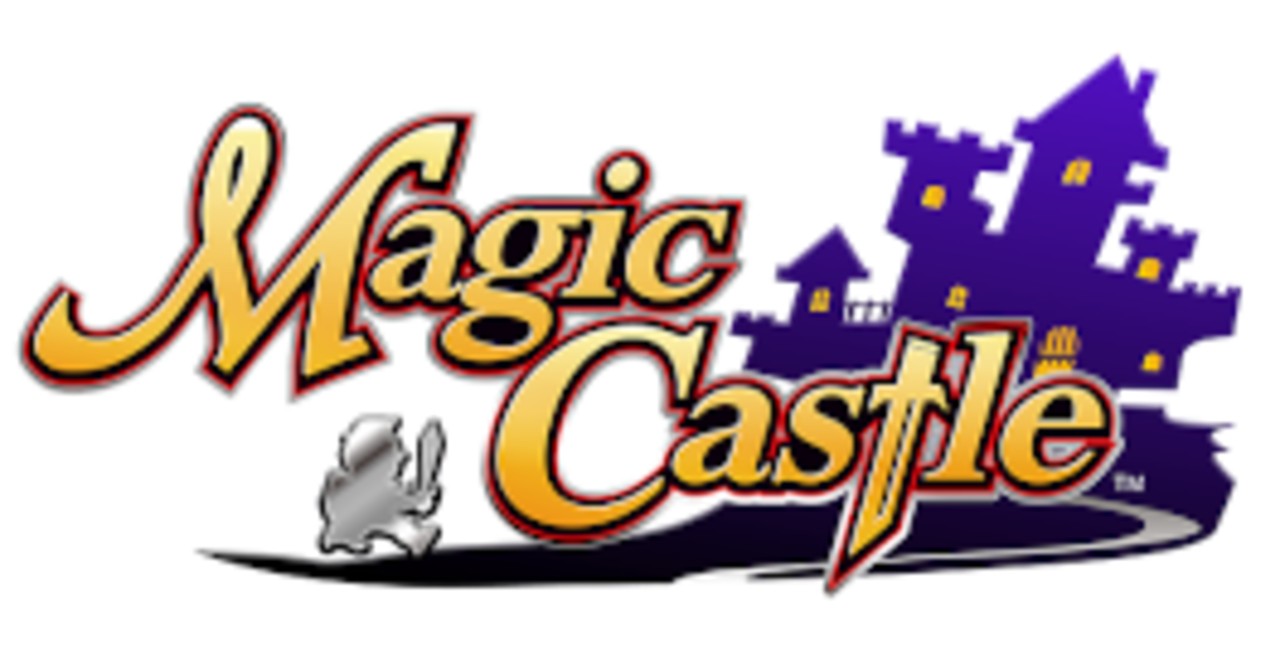 Now, we can add a canceled Playstation game called 'Magic Castle' to that growing list of long, lost gaming history that continues to pop up.  The cool thing is, you can go and play it right now if you want.
LO AND BEHOLD, THE FULL VERSION OF "MAGIC CASTLE" HAS BEEN RELEASED!!!!!
YOU CAN DOWNLOAD IT BELOW!!!!!#PlayStation #indiegames #NetYarozehttps://t.co/Ad7jXQpmZM

— PIROWO (@PIROWO1) December 24, 2020
Developed by Keiichi Matsunami & PIROWO using a Sony approved homebrew development kit called Net Yaroze, they were finally able to complete the game they started back in 1997.  Magic Castle is described as being a fantasy action-RPG with the main objective to "grow your character and ultimately get the illusionary treasure."  It features four different character types (Knight, Magician, Archer, & Fighter) to choose from and a four-player co-op.  If this game had released back in the PS1 era, you would have had to have bought that Playstation Multitap add-on (which I never did own as a kid) to be able to play with four players.  There's even the option while you're playing to drop unused equipment and items on the ground Diablo-style, so you can give them to your teammates.
According to the developer interview on NetYaroze-Europe, production on Magic Castle began back in 1997, with development lasting around eight months.  Incomplete, but with the "concept of the game fully expressed" it was unsuccessfully pitched to several publishers in 1998. However, PIROWO was able to track down the source code for Magic Castle and finish what they started.
While this type of game is pretty common nowadays, if you're curious to play something that was never released, Magic Castle is available to download here and recommended for use on a Playstation emulator.  I'm gonna try and see if I can get it to work on my PlayStation Classic.