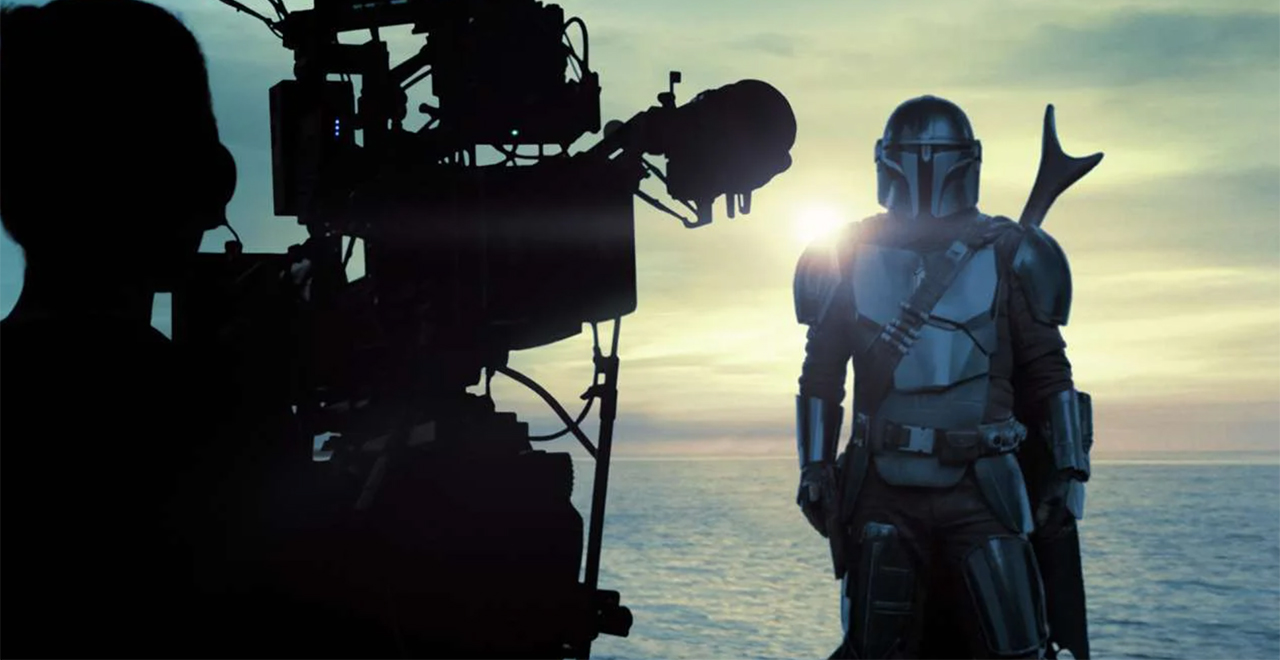 Credit: Disney
2020 has been a rough year, but as we approach 2021, there are signs of hope. And it looks like we'll be able to close out this year from hell with some solid entertainment.
The Mandalorian's Stellar second season ends this week, but that doesn't mean there is not more quality stuff to stream over the holidays. Disney+ will be releasing the new Pixar movie Soul on Xmas Day, HBO Max is dropping Wonder Woman 1984 as a Christmas present, and The Mandalorian himself will have some new material when the kids drag you out of bed that morning.
Disney+ is releasing a social one-hour edition of their behind-the-scenes show, Disney Gallery, focusing on the second season of The Mandalorian.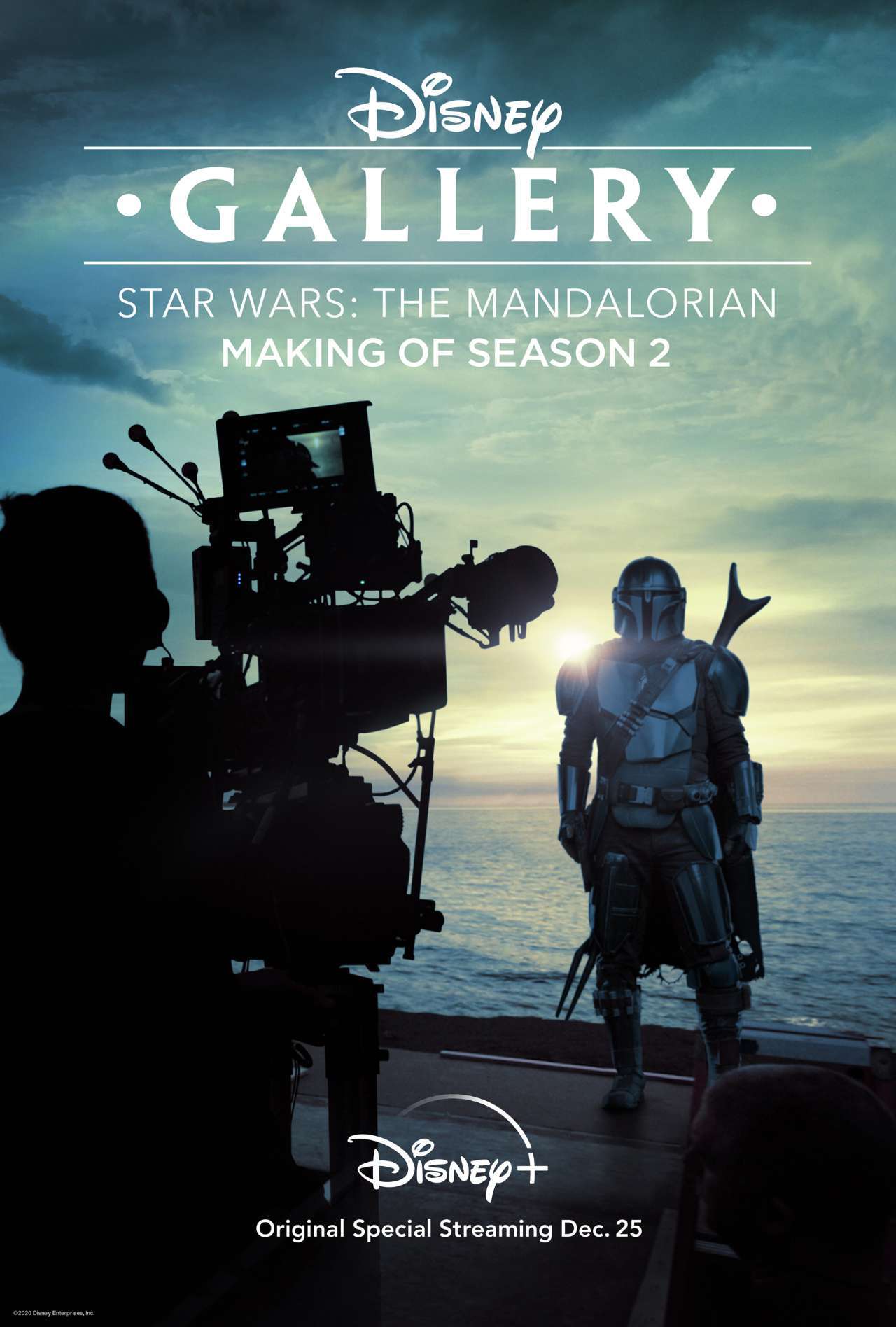 The official announcement lays it all out:
"From the triumphant return of legendary bounty hunter Boba Fett to the live-action debut of fan-favorite Ahsoka Tano, the second season of The Mandalorian is a fun, surprising, emotional thrill-ride which has kept fans excited to see how each new weekly chapter will unfold. Disney+ will bring viewers behind the scenes of the groundbreaking season in a new hour-long Making of Season Two special, premiering December 25 on the streaming service.
In this new installment of Disney Gallery: The Mandalorian, filmmakers and cast provide unprecedented access to the storytelling decisions and innovations that went into the second season of the Emmy Award-winning series.
Featuring immersive on-set footage that places viewers right in the middle of the filmmaking process, and rare insights from the cast and crew, this special documentary explores the production of all 8 episodes in season two – from early concept art through the groundbreaking technology introduced in the series."
The episode piggybacks on the original Gallery series that spent 8 episodes going over the making of the show's first season. This time it's just a single episode that focuses on season two, clearly to make sure their Mandalorian content doesn't run dry before the holidays are over.
It's not new fictional content, but with the third season of the show already in the works, it shouldn't be all that long before we get new episodes. And with it probably some new behind-the-scenes content as well.
This is the way, and Christmas is the day.