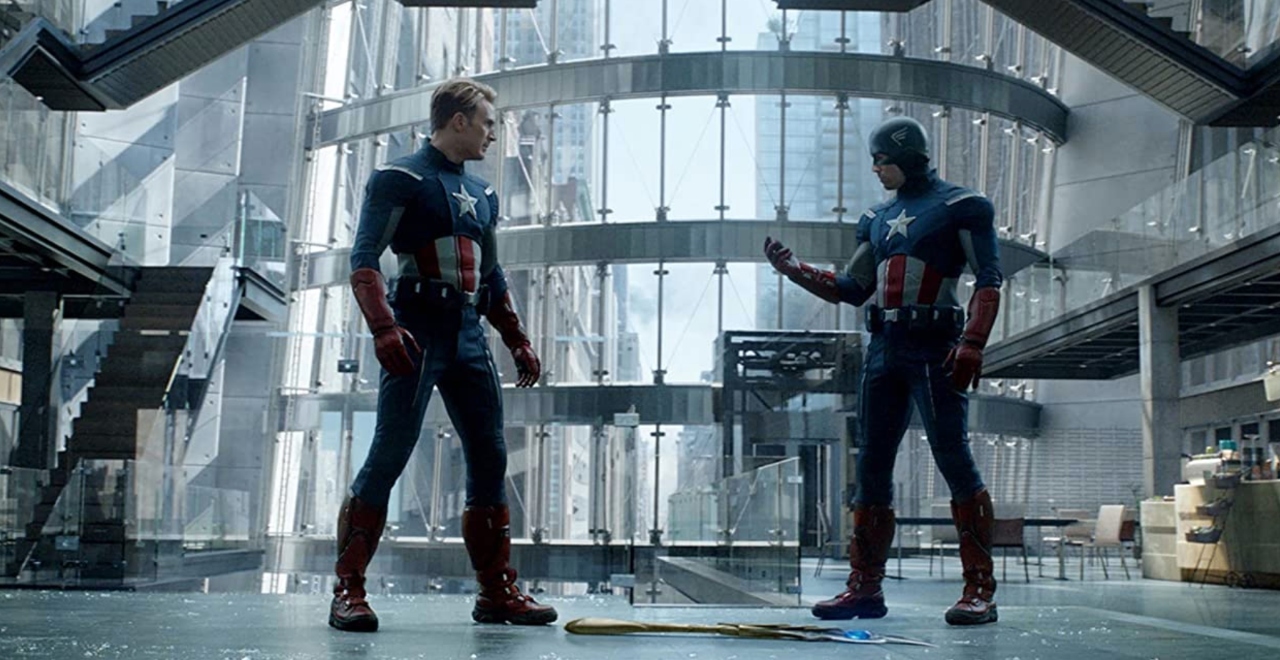 Credit: Marvel Studios/Walt Disney Studios Motion Pictures
Family game night is fun. Of course. But, it's getting a little monotonous, right? You can only play Apples to Apples or Bananagrams so many times — and your partner isn't keen on letting you teach your ten-year-old how to play Black Ops just yet. What to do? It's probably time to add some new games into the mix, Pops.
You could go a million different directions when game-buying. There are so many classics you probably haven't exposed your kids to yet. But, at the end of the day, they're still the same old games you've played for decades. If you're looking for something new and truly entertaining, try sifting through games inspired by some of your favorite blockbusters or TV shows. There are a ton of Star Wars games, for instance. (Good luck finding some of those original, collectible releases where they didn't include Rey.) Or, you know, dive into the world of board games inspired by Marvel movies. In some cases, Marvel board games are simply old school games with a Marvel twist. However, they've also created some games entirely unique to Marvel. Here's a look at some of the best we've blown through on family game night.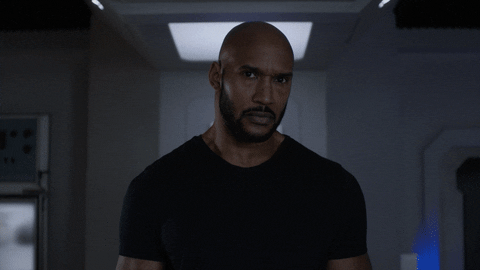 Marvel Board Games
1. Marvel United
As one of the most popular Marvel board games, Marvel United has players assume the roles of their favorite heroes and then work together to defeat the universe's most hated villains.
2. Codenames: Marvel Board Games
This is a team game. You'll be dealt cards with code words on them, and you'll work together to decipher who each code represents. Your options? Oh, you know, basically everyone in the MCU, including members of Hydra and S.H.I.E.L.D. Can you get them all right?
3. Avengers Monopoly
We've all played Monopoly a million times. And for roughly a billion hours. We can't promise the Avengers-themed Monopoly will go any faster (you know it won't). But, when you add in our favorite Marvel heroes and villains, it begins to feel a lot less redundant.
4. Marvel Crisis Protocol
Despite the money involved in some of the deck-building and ball-collecting Marvel games, Crisis Protocol probably feels the most expensive. The core set is about $80. It does, however, come with everything you need to play a truly wild game, complete with a "set" and tons of tiny figurines of the most popular heroes and villains.
5. Legendary Marvel
This deck-building game is the ultimate in nerdy fun. Much like Words With Friends' seemingly endless expansions, Legendary Marvel has almost as many expansion sets as there are heroes. We like the Venom expansion best, which includes poisoned and venomous villains. It lets you work your way through all the heroes as the bad guys.
6. Marvel Avengers Hero Rush
Hero Rush is for kids six and up, making it perfect for even your littlest Black Panther fan. Hardly any strategy is involved. It's mostly based on speed and chance. Bigger kids might get a little bored, but it's a good chance to teach them patience and let "the baby" have some fun.
7. Marvel Champions: The Wrecking Crew
Okay. This is technically a card game. This fantastically fun mission-centric game is family-friendly and meant to be played on a tabletop, so we've decided to count it. Can your family of superheroes defeat the wrecking crew? Only one way to find out!
8. Risk: MCU Edition
Have you taught your little monsters the intense joy (and torture) of playing Risk? They might not be stoked on the original history-drenched version. They will, however, eat up this Avengers-filled game of strategy and domination.
9. Marvel Monsters Unleashed
Your bigger kids will genuinely love this strategy game. It features practically all their favorite Marvel heroes and villains, plus a set of monsters created purposely for the game. You'll work together to demolish some of the fiercest Marvel monsters ever unleashed.
10. Marvel Villainous
Gotta kiddo who roots for the bad guys? They'll love Marvel Villainous. This strategy game lets players choose between some of Marvel's most notorious villains (Thanos, Hela, Ultron, Killmonger, or Taskmaster), then work against each other and Marvel heroes to complete their mission.
11. Marvel Battleworld
We'll say it: Battleworld is a money-grab. In order to best play the game, you have to continue to buy and collect "Battleballs." Each ball comes with board pieces, dice, and a playing piece. Can it get expensive? Oh, yeah. Really fast. Is it still fun? Also, yes!
12. Connect 4: Black Panther Edition
Connect 4 is an underrated game to start with if you ask us. But hopefully now that this killer version features T'Challa, Shuri, and other iconic Wakandans, this nostalgic token board will get its due.