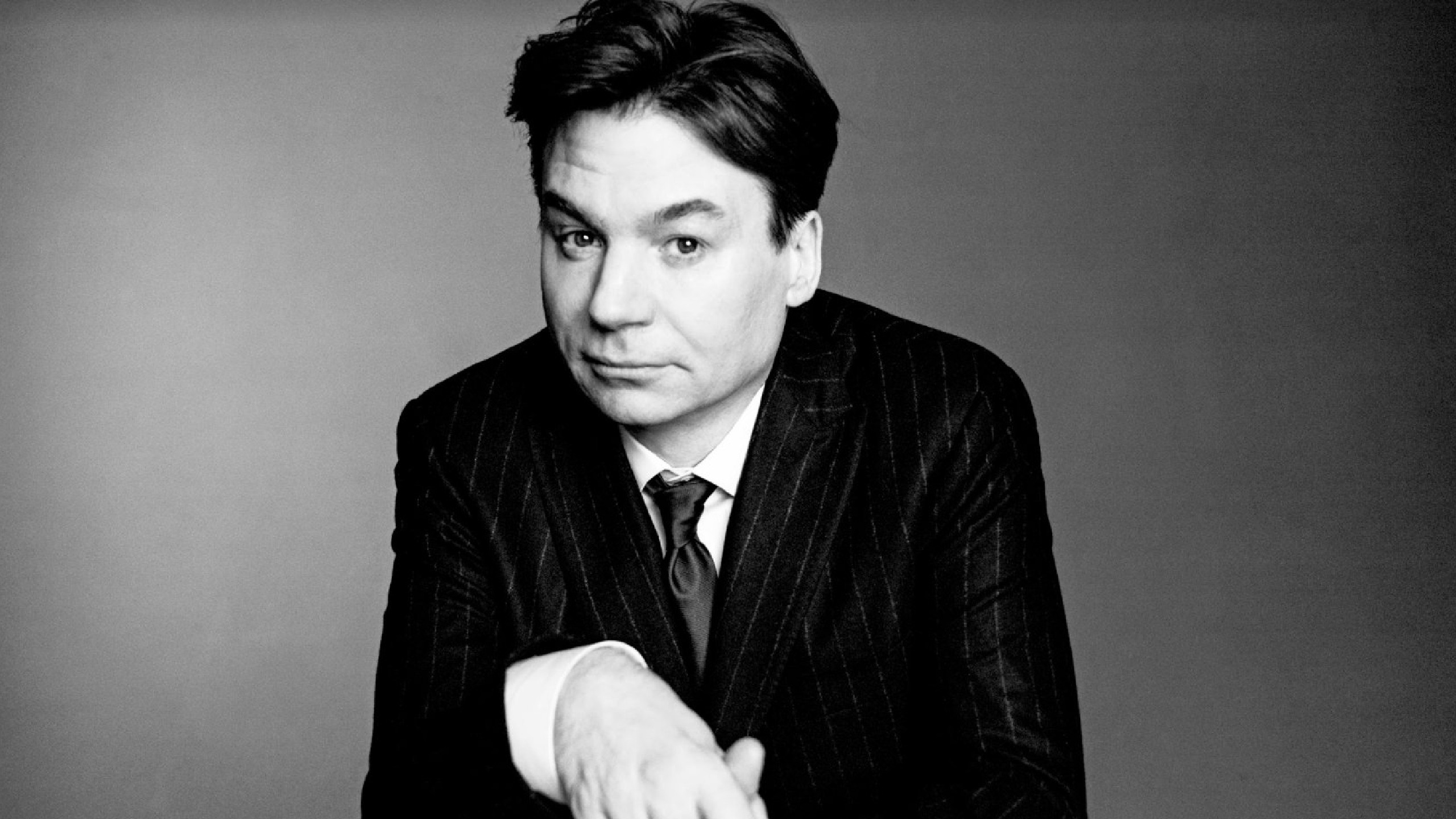 Credit: Netflix
Sure, Mike Myers can play a funny character. Heck, he can play more than one of them in the same project. But now Myers is playing seven(!) new characters in an upcoming Netflix series.
But he's not alone. Ken Jeong, Keegan-Michael Key, Debi Mazar, Richard McCabe, and Jennifer Saunders are joining Myers for "The Pentaverate." The show is a big swing for Myers, who hasn't put a lot out in the last few years. His return to what he does best, coupled with the surrounding talent has put a lot of high expectations on the new project.
Mike Myers will play seven brand new characters in The Pentaverate, a limited series he created about a secret society who have been working to influence world events since 1347.

Ken Jeong, Keegan-Michael Key, Debi Mazar, Richard McCabe, Jennifer Saunders, & Lydia West co-star pic.twitter.com/u8LrcXkEv3

— Netflix (@netflix) June 8, 2021
Plot-wise all we know is the limited series is about the Illuminati; basically the original influencers way before TikTok and Instagram. According to the teaser about the show:
"What if a secret society of five men has been working to influence world events for the greater good since the Black Plague of 1347?" As the series begins, one unlikely Canadian journalist finds himself embroiled in a mission to uncover the truth and just possibly save the world himself. Remember, the Pentaverate must never be exposed!
TBH, I think anticipation would be higher if only six of Myers' characters were new, and one was a returning favorite. Wouldn't you love to see Austin Powers cross paths with a secret society? You could leave the fans guessing if Wayne of Shrek would make an appearance up until the show airs.
Regardless, having Myers go to town and surrounding him with some of the funniest people in show business is a strong foundation, so we'll be tuning in.