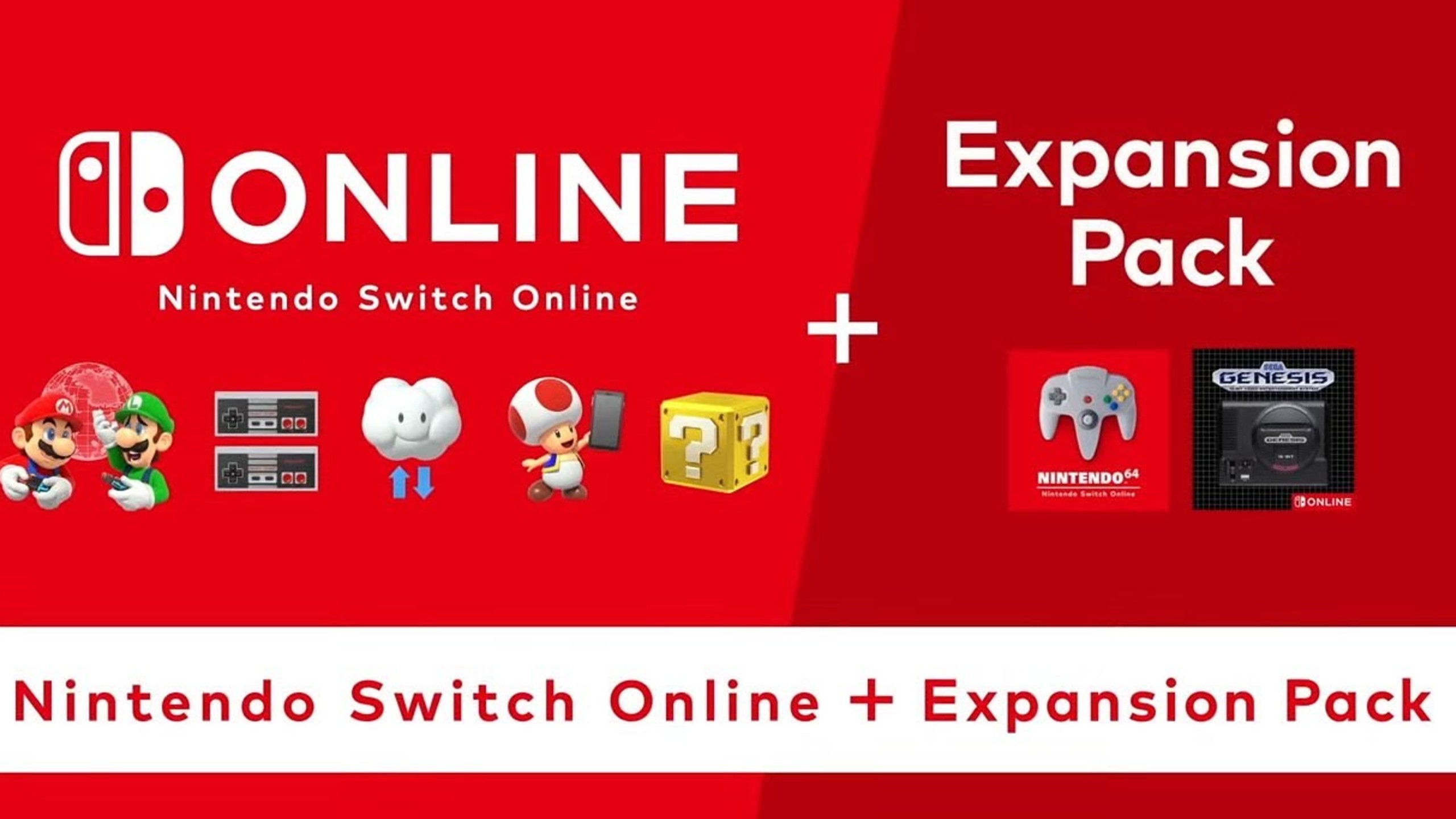 Credit: YouTube/Nintendo
My body was not prepared for this announcement.
After many rumors, which included the possibility of Game Boy games coming to Nintendo's online service, we finally got the official announcement. N64 and even Sega Genesis games will be coming to Nintendo Switch Online this October. Subscribers can continue with their existing plan or add the expansion to their plan, because who doesn't want to play N64 games on the go? Check out the news in all its glory for yourself in the video below.
The library of games is pretty amazing. Here's the list of titles that will be available at launch:
The Legend of Zelda: Ocarina of Time
Mario Kart 64
Super Mario 64
Yoshi's Story
Dr. Mario 64
Mario Tennis
Star Fox 64
Winback
Castlevania: Bloodlines
Contra Hard Corps
Ecco the Dolphin
Gunstar Heroes
Dr. Robotniks Mean Bean Machine
Sonic the Hedgehog 2
Streets of Rage 2
Shinobi 3
Phantasy Star
Strider
Ristar
Shining Force
Golden Axe
Musha
Nintendo also revealed that The Legend of Zelda: Majora's Mask, F-Zero 64, Mario Golf 64, Pokemon Snap, Kirby 64: The Crystal Shards, Paper Mario, and Banjo-Kazooie would be added in later to the platform. There will also be N64 and Sega Genesis wireless controllers released to use on your Nintendo Switch as well. They'll set you back $49.99 USD and they will only be available to purchase by Nintendo Switch Online members.
What's even crazier about all of this is certain N64 games will feature local and online multiplayer. I can't wait.