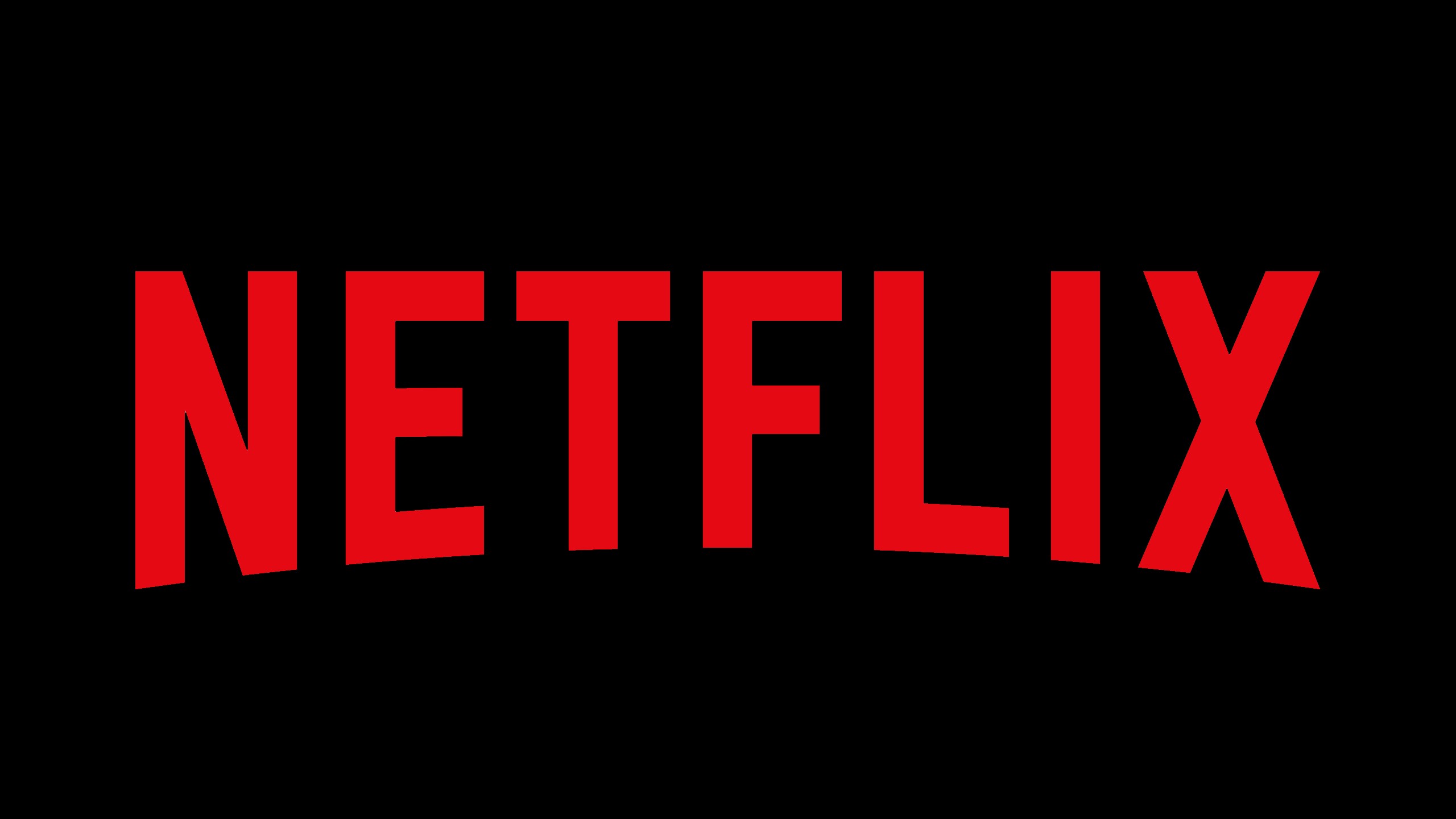 Credit: Netflix
Netflix is already a powerhouse streaming service for TV and film.  Now, it looks like they have their eyes set on adding video games to their roster.
As reported by Bloomberg (and confirmed when IGN asked Netflix), former Electronic Arts and Facebook executive Mike Verdu will join Netflix as vice president of game development.  Verdu worked on mobile games for big franchises such as The Sims, Plants vs. Zombies, and Star Wars.
Apparently, the idea is to offer video games on Netflix's streaming platform within the next year and the company doesn't currently plan to charge extra for the content.  I feel like that's a nice idea in principle, but we're seeing Netflix prices go up all the time.  Adding in video games to the mix, I can't possibly imagine that it isn't going to cost more for us.  I'm cautiously optimistic, but it definitely sounds too good to be true.
Currently, there are services like Playstation Now that allow you to stream or download games to your console (if your internet can handle it) and you know, it works.  The only thing that sucks is if your connection becomes weak, it's exactly like streaming a show with the quality taking a major dip.  You even run the risk of losing your progress if the connection drops.  I'm interested to see how Netflix handles this and what games they will be streaming.  How would it work if let's say, I open Netflix on my Xbox or Playstation, will I just stream the games there with the controller I'm using?  Will there be a special controller for those without a console and just a smart TV?  It's still so early in the process that we don't know much.  I have so many questions and I know we don't have the answers.
We've seen Netflix kind of flirt with the idea of video games before.  Choose your own adventures like Black Mirror: Bandersnatch, Minecraft: Story Mode, and yes, even Captain Underpants: Epic Choice-o-Rama offer an interactive visual experience.  I just hope we aren't going to get 800 of these and we get actual games.