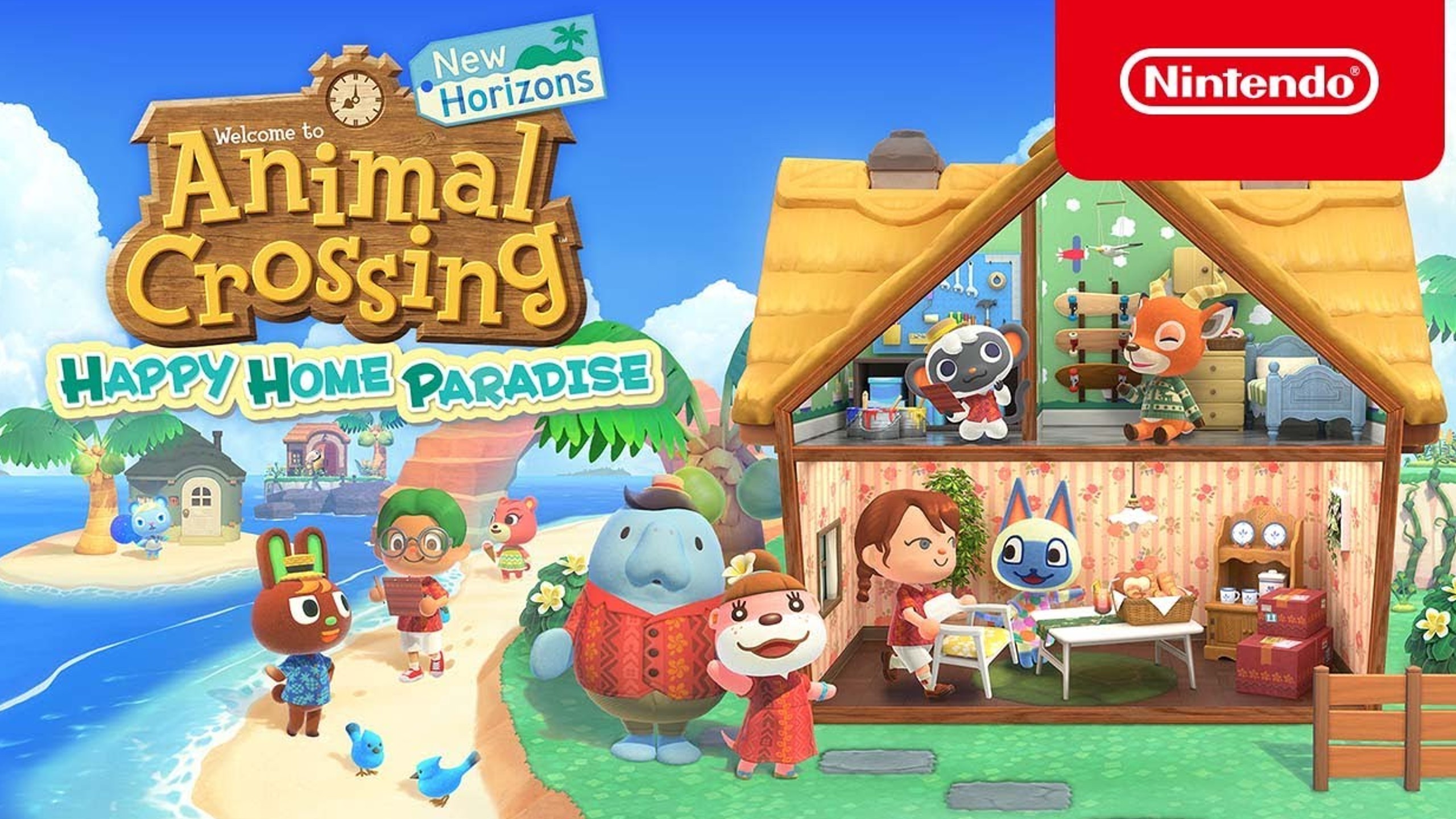 Credit: Youtube/Nintendo
During today's special Animal Crossing New Horizons Nintendo Direct, a wealth of new features were revealed for the ridiculously popular game and will be introduced on November 5th, 2021. Honestly, it's way more content than I thought was going to be showcased, with lots of quality of life improvements too.
First up, a free update dubbed "Ver. 2.0" will be available to everyone. The coveted Brewster will be making his return, serving up all sorts of beverages at the museum. Harv's Island is getting an upgrade too, which allows you to open up his island and set up shops for different vendors, and they will sell you the items there instead of having to wait for them to show up on your island on certain days. Along with loads of new characters, you'll now have enough storage space for up to 5,000 different items and be able to craft ladders to leave around your island so you don't have to keep pulling yours out to use. Check it all out for yourself in the video below.
If that wasn't enough, immediately announced afterward was a paid DLC called "Happy Home Paradise". It will release the exact same day as the update and will cost $24.99 separately or comes packed in with the Nintendo Switch Online + Expansion Pack subscription.
This new DLC is massive, to say the least, with you taking it upon yourself to build dream vacation homes for villagers around the world. There will be characters on the island that will have various requests. Once you accept a request, you will be able to pick an island that suits their style and can pick the weather, time of day, and season to also help fit the mood. You'll then have to create a vacation home that they love, and you'll get paid a special currency to spend on new and unique items, only available in the DLC.
Along with all of this, there will be new Amiibo character cards released to purchase as well. These will include the coveted business cat Raymond. If I'm able to get a hand on any of these, it looks like I'll finally be able to add the damn adorable cat guy to my island after a never-ending search.
I thought I was done with Animal Crossing New Horizons, but now it looks like I'm definitely jumping back in this November.