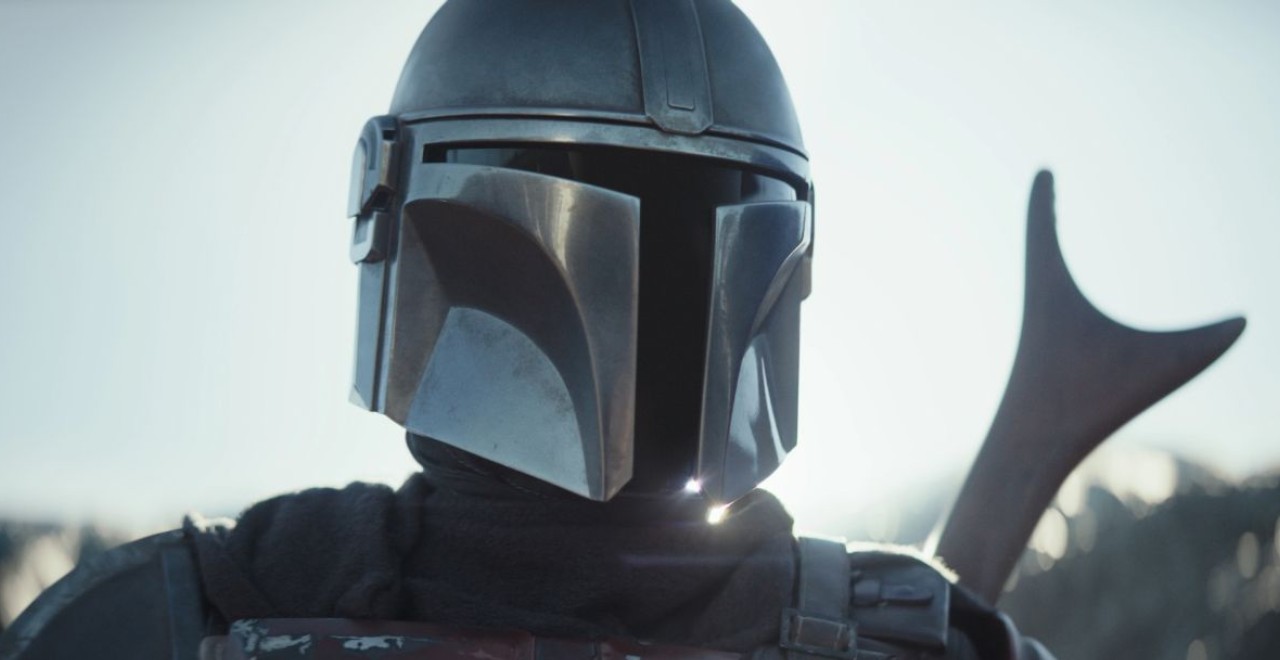 Credit: Disney+
Get ready for a lot more exploration of the galaxy far, far away. Disney announced a MASSIVE new slate of content on their investor call Thursday, including the news that Disney+ will be debuting 10 (!) new Star Wars series over the next few years.
This is the way.
Disney also announced they will be debuting 10 (!) new Marvel series on Disney Plus over the next couple of years as well. It's all part of how media companies are re-imaging streaming and how they cultivate subscribers. This massive commitment to new streaming content is on the heels of the tremendous success of Disney's "The Mandalorian", now wrapping up its second season.
Over the next few years, roughly 10 @Marvel series, 10 @StarWars series, 15 Disney live action, @DisneyAnimation, and @Pixar series, plus 15 all-new Disney live action, Disney Animation, and Pixar features will be released directly on @DisneyPlus.

— Disney (@Disney) December 10, 2020
The movies are going online, and more specifically, to streaming services. This move is slated to make Disney+ a much more attractive option, as they are looking to double down (and more) on what's worked for the platform. There will also be 15 new other series (a combo of live-action, animated, and Pixar stuff).
No specific details were unveiled for what the 10 shows will be, but we know a handful of Marvel shows that are slated to debut soon, as well as the Star Wars Obi-Wan miniseries with Ewan McGregor and a Cassian Andor "Rogue One" prequel series.
We are going to get a LOT of new Star Wars streaming content, and if it's half as good as "The Mandalorian", this could mark a new focus for the future of the Star Wars universe (let's face it, Mando was much better than any of the new movies).
The Disney+ Chairman of Media and Entertainment said on the call that "With these Disney+ originals, along with theatrical releases and library titles, we will be adding something new to the service every week."
Huge news for fans of The Mandalorian, Star Wars, Marvel, and people with kids who were already roped into committing to the new streaming platform.