We Are Getting Yet Another Transformers Movie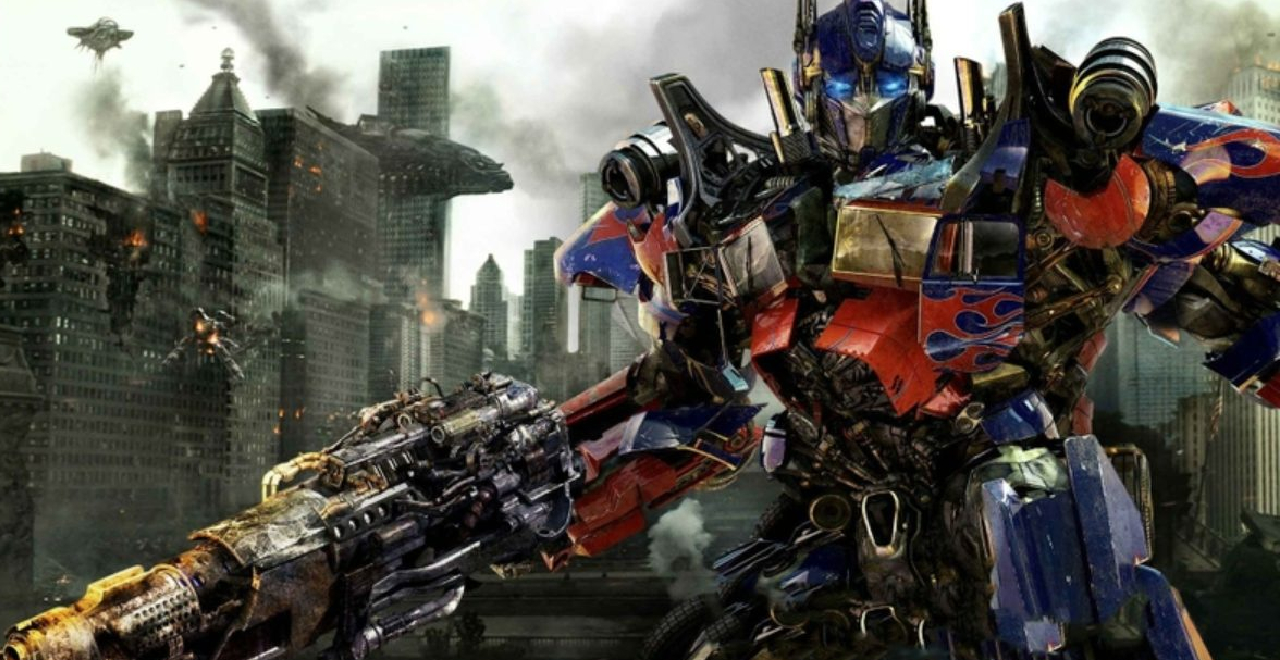 If we're talking about toy-inspired movies, no franchise has had quite the longevity, justified or not, as Transformers. And Paramount is feeding the beast once more, as they head back to the well for a new Transformers movie. But this one will get a Marvel twist.
If you're a little lost in the Transformers saga, that's on you. There's not *that* much to really get track of, outside of car-robots fighting each other while a human reacts and, like, tries to make friends with them.
We had the Michael Bay movies, for what they were worth (they could be fun if you didn't think about them a lot), although the series started to lose some steam at the end. We got a Bumblebee movie, with a sequel supposedly coming in the next few years (which will serve as Transformers 7, for those of you concerned with canon).
A new 'TRANSFORMERS' movie is in the works with Angel Manuel Soto set to direct.

(Source: https://t.co/aFAsfCujBv) pic.twitter.com/hCUenAiX8g

— DiscussingFilm (@DiscussingFilm) March 26, 2021
We also have a pair of animated Transformer animated series moving forward, for those of you who prefer less CGI-human interaction. We're even getting a Beast Wars movie (reportedly). And now, there's another new Transformers movie coming down the pipeline.
Marco Ramirez, who created "The Defenders" for Netflix and wrote for "Daredevil" is writing a brand new, standalone Transformers movie. "Charm City Kings" director Angel Manuel Soto is directing. The Hollywood Reporter just broke the news this month.
The new project isn't part of the normal chain, so you don't need to know everything about the Autobots and Decepticons and Megan Fox to jump into this one. While little is known about the timeline or plot for the movie, there is a lot of potential for something cool since it isn't necessarily locked into everything else that's happened so far in the "Transformers"-verse.
And with a touch of Marvel magic, maybe this could be a project that puts a brand new spin on a franchise that was starting to wear down.