Samuel L. Jackson Coming To Disney+ in Nick Fury Series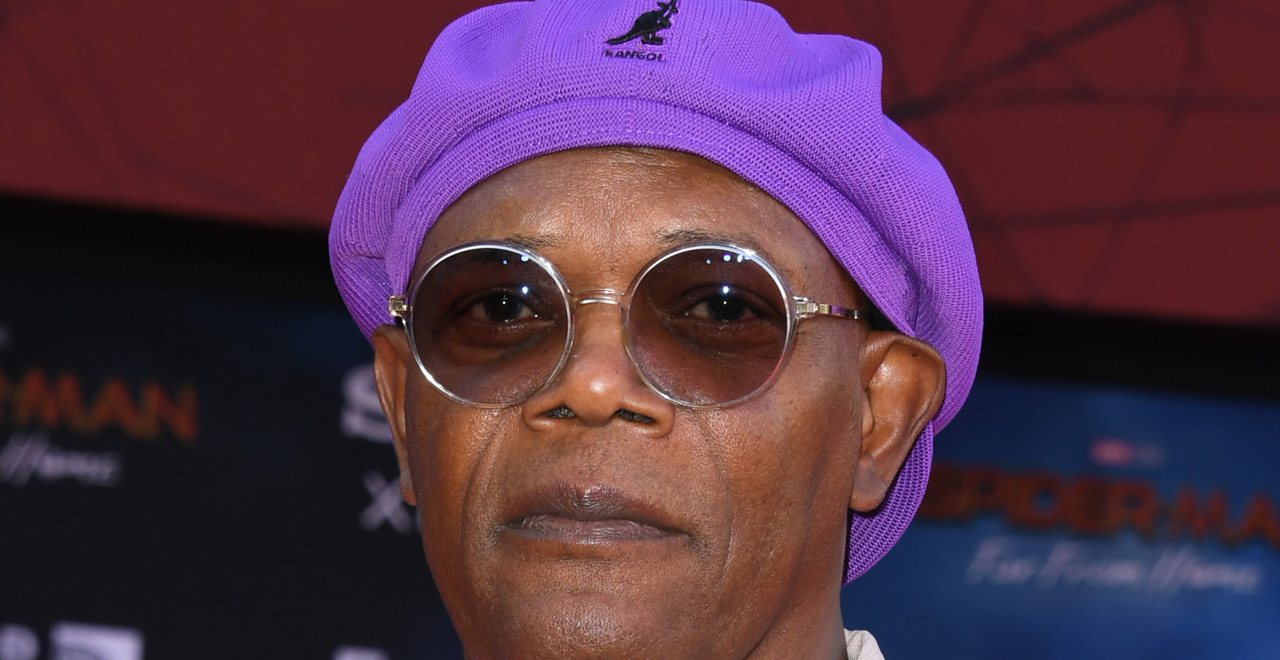 Even during a pandemic, Marvel keeps making news.
We just found out that the Black Widow movie and Eternals were delayed from theaters again, thanks to the pandemic. We also got a (weird, awesome) trailer for WandaVision and learned that it will be the first MCU show to hit Disney+, arriving sometime before the end of the year, landing before the Falcon and the Winter Soldier and Loki. And they announced that Tatyana Maslany (Orphan Black) will be starring in the She-Hulk series, about which we know little else.
But perhaps the biggest news of all is the latest: Disney+ is bringing a Nick Fury show to the airwaves, and Samuel L. Jackson is coming with it.
The news of the Fury series comes out of Variety and so far we don't know a thing about it. The last we saw of the eyepatched leader of (the now-defunct) SHIELD, he was lounging on a spaceship somewhere out there in Spider-Man Far From Home's post-credits scene.
Will this show tackle his outer space adventures? Will they de-age him, Captain Marvel style, and watch as he builds SHIELD and assembles the Avengers? Will any of those Avengers make an appearance on the show?
We have no idea. Not that we need to. Samuel L. Jackson is probably the biggest star yet to hop from the MCU's theater screens onto Disney+'s streaming platforms, and further solidifies the promise that these series will play into the MCU's movies, once those finally get back in action.
Having shown up in 11 of the 23 MCU movies, Fury is a big part of the universe, and a major piece of connective tissue. It's hard to imagine that whatever he's up to on his show won't somehow play into the movies, considering how integral he's been to the forming of the team, and the importance of his relationship to Captain Marvel, who's sure to play a big role in the next phase of the MCU.
We'll see what happens, but it's exciting that a movie star of Jackson's stature is carrying his role over to Disney+.
I hope they allow swears.