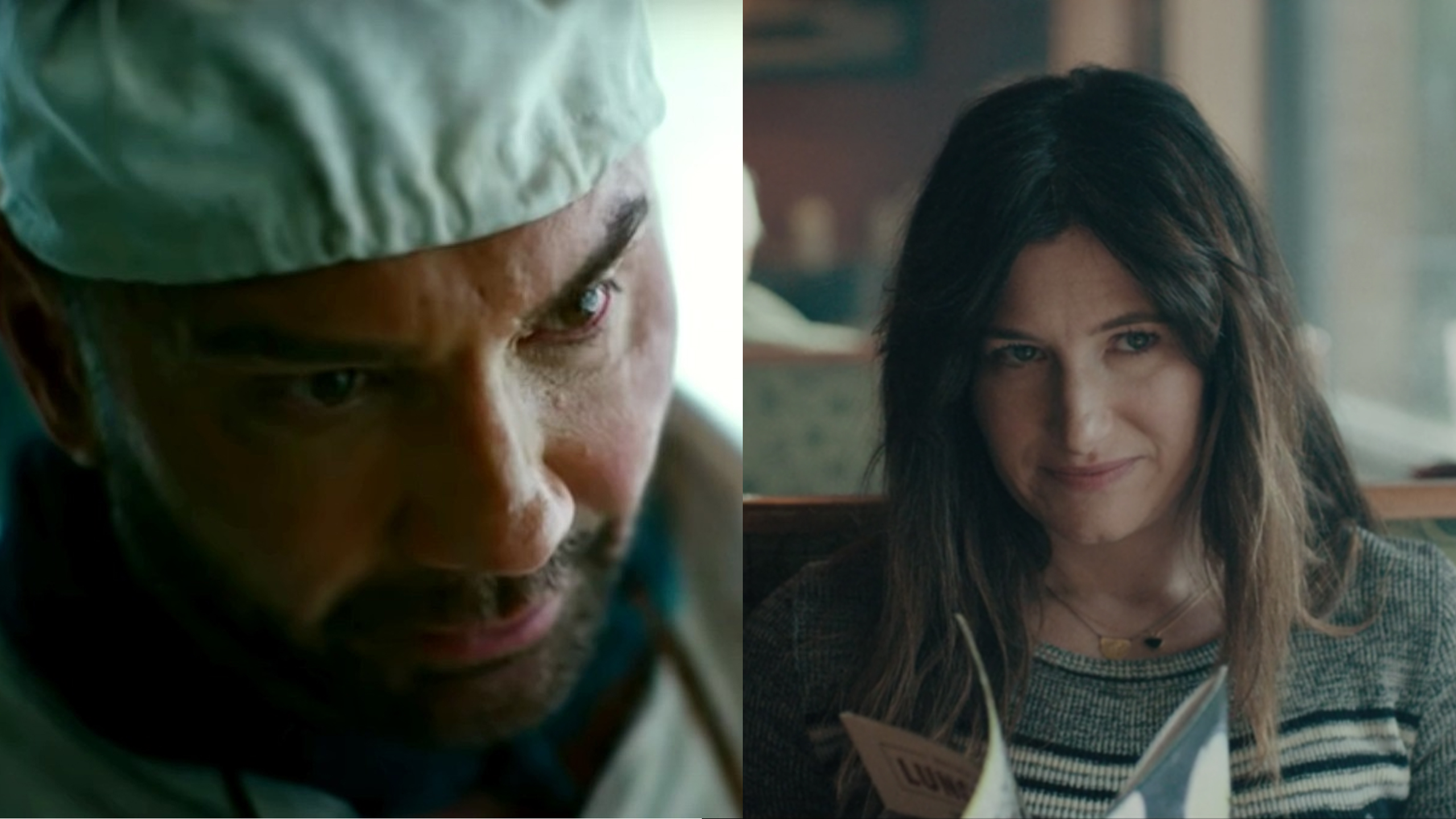 Credit: Netflix
The focus on the first "Knives Out" sequel is starting to sharpen. The Netflix sequel to the mega-hit made a splash this week with some major news, as we now know some of the people who will be knee-deep in a new mystery.
The biggest casting news is Edward Norton (Fight Club) joining the cast. Dave Bautista (Guardians of the Galaxy) is also joining the film. Daniel Craig will be reprising his role as detective Benoit Blanc. Kathryn Hahn (WandaVision) is already on board
Rian Johnson of The Last Jedi fame (or infamy, depending on which camp you fall into) is back writing the sequel and directing it again. The first was a ginormous hit, which is why Netflix shelled out nearly $400 million for two sequels.
That is a lot of monthly subscriptions.
Edward Norton, known for his starring roles in Fight Club and The Incredible Hulk, is joining the cast of Knives Out 2. https://t.co/HSb1cbGy3W pic.twitter.com/uuAvBZa8ew

— IGN (@IGN) May 11, 2021
Ed Norton being involved means Johnson must have a killer (lol) idea for the sequel because that's usually not his thing. Norton is a capital A Actor, which is the territory you enter after killing it in Wes Anderson movies and being nominated for an Oscar for "Birdman" (a truly great movie).
We don't know anything about the plot yet, except that it's got some big costars (both literally and figuratively) and starts filming in Greece later this year. We don't even have a title yet, although I'm still holding out hope for "2 Knives Out" or "2 Knives 2 Out."