Disney Still Moving Forward With Rian Johnson's Star Wars Trilogy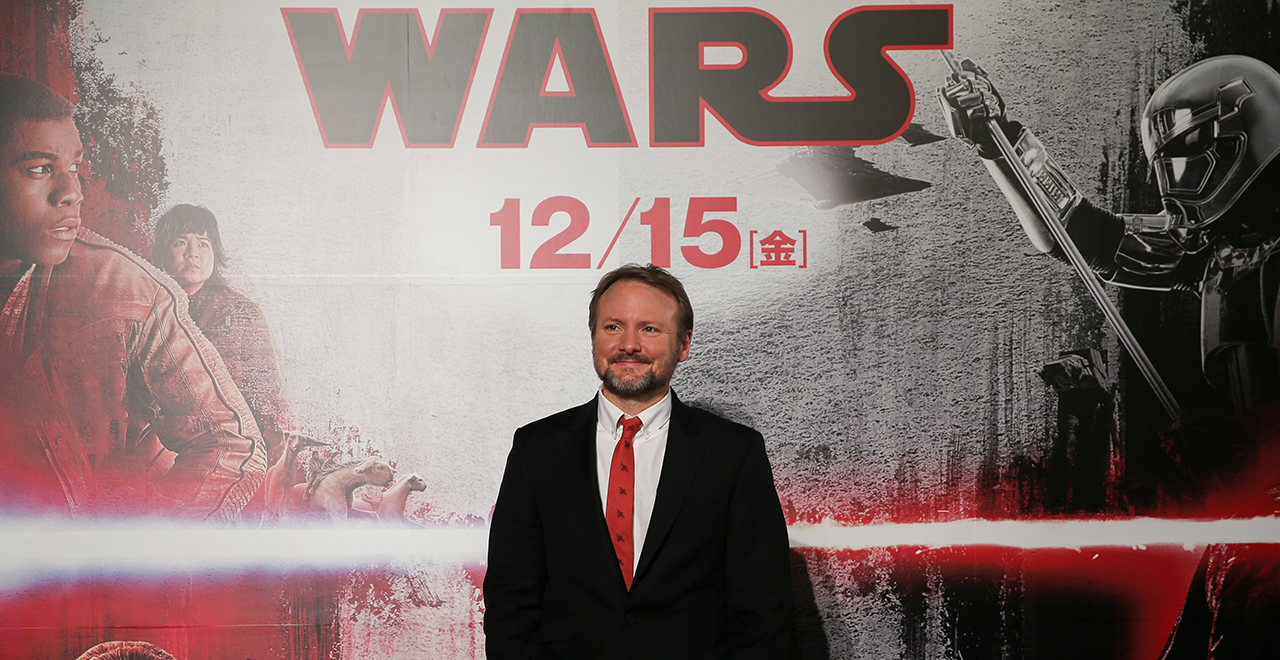 It may be hard to remember since we're still basking in the afterglow of The Mandalorian's second season, but Star Wars is at a bit of a crossroads, at least when it comes to the movies.
The last movie in JJ Abrams' Disney trilogy, The Rise of Skywalker, wasn't the rousing success, critically or commercially, that everyone was hoping for. And the movie before that, Rian Johnson's The Last Jedi, remains perhaps the most divisive Star Wars film since the prequels.
A lot of fans hate TLJ, and Rian Johnson, for what he supposedly did to Luke Skywalker, and Finn, and Poe, and the franchise as a whole. So much so that the final film in the trilogy actively worked to undo some of the most provocative moves Johnson made. Nevertheless, Disney still gave Johnson the keys to a new non-Skywalker trilogy, but it's been a few years since that announcement, and there has been nary a peep about it during all the post-TLJ uproar.
Until now.
It seems that Rian Johnson's trilogy is still on. At some point.
USA Today reporter Sariah Wilson conducted an interview with the director (Brick, Looper, Knives Out) in which he confirmed that he still plans to make a new trio of movies set within the Star Wars universe, in which he would direct the first. But that's about all he confirmed.
I'm just going to post this now because I can see that I'm going to get a lot of requests –

Yes, Rian's SW trilogy is still on. No dates or timelines because he has other projects going on, but it is happening.

THAT IS ALL I KNOW ABOUT IT. 😁😁😁

— Sariah Wilson (@sariahwilson) February 16, 2021
As she says, that is all we know about it! No other details were forthcoming. Not a word about storylines or casting or even release dates. But Johnson is supposedly developing a sequel to Knives Out, so who knows when he might get to a new Star Wars flick. It seems, with the bounty of Star Wars TV shows Disney has in the pipeline, there's no hurry to make a new movie. At least until people forget the last one. Or two.
At least with Johnson still attached, whenever he gets to his Star Wars project, you can bet the internet will be all over it. For better or worse!