HBO Doc Explores Mental Health Struggles of Olympic Athletes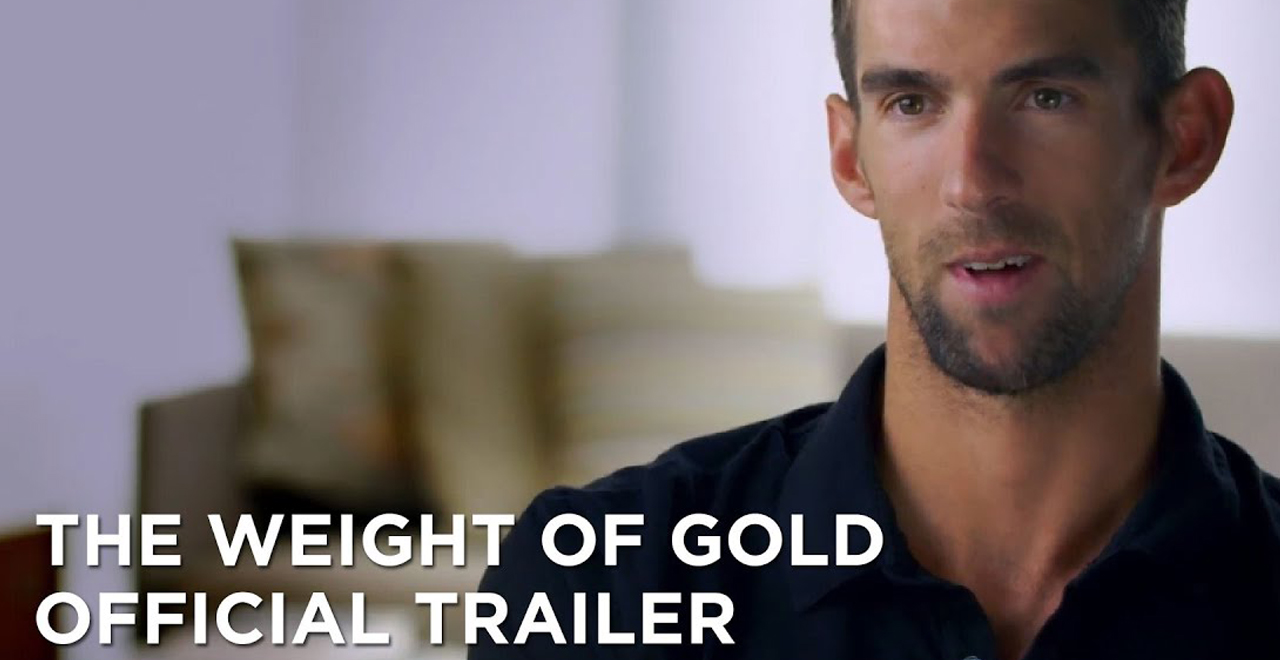 The Olympics was supposed to be this August, but like so many things, COVID-19 put the kibosh on the summer games. Men and woman all over the world dedicate their lives to qualifying and performing in the Olympic Games, and now they'll have to wait for them to resume.
They'll surely spend the additional time training, as they've bee doing for years. It's not an easy road, it requires extreme physical conditioning and intense mental stamina. For many, especially those competing in the lesser-known, less commercial sports, the Olympics are their one shot at and brush with fame. The experience takes its toll.
A new HBO documentary, The Weight of Gold, explores the mental toll the Olympics take on many of the athletes, with a focus on the red-hot spotlight they are under during the games, and the sudden darkness in which they're left when those two weeks are over.
Featuring interviews with Olympic legends Michael Phelps, Shaun White, Bode Miller, and more, in which they discuss the depression that comes with the abrupt transition out of the spotlight, the documentary is now available on HBO and HBO Max.
Check out the trailer: