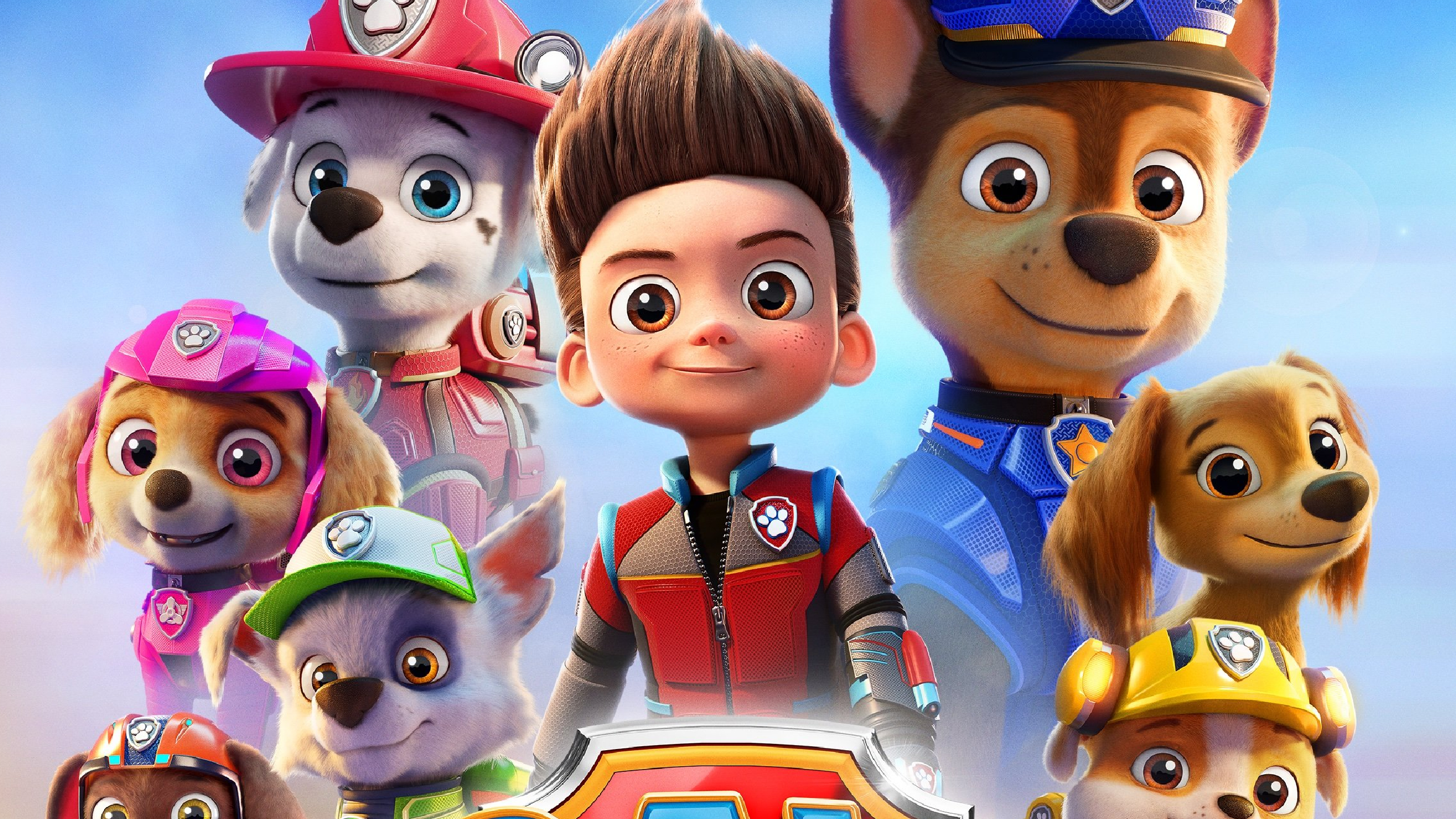 Credit: Twitter/PAWPatrolMovie
Ryder and Co. are back and bigger than ever, as we see in our first trailer for "Paw Patrol: The Movie." Our favorite rescue pups have a new headquarters, a familiar foe, and some big adventures.
No pup is too small for an adventure this big! 🐾 Watch the new trailer for PAW Patrol: The Movie, unleashing in theatres and streaming on Paramount+ August 20. #PAWPatrolMovie pic.twitter.com/kCs1Hycako

— PAW Patrol: The Movie (@PAWPatrolMovie) June 3, 2021
Paw Patrol has a theme song that will be stuck in your head for all eternity. It's a show that your kids have either grown out of or are hopelessly addicted to. If it's the latter, get ready to watch the movie several hundred times after its release later this summer.
The film is your typical Paw Patrol episode if it ingested an entire package of pixie sticks, as everything is bigger and adventure-ier. Ryder and the heroic dogs are working to stop their old rival Mayor Humdinger, who is the new mayor of Adventure City.
Guess what? Mayor Humdinger wreaks havoc, and only Ryder and friends can stop them. There'll be new characters, celebrity cameos, cool songs…all the things you expect from a TV show-turned movie.
A poster for 'PAW PATROL: THE MOVIE' has been released. pic.twitter.com/LzUOIh0a0r

— Cartoon Crave (@thecartooncrave) June 3, 2021
And, naturally, there will probably be all sorts of new toys, which of course your kids will just have to buy. No toy "is too big or small"… for your toddler to not want.
Add in a bunch of puns about her heroes being unleashed in movie form, and we're about done here. Mark it on your calendar (August 20 in theaters and streaming on Paramount+) and mentally prepare yourself for the one-movie (on repeat) Paw Patrol marathon.