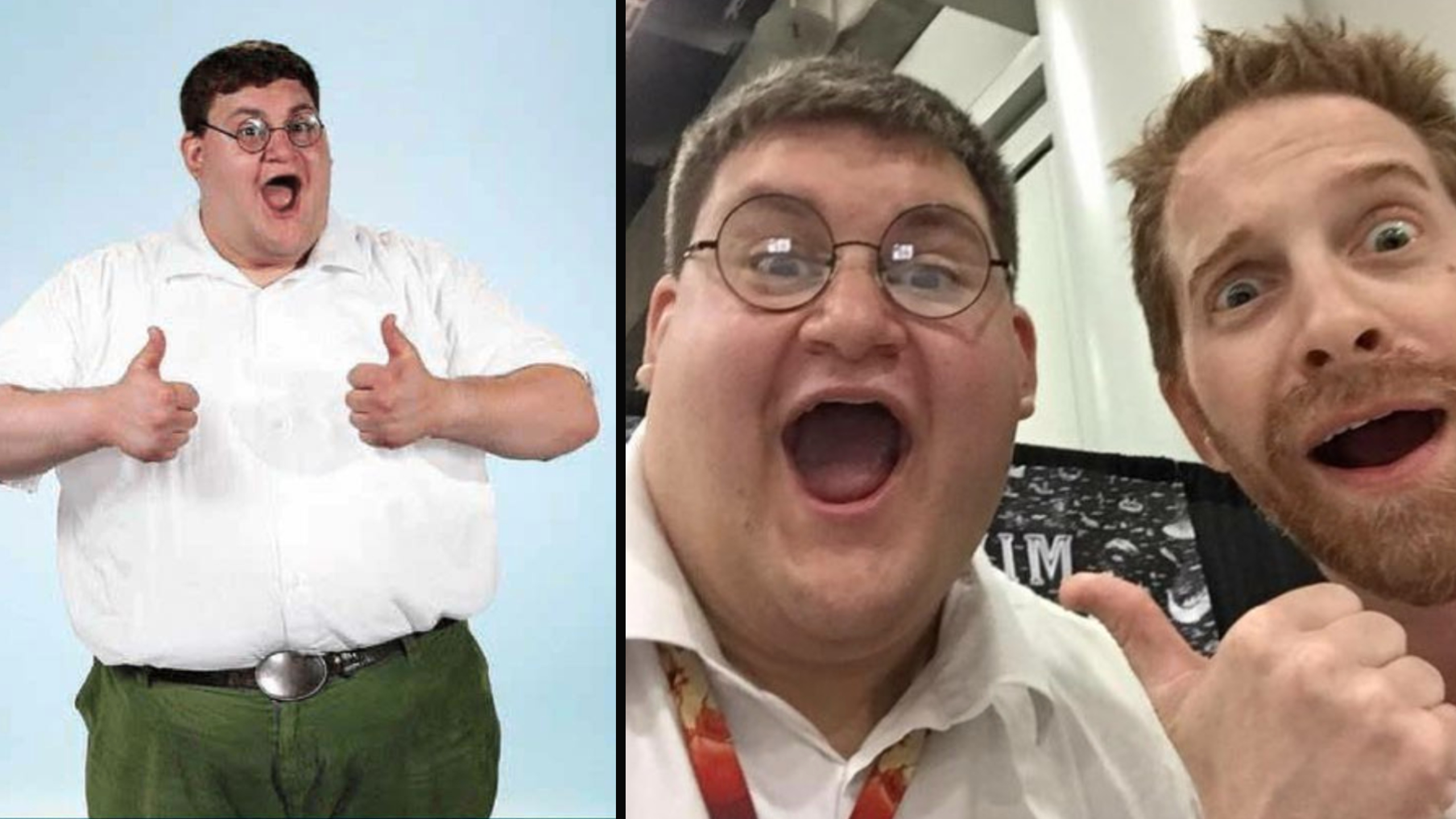 Credit: Instagram/robfranzese
Every show has superfans but rarely do they make the jump into canon. And the 'Real-Life Peter Griffin' has officially made that leap. It all started when a guy named Robert Franzese needed a comfortable costume to wear to a Comic-Con. He realized he had the clothes to pull off a Peter Griffin from the legendary FOX cartoon Family Guy.
He blew up at Comic-Con and then fully embraced the impersonation, doing "Grind my Gears" videos and other Peter Griffin-inspired bits across multiple social media platforms. Now he has nearly a million combined followers on Tik Tok, Instagram, and YouTube.
View this post on Instagram
What separates him from the competition, though, is that he got a shoutout from the show itself. He reportedly reached out to the show before, to make sure they were OK with him doing the impressions. Apparently, the producers said they were aware of him and enjoyed his real-life take on the character. And now he's even been referenced by the cartoon Peter Griffin.
Seth MacFarlane and the cast were doing a DVD commentary voiceover sketch for an episode last year when Seth broke the fourth wall and told the characters none of them are real.
"You are all TV characters voiced by me, Alex Borstein, Seth Green, and Mila Kunis," TV MacFarlane tells the characters.
Peter replies: "If I'm not real, then why does a fat nerd pretend to be me at every Comic-Con?"
MacFarlane jokes back: "Please don't mention him, it will only encourage him."
Franzese told LADBible that getting mentioned on the show was how he knew he really made it as an impressionist.