Ryan Reynolds Is Finally Going To Watch 'Green Lantern'…Tonight!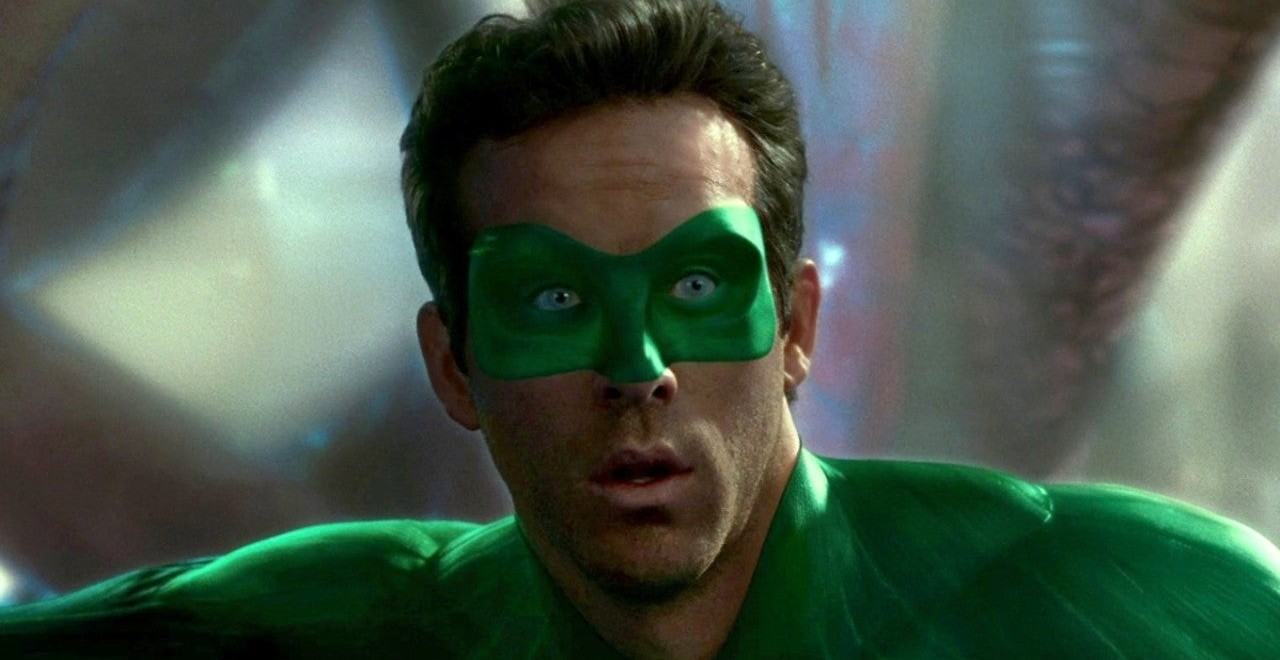 There are two things in this world that make Ryan Reynolds miserable:
Hugh Jackman
The 2011 Green Lantern film that Reynold's starred in
While his entertaining feud with Jackman is over (for now), it seems he has also had a change of heart regarding the DC comics box-office flop that still haunts him.  In honor of St. Patrick's Day, he is swallowing his pride and finally sitting down to watch the one film he loathes so much.
Reynolds made the announcement on Twitter, stating that his very own Green Lantern viewing festivities will begin tonight at 6 pm EST.  He was even kind enough to share the recipe for a special 'Lantern's Light' alcoholic beverage you can whip up yourself to truly take part in this monumental occasion.
— Ryan Reynolds (@VancityReynolds) March 17, 2021
Reynold's gin company Aviation Gin is getting in on the action as well, offering a limited-time code for a $5 discount for Drizly deliveries.
For those brave enough to ALSO watch Green Lantern along with @VancityReynolds at 6PM EST

Our friends @drizly were kind enough to give you $5 Off with code 'GINMOVIE'

…Godspeed.https://t.co/BNoQHuG4ly https://t.co/67gy9F31eH

— Aviation American Gin ✈️🇺🇲🍸 (@AviationGin) March 17, 2021
Green Lantern is currently streaming on HBO Max, so if you have a subscription and start your Green Lantern screening at exactly 6 pm, you'll be able to watch right along with him.  The question is though, are you brave enough?  Also, do you have enough alcohol to make it through the entire movie?