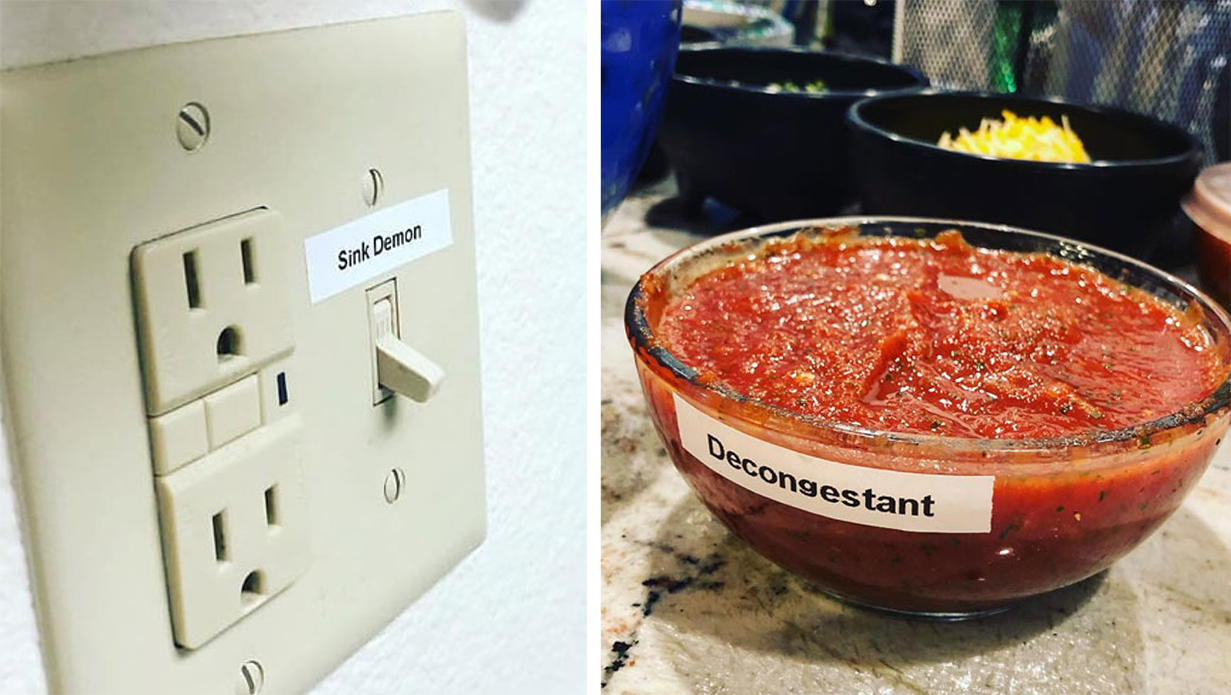 Credit: Facebook/Joe Arroyo
When it comes to gifts, it truly is the thought that counts.
Take Joe Arroyo and his sister, Lita, for example. In lieu of bed linens and random kitchen accessories, Joe decided to put a little bit more effort into his gift and purchase something his sis would truly appreciate after her big day.
A label maker probably isn't going to excite many people or crack triple digits when it comes to cost, but when you're a pun master like Lita Martinez, you suddenly realize it's the gift you never knew you needed.
Now, her home is filled with labels a-plenty, marking seemingly everyday items with hilarious new monikers that actually make perfect sense—a dad's paradise. Here are some of our favorites.
The younger, the better, in my opinion: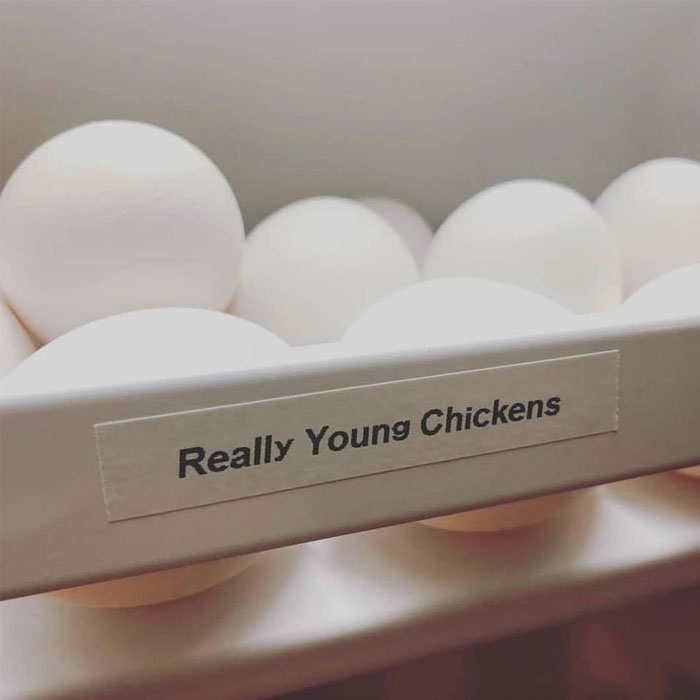 Sound the alarm. It's tea time: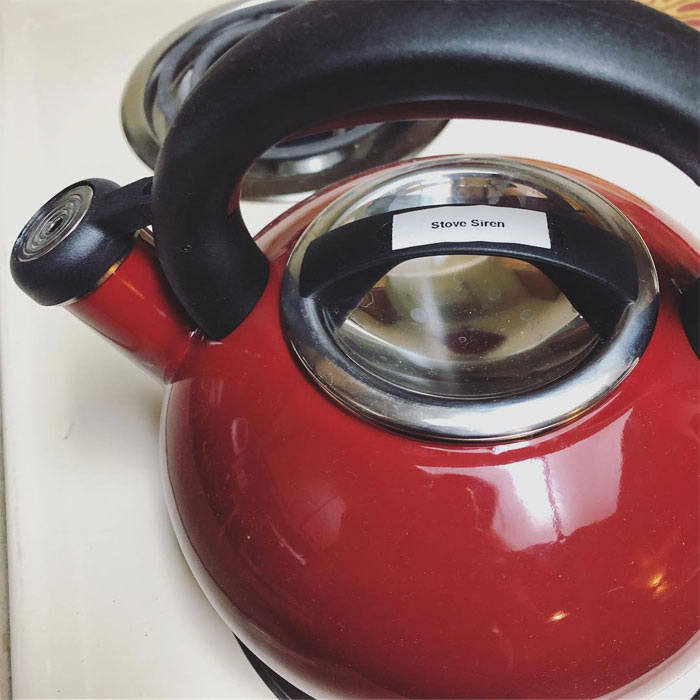 Over the counter, from across the border: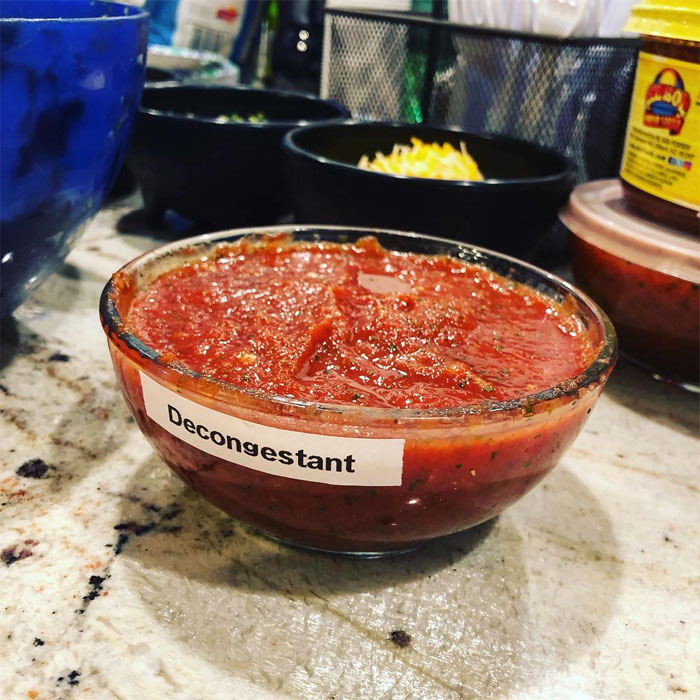 Feel free to rub a little on your face, too. Self-care is important: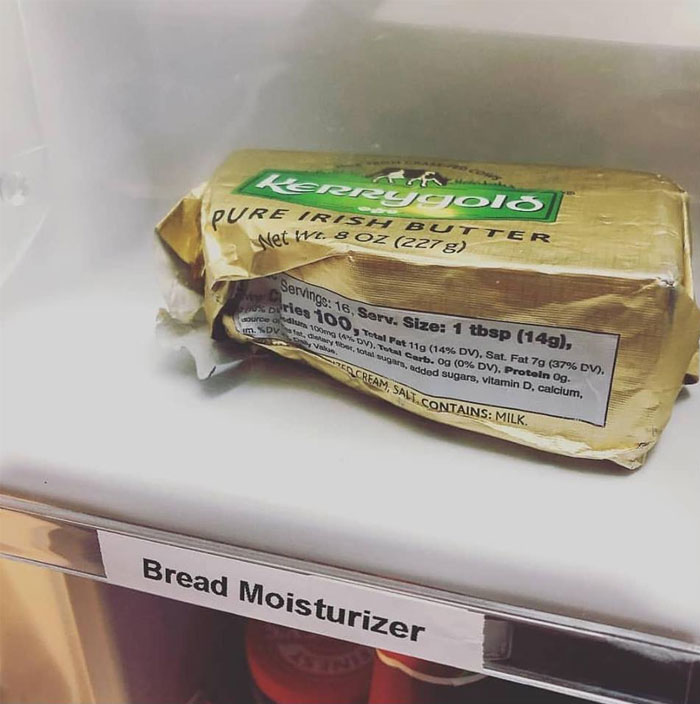 Gotta stay hydrated… and conscious: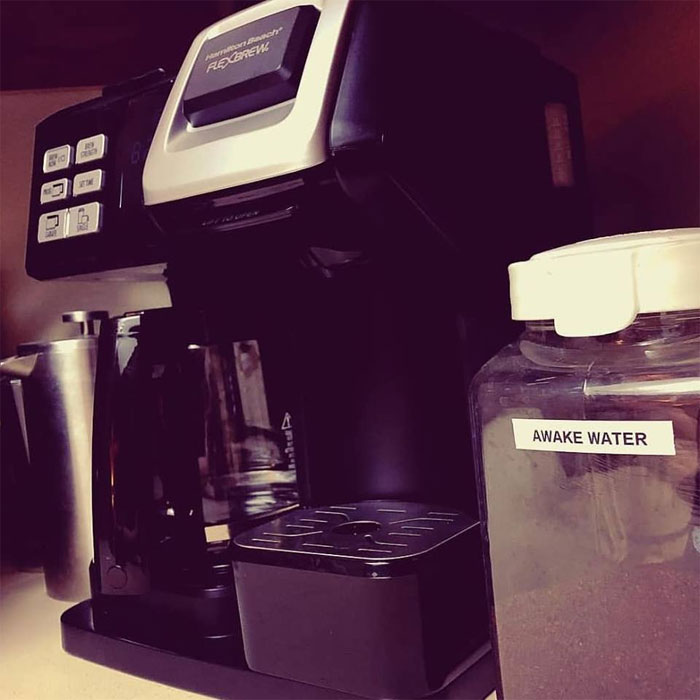 Mmmm, delicious: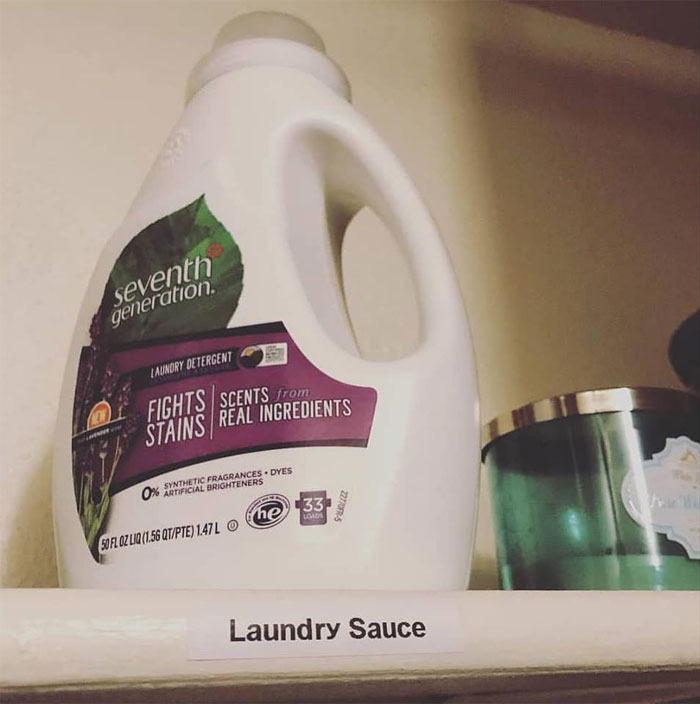 I summon thee to dispose of my scraps: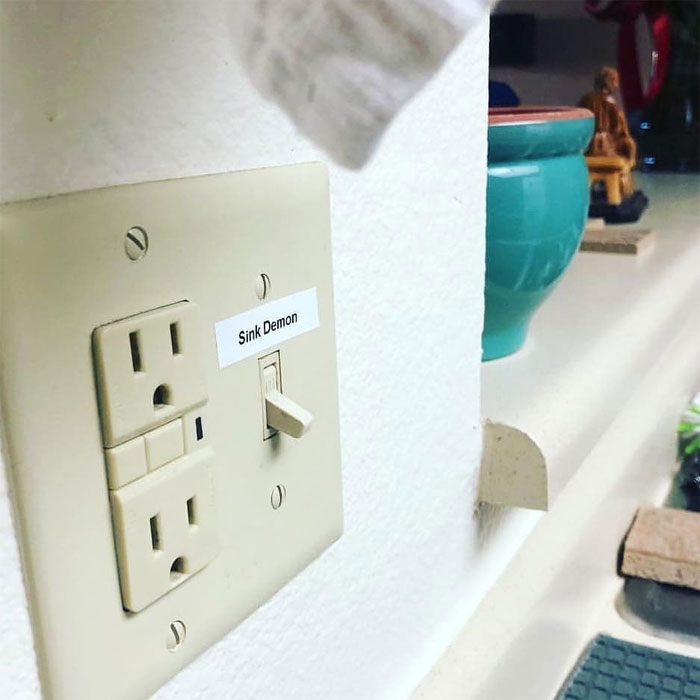 They were meant to live wild and free, not in cages: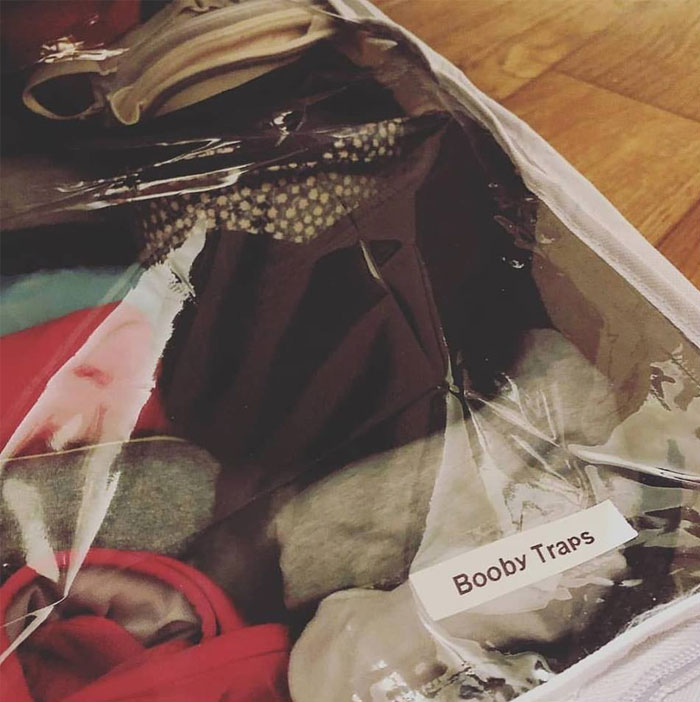 "Carb catapult" was also an acceptable answer: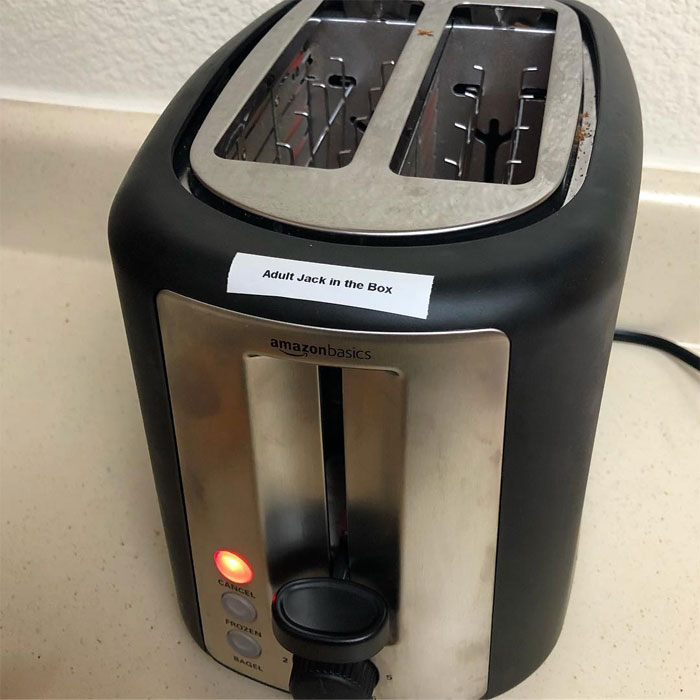 The most scrumptious of natural disasters: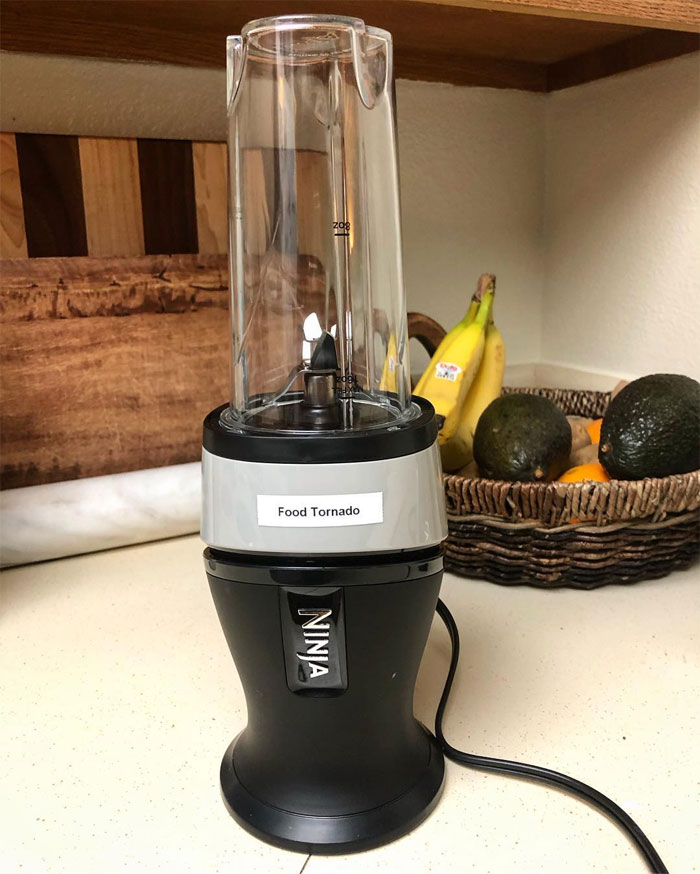 They deserve a place of reverence: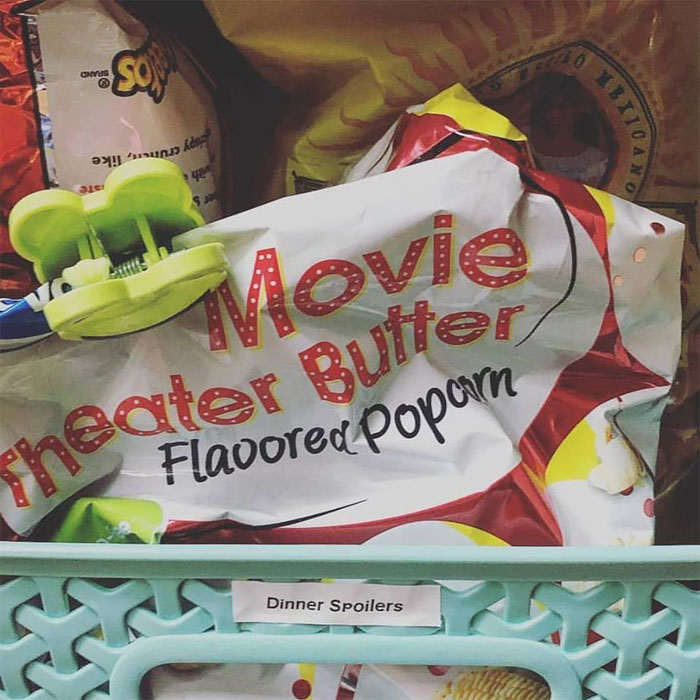 Melatonin? No thanks, I have my: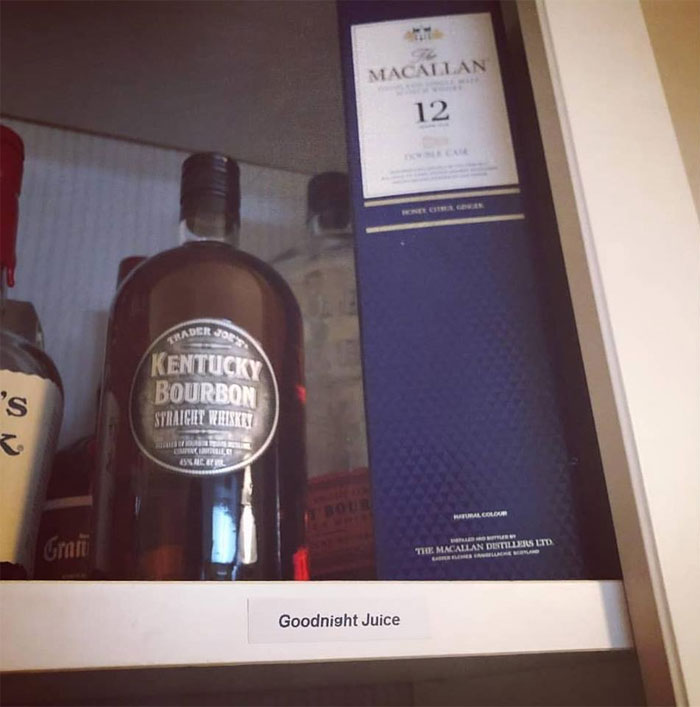 That's it—Lita's convinced me that all dads should be gifted one standard-issue label maker on their first child's birthday.
What's the first thing to receive a new label in your house?