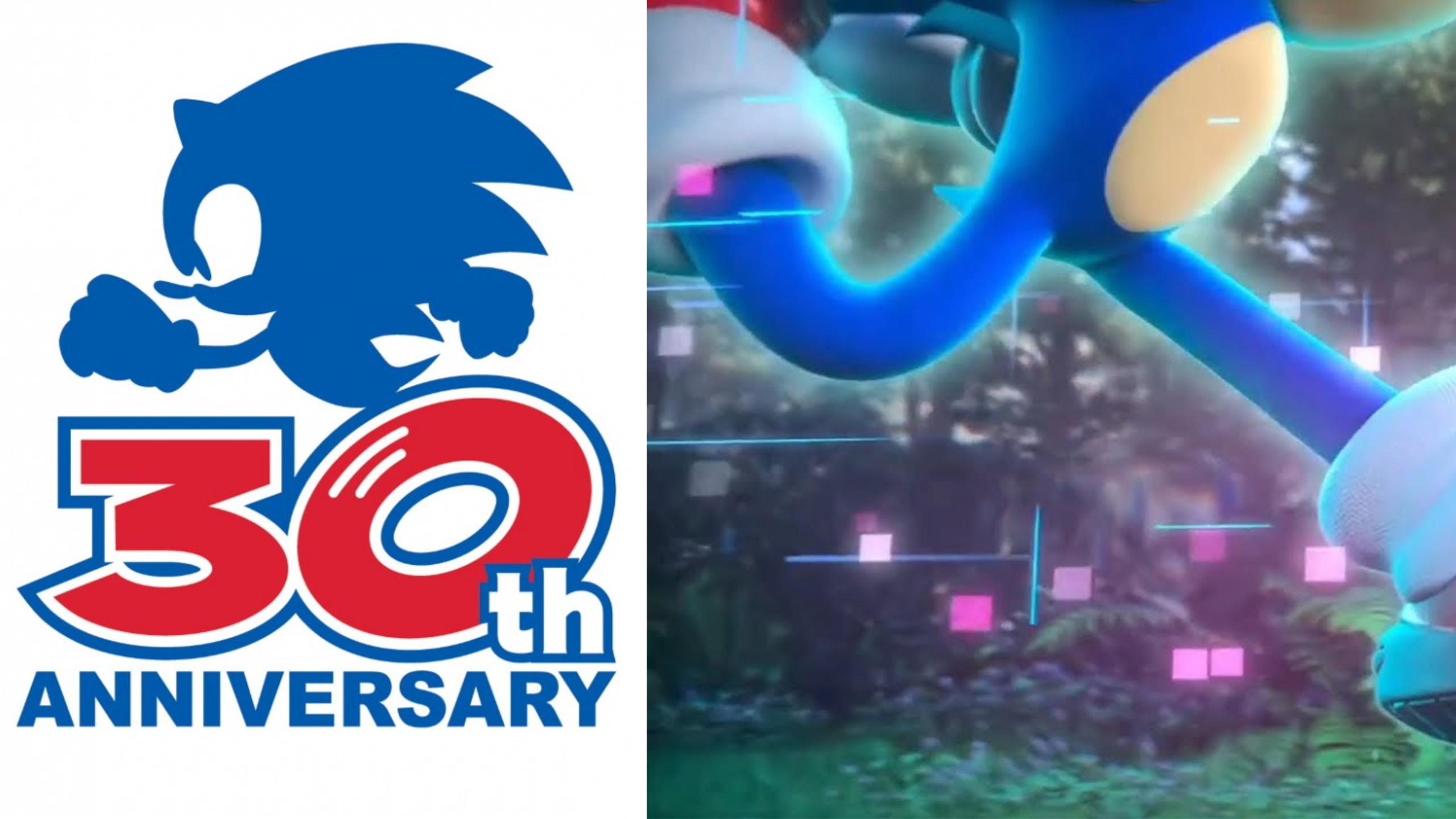 I can't believe Sonic the Hedgehog has been around for 30 years. The first game released on June 23rd, 1991. I was 6 at the time and I can remember playing it and not being able to process how fast the gameplay was. It was pretty mind-blowing stuff at the time. Since then, Sonic has had its ups and downs, but it looks like he's hitting his stride again after the success of his box-office hit movie.
Here are just a few of the new releases coming out this year and beyond to celebrate our favorite hedgehog.
Sonic Origins Collection
No release date has been announced yet, but we'll be getting a collection sometime in 2021 featuring Sonic the Hedgehog 1-3, Sonic & Knuckles, and Sonic CD. I assume these will be available on everything from Nintendo Switch to PS5. Definitely going to have to pick this one up since I don't own Sonic CD.
Sonic Colors: Ultimate
Sonic Colors: Ultimate is one fans have been wanting a remaster for, and now SEGA is delivering. Originally released on the Wii back in 2010, Sonic Colors featured Sonic travelling to different alien worlds by switching back and forth between 3D environments and more traditional, side-scrolling perspectives. The multiplayer mode will also be expanded, and will feature races against the evil Metal Sonic. This one could be a great introduction to Sonic for your kids too.
Sonic Colors: Ultimate releases for Nintendo Switch, PS4, PS5, Xbox One, Xbox One X/S and PC on September 7th, 2021
Unknown Sonic Game (Sonic Rangers?)
This is pretty bare-bones when it comes to teaser trailers, but we are getting a new Sonic the Hedgehog game in 2022 for next-gen consoles. Rumors are saying this one will be called 'Sonic Rangers' but SEGA hasn't confirmed anything yet. I'm hoping it's a new entry in the Sonic Adventure series.
Sonic Encyclo-speed-ia
Last September, Sega and Dark Horse Books revealed the 'Sonic the Hedgehog Encyclo-speed-ia'. The book is described as a deep dive into Sonic lore and all of the games released from the Sega Genesis to present day. It's also meant to celebrate the blue blur's 30th anniversary. At the time, only a standard version of the book was announced, but a Deluxe Edition has now been revealed as well. It looks pretty sweet too.
Features of the Deluxe Edition include:
An exclusive mosaic cover.
A slipcase featuring gold foil "Ring" treatment.
A folio housing two archival gallery prints of Sonic and Dr. Eggman.
The Deluxe Edition is $56.37 USD and the Standard Edition is $42.49 USD. Both would make perfect gifts for any Sonic the Hedgehog fan, but you gotta go fast if you want to snag one before they're all gone!
And finally, SEGA released this little trailer showcasing the power Sonic has had on everyone over the years.
Now, I'm feeling all nostalgic and need to bust out my Sega Genesis.