Netflix Announces New Sonic the Hedgehog Animated Series Set To Release in 2022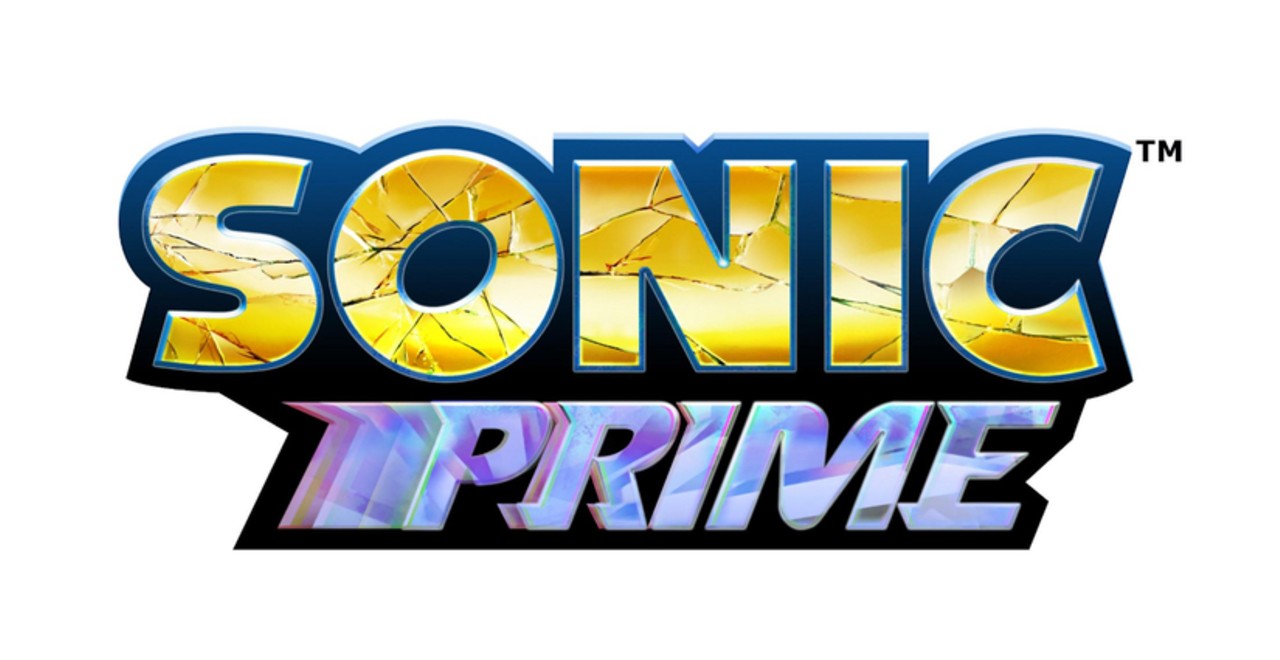 The blue blur made quite the splash on the big screen last year.  The Sonic the Hedgehog movie grossed over $300 million worldwide at the box office and even won Jim Carrey a Critics Choice Award for his role as the diabolical Dr. Robotnik.  While we wait for the sequel (which has been greenlit), it looks like Sega isn't slowing down on Sonic's newfound popularity and will have him make his big debut (again) on the small screen.
Netflix has announced 'Sonic Prime', which will be a new animated series from Ben 10 creators Man of Action Entertainment.  They will be serving as showrunners and executive producers on the project and it's set to release sometime in 2022.  The show will be a "high-octane adventure where the fate of a strange new multiverse rests in his gloved hands."  This pretty much sounds like any Sonic story, but I was pleasantly surprised with the quality of the film, so I've got high hopes that this will get the same treatment.  Just don't try and redesign the character okay?
In a statement following the announcement, Netflix's Director of Original Animation, Dominique Bazay said "Sonic is a beloved character and holds a special place in everyone's heart including my own.  I spent many hours with the blue blur as a kid and it's a privilege to be able to bring this character everyone knows and loves on a brand new adventure with Netflix — one that a generation of loyal fans and brand new fans around the world can enjoy."
This isn't the first time we've seen Sonic on TV.  There have been tons of Sonic the Hedgehog animated shows released over the years.  I grew up watching the 1998 version, so that's just automatically the best one.  The opening brings back so many nostalgic memories.
My kids have never loved Sonic as much as I do, but they enjoyed the movie, so maybe Sonic Prime will be the one that fully ignites their interest.  Maybe I'll even be able to bust out the ol' Sega Genesis Mini and we can really relive the glory days together (probably not).