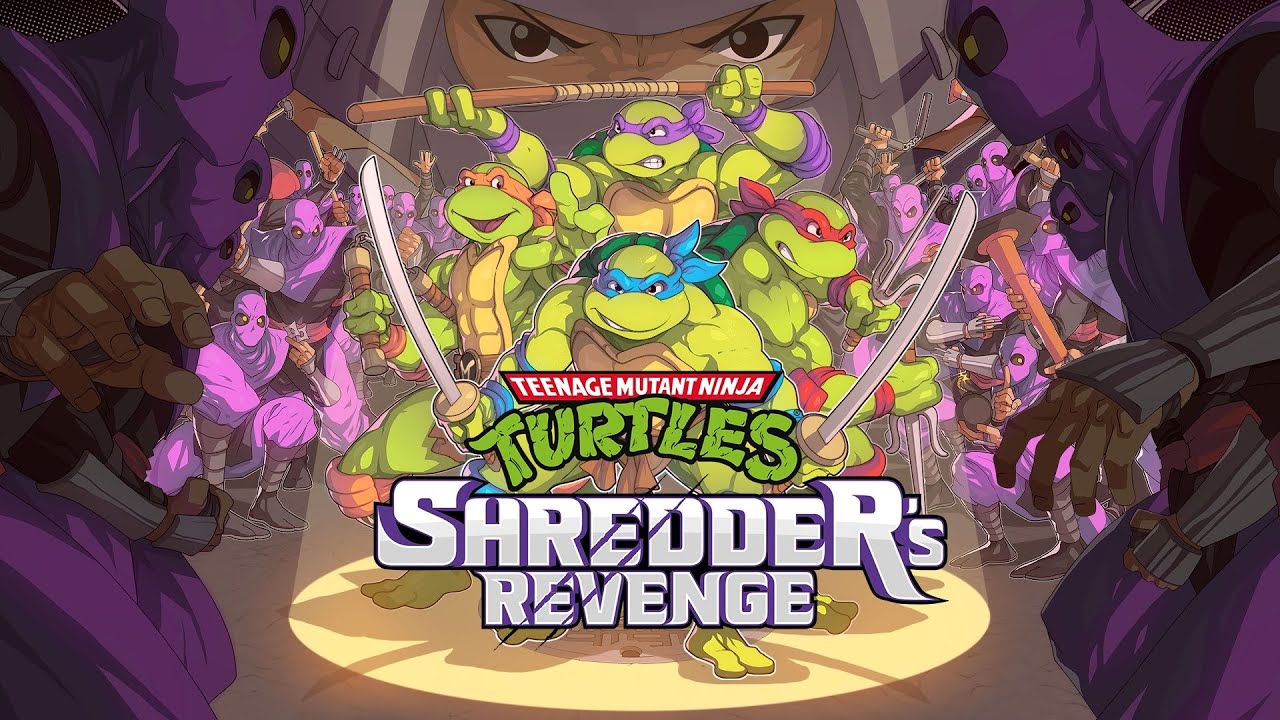 Credit: YouTube/Dotemu
I'm a sucker for nostalgia, and this upcoming Teenage Mutant Ninja Turtles game hits all the right notes.
If you were a fan of classic side-scrolling beat-em-ups like Teenage Mutant Ninja Turtles: The Arcade Game & Teenage Mutant Ninja Turtles: Turtles in Time, well you have something new to look forward to this year.  Teenage Mutant Ninja Turtles: Shredder's Revenge is a brand-new, 4-player co-op game that offers a nostalgic throwback with a pixelated art style and "shell-shocking new abilities built on a foundation of classic brawling mechanics."  Check out the trailer down below.
Teenage Mutant Ninja Turtles: Shredder's Revenge will be published by Dotemu in association with Nickelodeon.  It's being developed by Tribute Games, which features former Ubisoft employees who worked on beat-em-ups like the fantastic Scott Pilgrim vs. the World: The Game.  No official release date has been set yet, but Dotemu says that it will be available on PC & Consoles in 2021.
Man, I can't even begin to explain how many memories this trailer brings back from my childhood.  My parents would take me to the arcade to play Teenage Mutant Ninja Turtles and when it eventually became available on the original NES, I was in video game heaven.  I can't wait to sit down, order some pizza, and experience a new Turtle's beat-em-up with my own kids.