Netflix Is Releasing a Documentary on "The Last Blockbuster"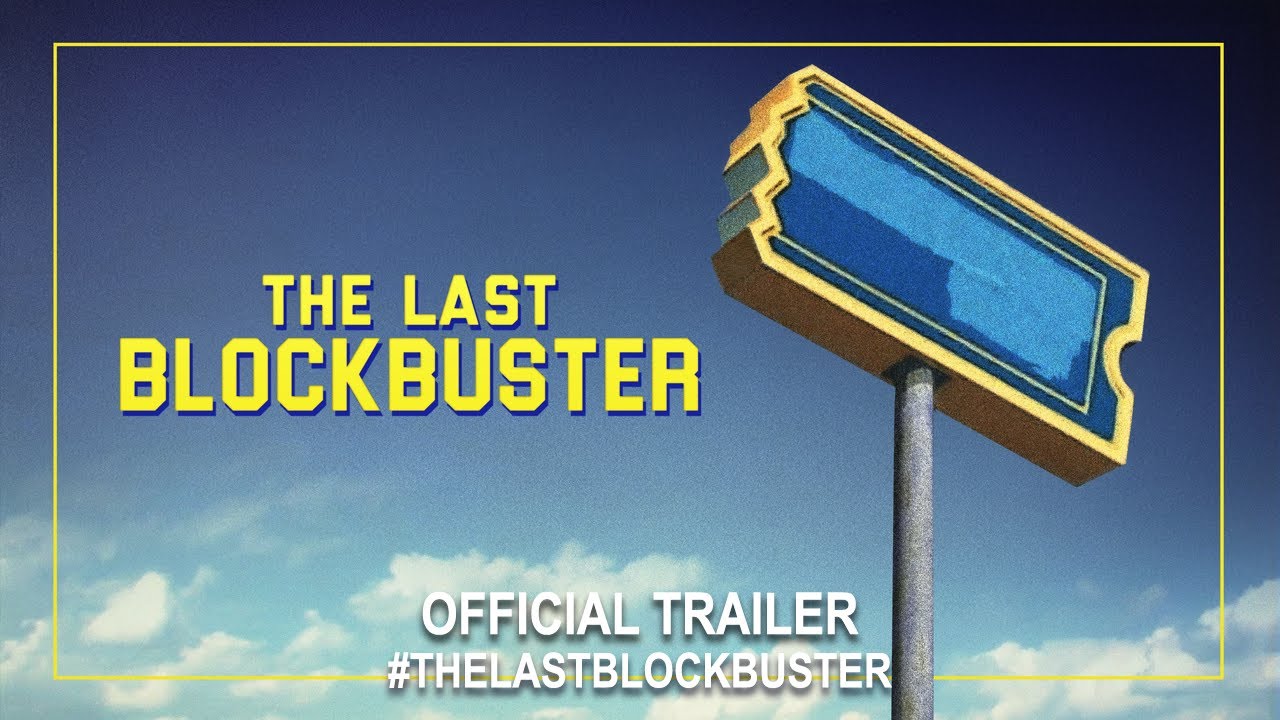 Video stores are a relic of days gone by. We'd spend the better part of an hour wandering the rows, browsing categories, scanning VHS and DVD cases, looking for the perfect movie for Saturday night and often settling for something we're lukewarm about.
It was a thing. We all had our own local stores with their own idiosyncrasies, but Blockbuster was the king of the video jungle. They were the Starbucks of video stores.
90s kids will know.
Nowadays, with countless channels, multiple streaming platforms, and entire libraries available at our fingertips, video stores are long gone. Who needs to drive to a building when we can recreate the same browsing experience on our couch, with our remote controls, scrolling endlessly while our wives yell at us to just pick a goddamn movie?
For everyone who wasn't alive in the 20th century, the idea of Blockbuster dominating weekend entertainment may seem absurd. After all, it's the age of Netflix!
Now, ironically, Netflix is releasing a documentary on the very industry it destroyed. The Last Blockbuster lands this Friday, and it's about the last Blockbuster store standing, in Bend, Oregon. Now everyone will have a chance to learn about what life used to be like.
The description on the doc's Facebook page reads:
"A lot of people know that Blockbuster had the chance to buy Netflix early on and they passed on the opportunity. In an ironic twist of fate, our movie The Last Blockbuster is coming to Netflix one week from today. We are beyond excited for people to get to see this tribute to era of home video on the world's largest streaming service. Just don't forget to rewind it when you're done watching it and bring it back by noon on Wednesday."
Check out the trailer: