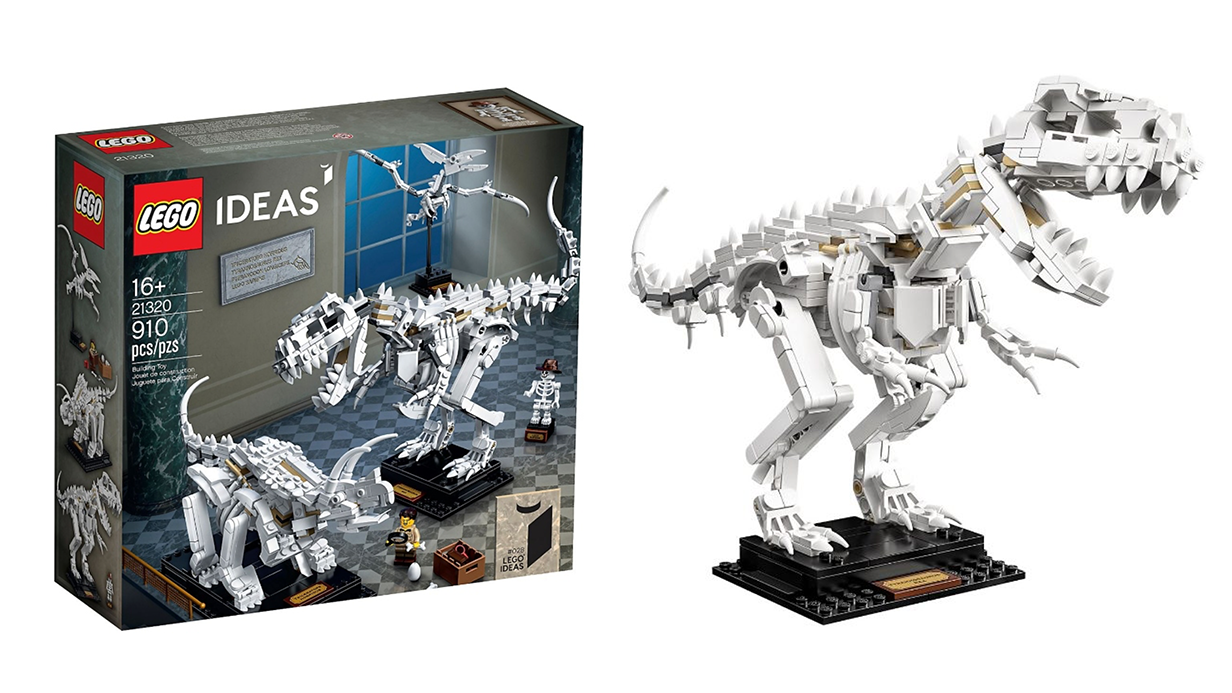 Credit: LEGO
Sometimes, two nerdy things come together to create such a sublime and geeky concoction that it almost brings a tear to my eye.
In this case, LEGO has created a brand new line of builds that will speak to that 7-year-old version of you who was desperate to dig up the backyard in search of fossils.
(I can't have been the only one, right?)
Click dem bricks together! 😉 Turn up the volume and sing along in the Tyranno-chorus 🎵 🔈
Coming November 1st! https://t.co/dTdFGr3RLY pic.twitter.com/5K3KKFmaGW

— LEGO (@LEGO_Group) October 16, 2019
This Dinosaur Fossils set is brought to us by LEGO IDEAS, meaning it's the brainchild of a fan creator who fabricated and sent in the prototype build himself. In this case, that person was French web designer, Jonathan Brunn.
This means that Brunn not only designed the build, but that he had to receive at least 10,000 supporters on LEGO's Ideas platform before his set would even be considered for mass production.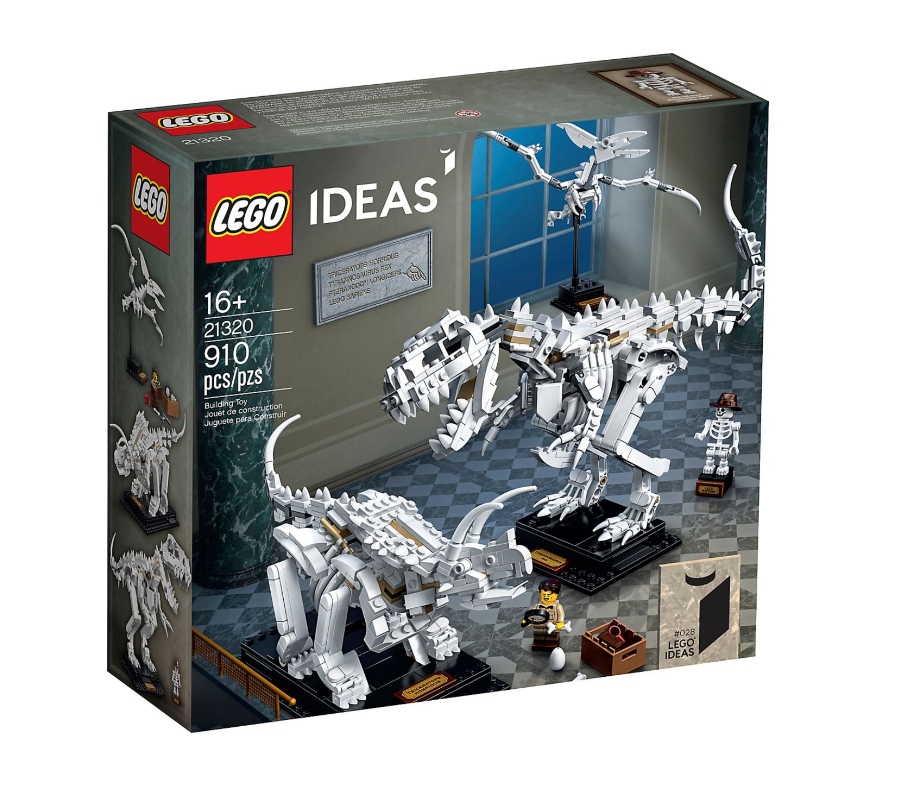 The "ROAR-some" set offers a decent dollar-to-brick ratio, coming in at $59.99 for 910 pieces, and contains Tyrannosaurus rex and Triceratops skeleton models as well as a "pterosaur reptile skeleton toy."
Also included are two minifigures (a paleontologist and a sapien skeleton), a dinosaur egg, miscellaneous bone, buildable crate, and book elements.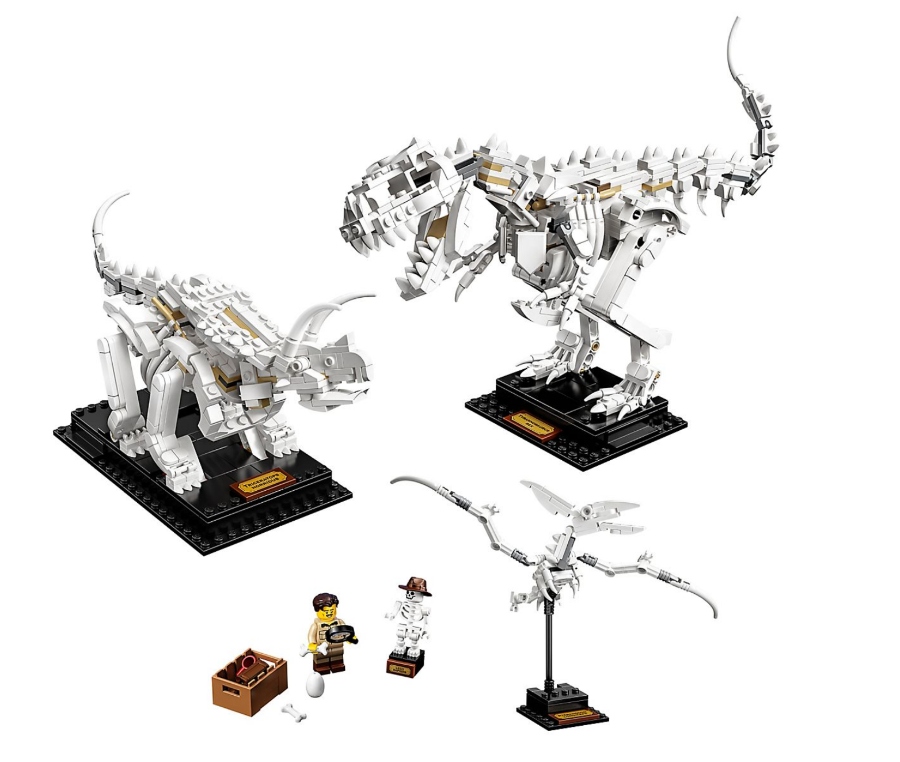 When interviewed by LEGO, Brunn said that this is "a childhood dream coming true by the magic of computers and Internet." He's a self-proclaimed dinosaur fanboy, having grown up in the Jurassic Park generation.
"Dinosaurs were the most incredible thing ever," he said, to absolutely no one's disagreement.
Brumm said he would have done anything to have LEGO fossils as a kid, and the fact that he was instrumental in making that dream come true is pretty special.