According to New Trailer, Lavagirl and Sharkboy are Parents Now, Sorry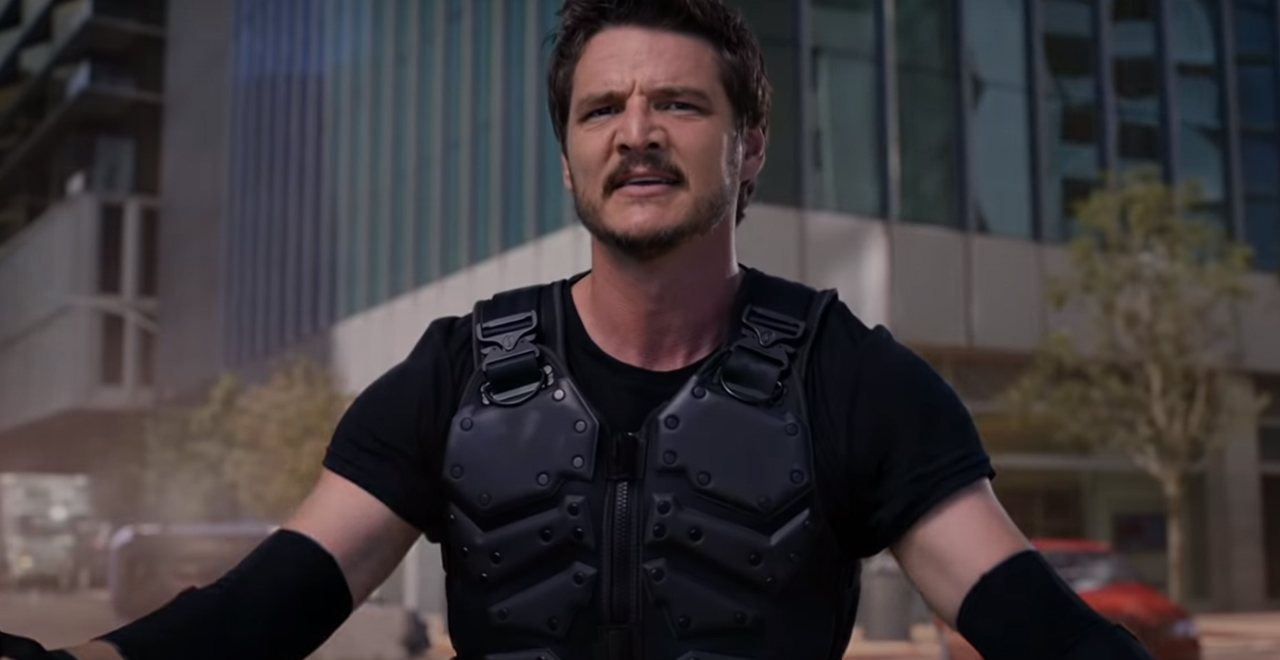 Want to feel old? The kids in the Lavagirl and Sharkboy movies are parents now. (Of course, if you're actually old, you've never seen any of those movies and barely know what those words even mean.)
Those kids are the main characters in a franchise that started back in 2005 with Robert Rodriguez's The Adventure of Lavagirl and Sharkboy 3-D hit theaters, and starred future Twilight heartthrob Taylor Lautner as Sharkboy. Lautner has not returned for the latest installment, called We Can be Heroes, and coming to Netflix on New Year's Day, but it may be just as well since neither character plays a big role.
Instead, their daughter does, as director Rodriguez announced over the summer. "Sharkboy and Lava Girl show up as superhero parents who now have a daughter who has shark and lava powers," Rodriguez said in July. The movie introduces "a new generation" of superheroes with cheesy powers.
The synopsis of the film, which features Mando himself, Pedro Pascal, Christian Slater, Priyanka Chorpa, and more, describes the plot:
When alien invaders kidnap Earth's superheroes, their kids are whisked away to a government safe house. But whip-smart tween Missy Moreno (Yaya Gosselin) will stop at nothing to rescue her superhero dad, Marcus Moreno (Pedro Pascal). Missy teams up with the rest of the superkids to escape their mysterious government babysitter, Ms. Granada (Priyanka Chopra Jonas). If they're going to save their parents, they'll have to work together by using their individual powers — from elasticity to time control to predicting the future — and form an out-of-this-world team.
Check out the trailer: