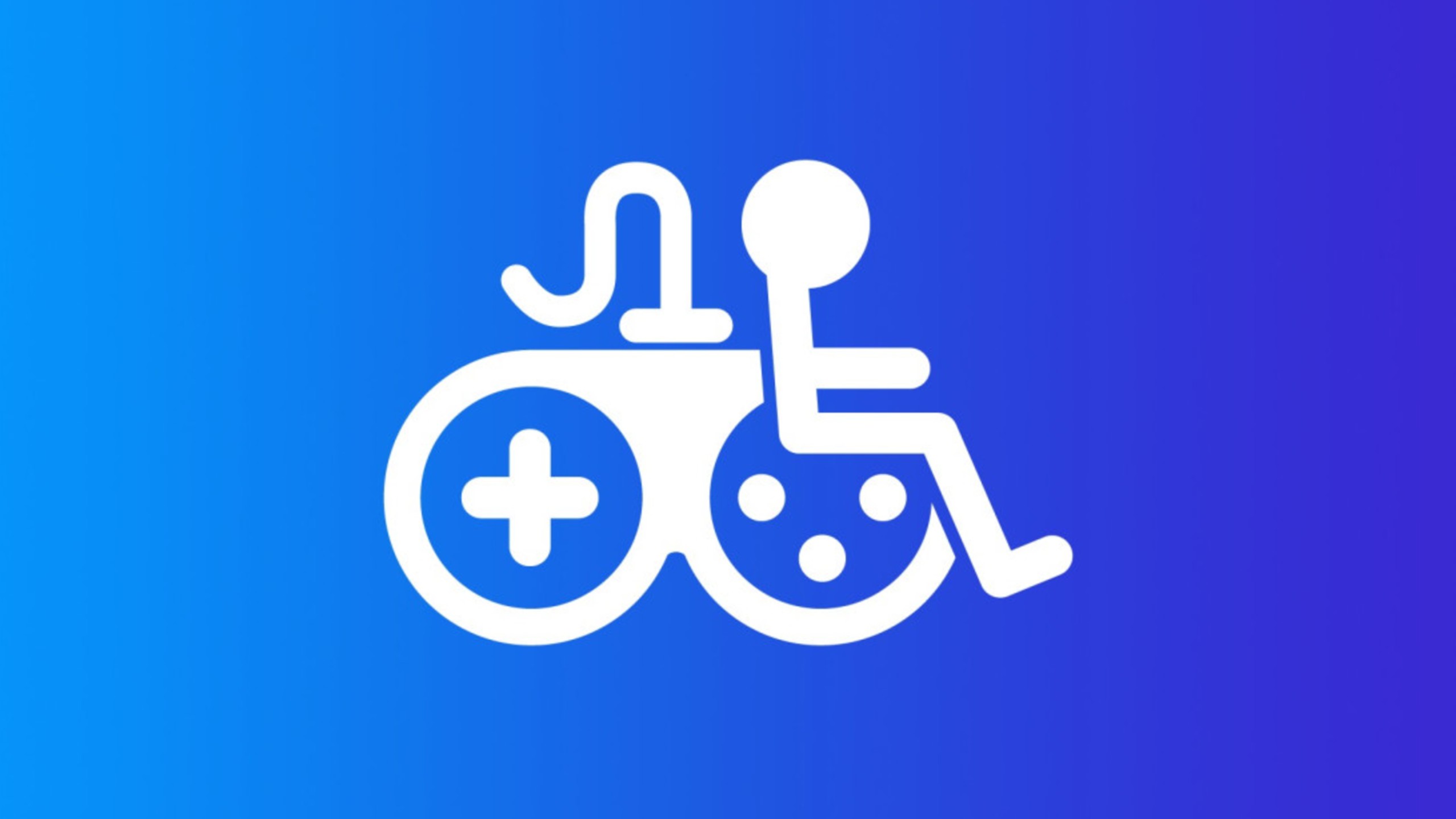 Video games have always been a great way to escape and transport us to brand new worlds.  They can empower (and frustrate) us, but there's no denying they aren't fun.  As video games continue to become more popular though, accessibility is a feature that every developer should take into account.
We've seen games like Naughty Dog's 'The Last of Us Part 2' go all out and launch with 60 different accessibility options.  Making sure everyone feels included is important.  That's why it's great to see that Xbox is another company that is taking that notion very seriously.
In a detailed blog post today on Xbox.com, Anita Mortaloni, Director of Xbox Accessibility, explains how they're committed to providing everyone with features that will allow any type of player to experience the joys and benefits of gaming.
"We know that gaming has the power to bring people together as part of a community and connect through shared experiences. Empowering gamers with disabilities to play where they want and with the people they want, is something we are passionate about.  It is about listening and meeting the needs of all of our players, knowing their needs may change throughout the day or their life."
To achieve this goal, Xbox will be focusing on meeting the needs of the community in three different areas:
"Fostering a welcoming community through listening and support channels: We want to create a welcoming community where everyone can participate, feel included and play as they are. This includes providing the opportunity to give us feedback, have access to support and listen to a fellow community member."
"Promoting Accessibility By Design: We believe that designing for the billions of people on this planet starts with designing for just one and extending to many, and that accessibility should be considered from the very start of product design.  We are committed to providing resources and support to make it easy to build accessibility into gaming."
"Enabling more gamers to play with expanded accessibility features: Play is a fundamental human need. Not for some, but for all. We strive to make life more fun for billions of people around the world by creating gaming experiences that everyone can enjoy. We will continue to add accessibility features to all of our evolving products, services and games."
Just one of the ways they will be helping players is the new program called Xbox Accessibility Insider League.  This feature will give players a streamlined way to provide accessibility feedback directly to Xbox engineering or game development teams.
These new accessibility features won't just be encouraged for developers to implement either.  Xbox has 100% committed themselves to updating their Xbox Live service.  Xbox Party Chat will soon support transcribing speech-to-text, which will have the words spoken by the party converted into text that will be displayed as an overlay on top of the players' gameplay session.  Text-to-speech on the other hand will allow the player to type text into Xbox Party Chat and have it read by a voice (with a choice of several voices to choose from) to the rest of the people in the party.
Popular games like Gears 5 and Minecraft will be receiving accessibility updates as well.  For example, the Gears 5 team is adding navigation pings to Escape mode, to help low and no vision gamers navigate their way through the maze-like environments.  Meanwhile, the Minecraft team has been updating the design of various ore types to make them visually distinct to players who struggle to see different colors.
Personally, I'm really excited about the future of gaming.  Everyone should be able to enjoy video games, no matter their skill level.  It's great to see more companies striving to create an environment that anyone can be a part of.  This mentality will allow the gaming community to grow and become more diverse.  It has taken a while to reach this point, but I'm glad it's finally happening.