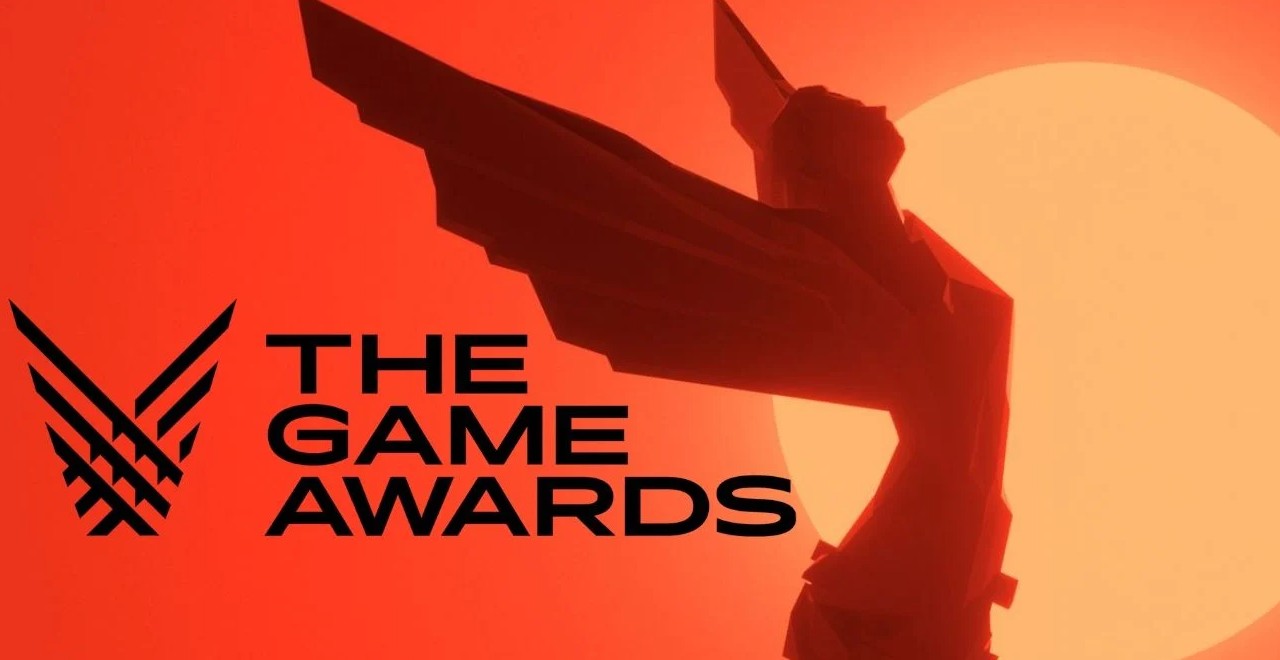 Credit: The Game Awards
While we ever so patiently await the release of Cyberpunk 2077, and pray for a Predator Fortnite crossover, there's another big video-game event to watch out for this week.
The Game Awards, which will be hosted virtually by Geoff Keighley, is streaming for free on December 10th. The show starts at 4pm PT/7pm ET/12am GMT with a thirty-minute pre-show beforehand and will be available across more than 45 global video platforms. Just a few of the presenters making appearances include Gal Gadot (Wonder Woman), Brie Larson (Captain Marvel), Nolan North (Uncharted series), and John David Washington (Tenet). Pearl Jam's Eddie Vedder will be performing during the event as well.
Game of the Year nominees include Animal Crossing: New Horizons, Ghost of Tsushima, The Last of Us Part II, Doom Eternal, Final Fantasy VII Remake, and Hades. Other nomination categories cover a wide-range from Best Multiplayer to Innovation in Accessibility, the latter of which The Last of Us Part II has a well-deserved nomination. It released this year with more than 60 accessibility features, ranging from settings focused on fine-motor and hearing, to completely new features that benefit low-vision and blind players. Geoff posted on Twitter to let everyone know that there will be a special audio descriptive mode available on YouTubeGaming for the very first time since the show began back in 2014.
I'm happy to confirm that #TheGameAwards will have a special audio descriptive mode livestream on @YouTubeGaming for the first time.

Accessibility matters.

— Geoff Keighley (@geoffkeighley) December 5, 2020
I think it's wonderful we're seeing more of this dedication to accessibility across all mediums. Video-games are something that everyone should be able to enjoy.
While The Game Awards is a celebration of the games we play, it also features some upcoming world premiere announcements too. Dragon Age 4 is already planned to be revealed during the show, but who knows what other games will make their debut. I guess we'll find out on Thursday!