Xbox Broke a World Record by Making Destiny 2 Playable on the Side of a Mountain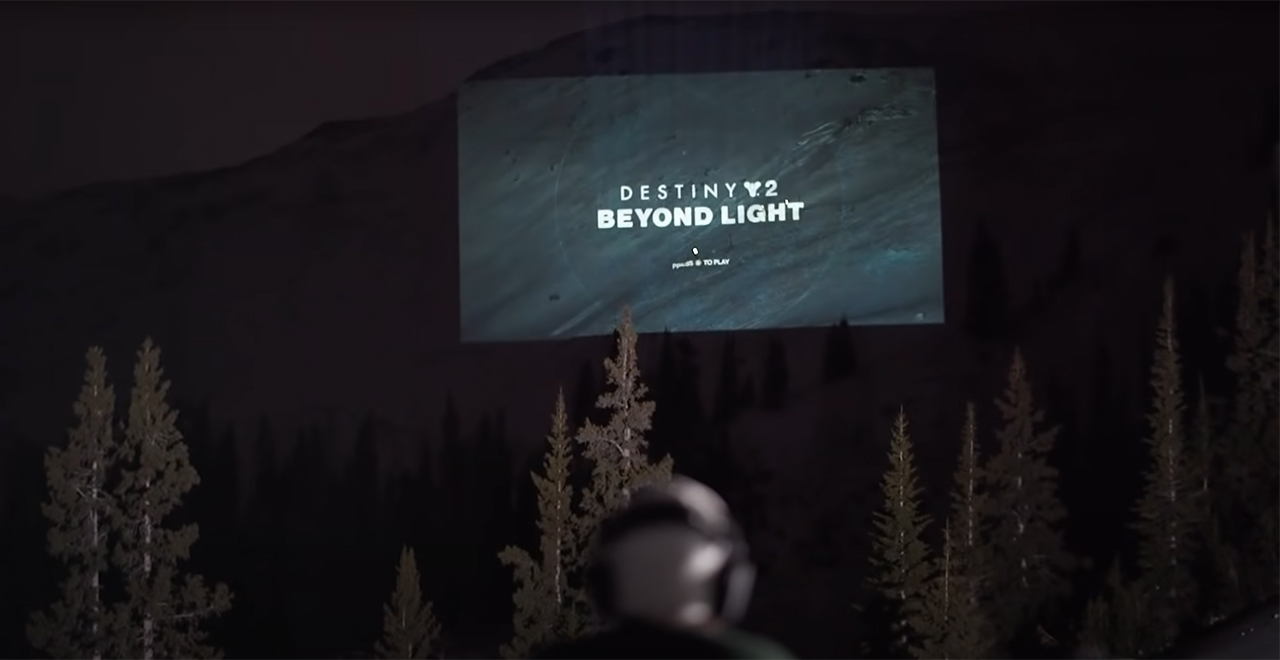 Xbox and Bungie recently teamed up with professional snowboarder Grant Giller to break the Guinness World Record title for "Largest Projected Game Display".
According to a post from Xbox Wire, the team behind this record-breaking feat projected Destiny 2: Beyond Light, running on an Xbox Series X, onto a 180 x 105-ft wide screen "at an elevation of over 11,000 feet at the top of beautiful Copper Mountain in Colorado, making this one of the highest elevation projects ever produced."  Three projectors were used for a total of 120,000 lumens of sheer power, putting it on par with Clark Griswold's light display in Christmas Vacation.
Xbox Wire also mentions that, despite the frigid conditions, "all the necessary equipment used to make this world record possible upheld throughout scattered snowstorms during shooting, experiencing zero system failures. The mountain also provided a fiber internet connection strong enough for the Xbox Series X, allowing for perfect gaming, without visual or game play delays."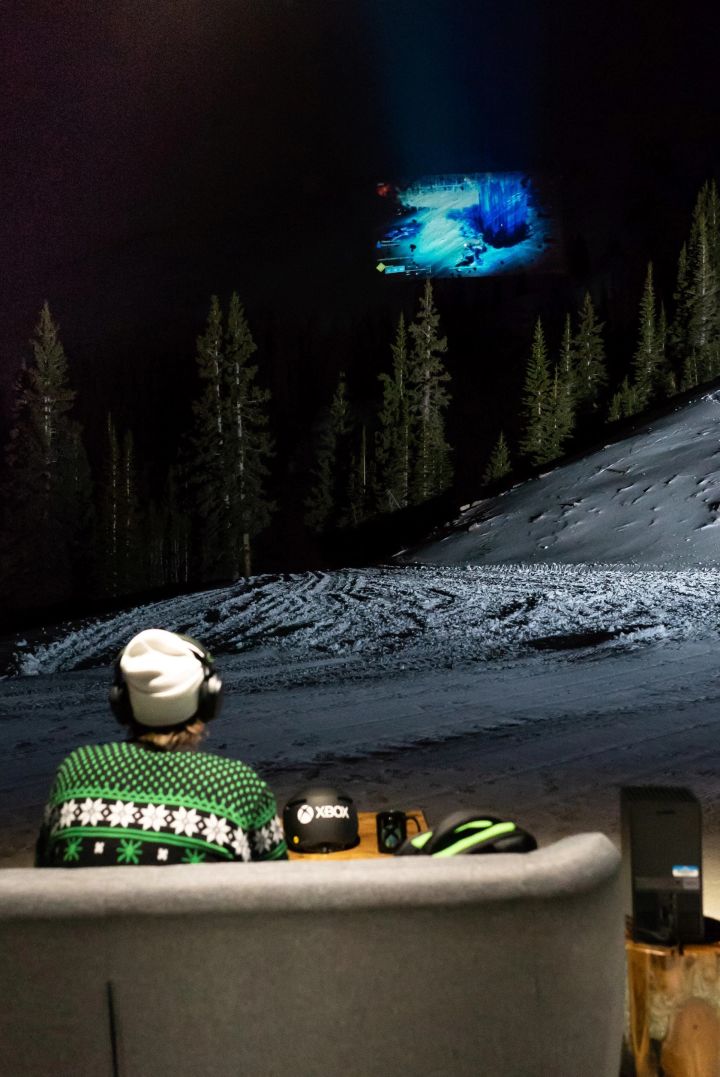 While this is really awesome and apparently they had a great internet connection to pull it off, I'm still not so sure I'd want to invite my buddy to Destiny 2 raid night who's streaming their game onto the side of a mountain.  It just seems like a recipe for disaster if you ask me.