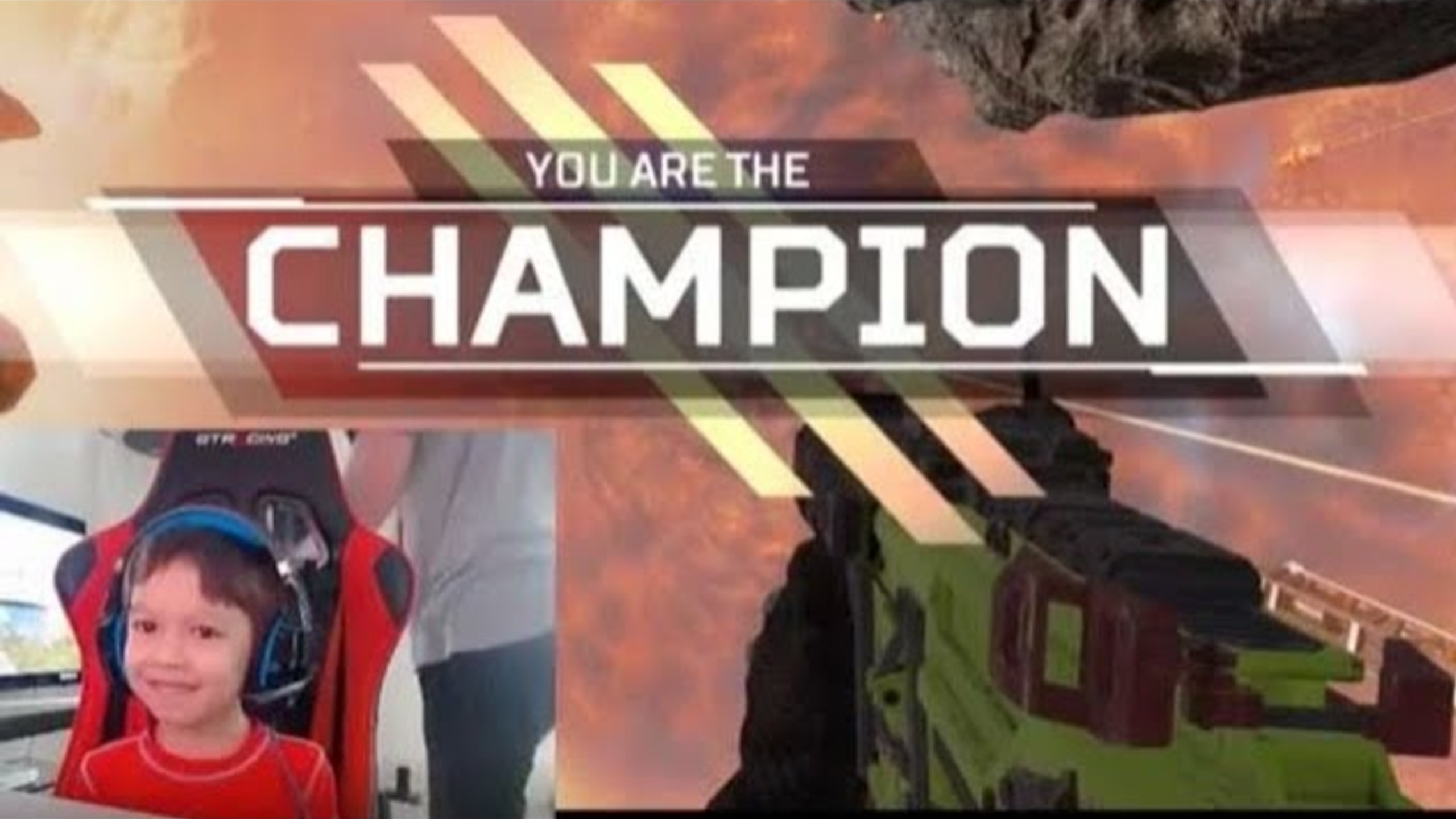 Credit: Youtube/NewbCybot
Playing video games with your kids can be an awesome experience.  Whether it's a competitive Mario Kart match against one another or a co-op adventure where you have to work together, I've always found playing games with my kids to be a blast.  I'd be lying if I said there weren't those moments where I butt heads with my spawn over solving a tough puzzle or something, but the majority of the time we're having fun.
As my kids have grown older though, we've been drawn to the popular Battle Royale games.  They're available on tons of different consoles and they're free-to-play, so getting a family game night going is easy.  These games also encourage some great team-building and communication.  When we finally pull off a victory royale, we can't help but get excited and it's such a cool bonding experience.
That's why I think I love this father/son Apex Legends clip so much.  All of that is on display here as Twitch streamer NewbCybot ends up securing a victory thanks to his 5-year-old's skills.
It's so great watching the son call out the play to his dad, saying things like "hit his shields" or "he's down".  This kid clearly knows what he's doing and the communication here is on point.  It kind of makes me wonder how many times a 5-year-old has wrecked me in an online match before.
My favorite part of the clip though is when Newb's son goes up against the last remaining enemy player and pulls off the clutch win.  There's that proud dad moment as he cheers and kisses his son on the forehead, telling him how great a job he did.  The smile on his son's face is priceless too.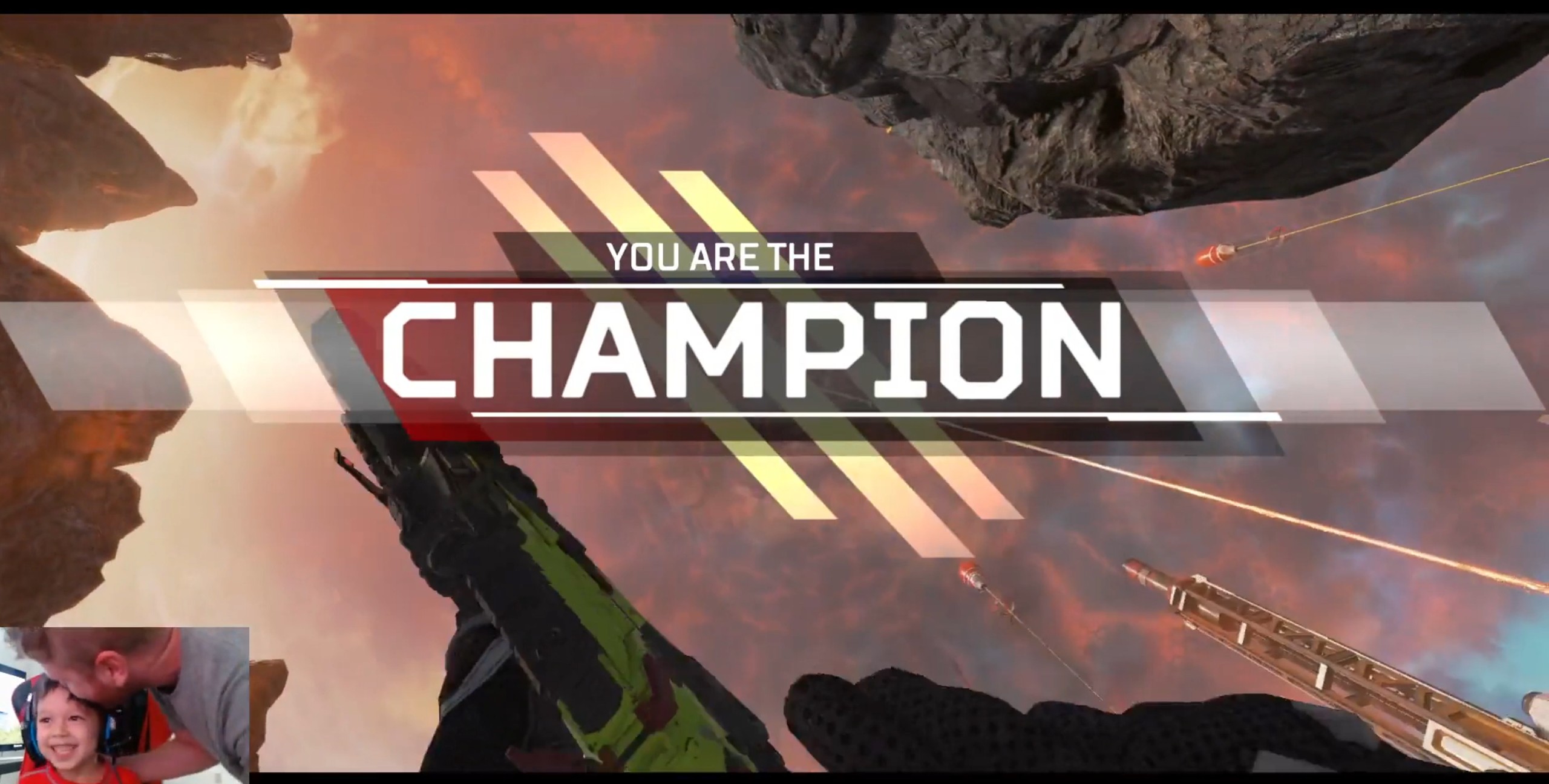 There's your recommended dose of wholesomeness for the day.  You're welcome.