12 Badass LEGO Sets For Grown-Ups To Build After Bedtime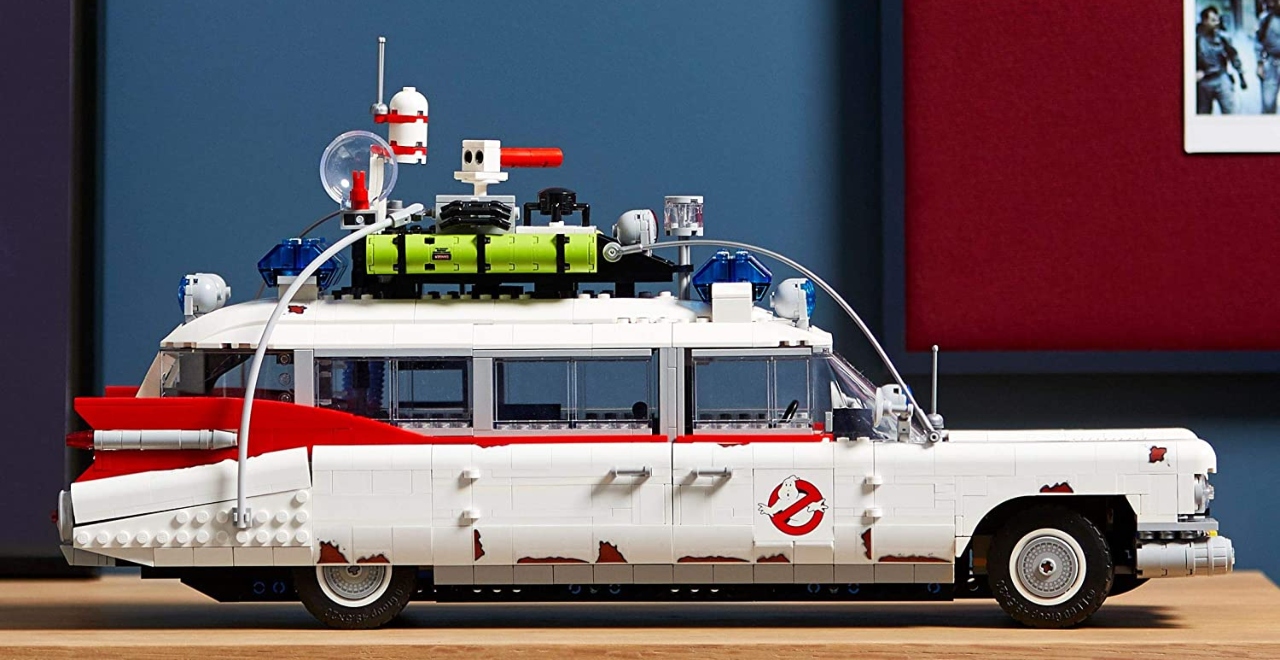 Whoever said LEGOs are just for kids clearly never read the box. If they had, they'd know that classic LEGO boxes list the max-age as 99. So, ha! Most of us are still young enough to build some badass LEGO creations. And we should be able to do so without judgment, Todd. We feel no shame about our obsession with these toy building blocks — or that we've decided to devote an entire article to the best LEGO sets for adults. Because here's the thing: These toys aren't just popular with nerds and parents. They've been used and referenced throughout pop culture. Both The White Stripes and AVICII had music videos made of LEGO pieces. Ed Sheeran famously named a song "Lego House." They've even been name-dropped on hit shows like Arrested Development and The Simpsons.
Further proof that LEGOs can be for any age can be found simply by wandering a LEGO store. Sure, you'll find the classic bricks and kid-friendly themed sets. But you'll also find a whole collection of options geared towards adults. Take, for instance, the 12 grown-up-approved sets below. (It's us; we're the grown-ups who approved them.)
Best Lego Sets for Adults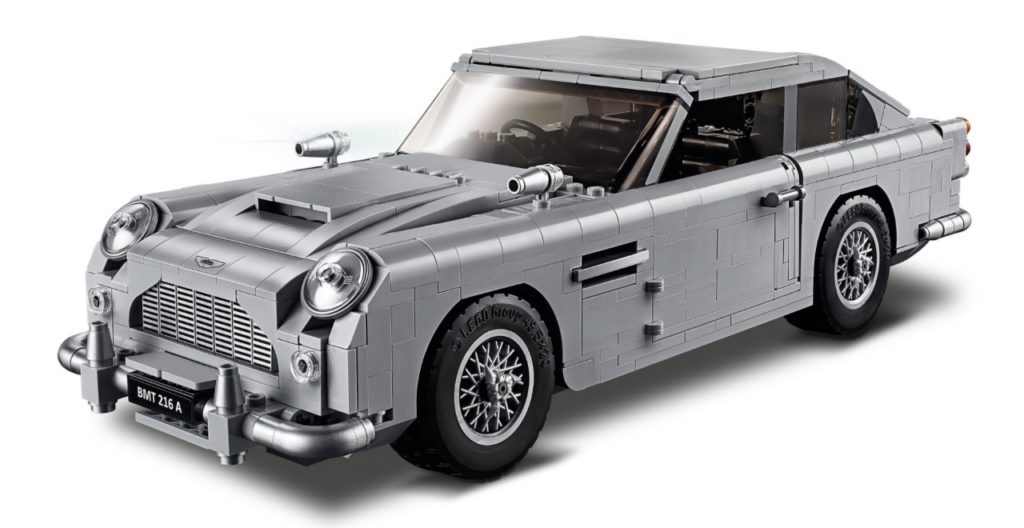 Name a kid who knows what the DB5 is. We'll wait. Sure, you might have raised a spy-obsessed, Ian Fleming-reading tween. (And if so, good on you.) But since most kids couldn't tell Sean Connery from Pierce Brosnan if their life depended on it, this James Bond car is strictly for dads.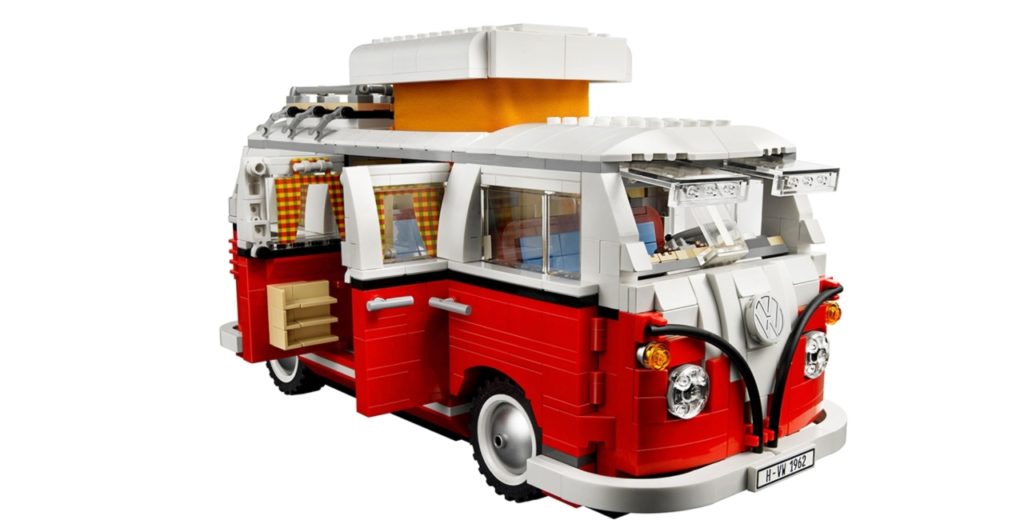 Did you know Dave Grohl owns a VW bus? If the former Nirvana drummer turned rock-god-lead-singer of Foo Fighters rolls around in a camper van, these beasts are clearly cool. This set is for all of us who can't afford to buy a 16 window VDub and realize our dream of living in a van down by the river.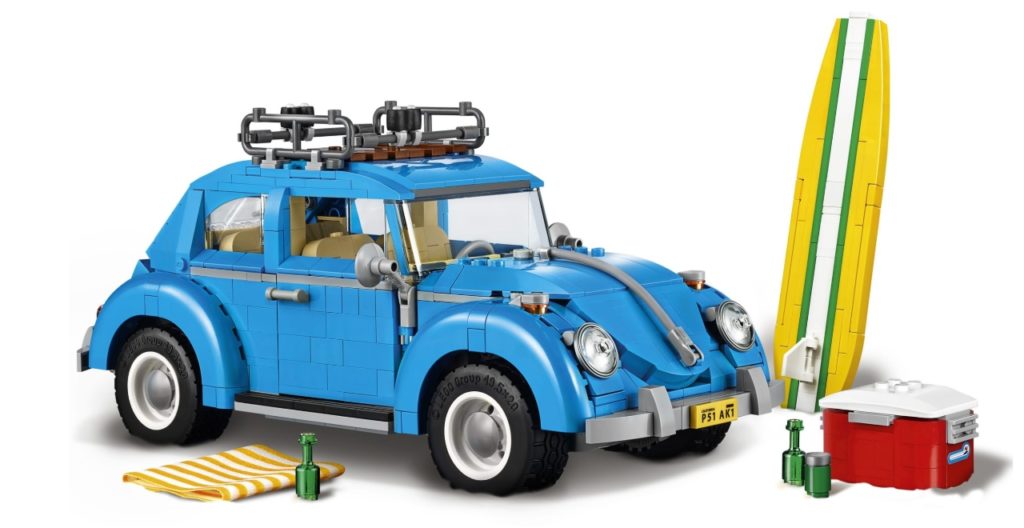 Yes, we put both Volkswagen sets on our list. Just check out the surfboard that comes with this Beetle! While there might be a few 16-year-olds out there familiar with the "Bug," we're wagering that the majority of people interested in building this are older.
Hey, look — it's a LEGO set that isn't a vehicle. While they actually have a ton of killer architectural builds, the Statue of Liberty is arguably one of the most impressive. Not only do we love Lady Liberty for all the history and symbolism, but we also dig how deceptively hard it is to build this set.
We ain't afraid of no ghosts! This one is hard, but it's for the whole family. We love all the bells and whistles they included on ECTO to make it live up to the movie's standards.
The Colosseum is huge, right? It only makes sense, then, that this set would be, well, monumental. Fellow history buffs, join us in completely geeking out over the painstaking detail (not to mention over 9,000 pieces) that went into recreating this symbol of Italy's imperial Roman past.
The historical significance behind the Farnsworth house, built by Ludwig Mies van der Rohe, is no doubt lost on the vast majority of people. The absolutely striking style of the house, however, is not. Whether you're an actual architect or just a fan of funky homes, this build is meant for you.
Is Sesame Street a "kids' show?" Sure. But it's also been around for 50 years, meaning this set is loaded with nostalgia. So, yep, this set is one of our favorites and certainly one of the most colorful options on this list.
At just shy of $800, Han's ship is one of the most expensive sets on our list. It's absolutely worth it, though. Right? Who's with us on this? It contains 7,541 pieces. That's hours upon hours of glorious nerd entertainment. So, don't make any plans for a couple of weeks.
Could it be any cooler?! This set might just be the perfect activity for you and your lobster to do together.
Just a heads up — if you buy stuff using the provided links, The Dad may collect a small commission.
LEGO Jokes
Building LEGOs is exciting! Besides using them to create incredible structures, you can also use LEGOs to tell hilarious jokes. 
What's the most common operation in a LEGO hospital?
Plastic surgery.
A new LEGO store opened up in my town.
People were lined up for blocks.
What do most LEGOs have?
Separation anxiety.
What's the best way to keep intruders from entering your home?
Put LEGO bricks all over the floor.
What has four wheels and eats LEGO bricks?
The vacuum cleaner.
Why was the LEGO guy so bad at basketball?
Because he kept throwing up bricks.