Peter Dinklage Is Becoming a Superhero in 'The Toxic Avenger' Reboot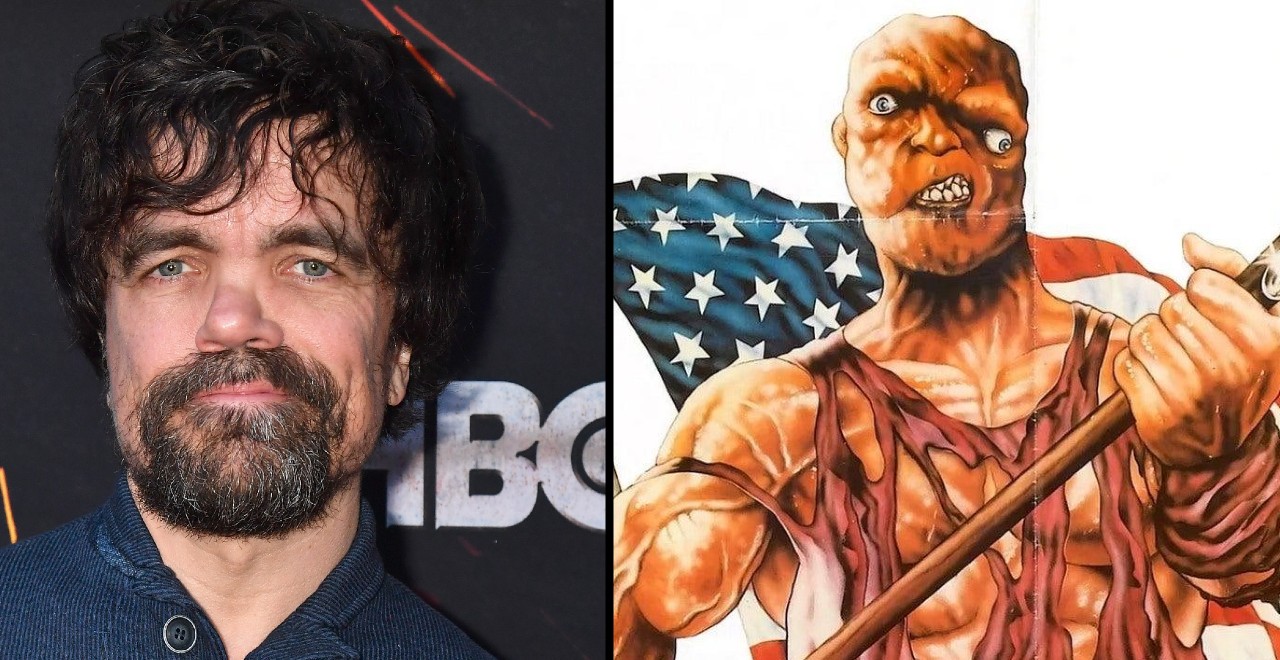 'Game of Thrones' star Peter Dinklage is slated to star in the 'The Toxic Avenger' reboot that was recently announced. It won't be Dinklage's first appearance in a comic book movie, naturally, as he did guest star in 'Avengers: Infinity War' as Eitri, the Dwarf King who helps Thor make his battle axe. This time, though, Dinklage will be the star.
Dinklage is a gem of an actor. He was truly terrific in Game of Thrones as Tyrion Lannister (no matter how you feel about that final season), and also in just about everything else he's ever done (even his Entourage cameo!). While we'd love to see Dinklage do even more movies with Game of Thrones star Jason Momoa (they do have one coming!), this sounds like a great role for him.
For those unaware, 'The Toxic Avenger' is neither a Marvel nor a DC superhero, which makes it unique just for that. The 1984 movie was closer to a B-movie than high art and that was sort of the point. It was a superhero parody, and went heavy on the common tropes, while also integrating some themes about environmental issues.
Peter Dinklage is set to star in a reboot of the 1984 cult classic The Toxic Avenger. https://t.co/SVYknorxqE pic.twitter.com/NRhfALGQ2w

— IGN (@IGN) December 1, 2020
The backstory is pretty basic; a physically unimpressive janitor falls into toxic waste and emerges disfigured but with super strength. Then there's the requisite crime-fighting, big boss battle, etc etc. While not Earth-shattering at the time of its release, the Toxic Avenger did go on to become something of a cult classic, with several sequels.
Some have described Toxic Avenger as a cross between Deadpool and Spider-Man and while that sounds like wishful thinking, Dinklage is an outstanding choice for a role like that.
It's not the Avengers we know and love, but all it needs to be a hit is Dinklage and Avenger.