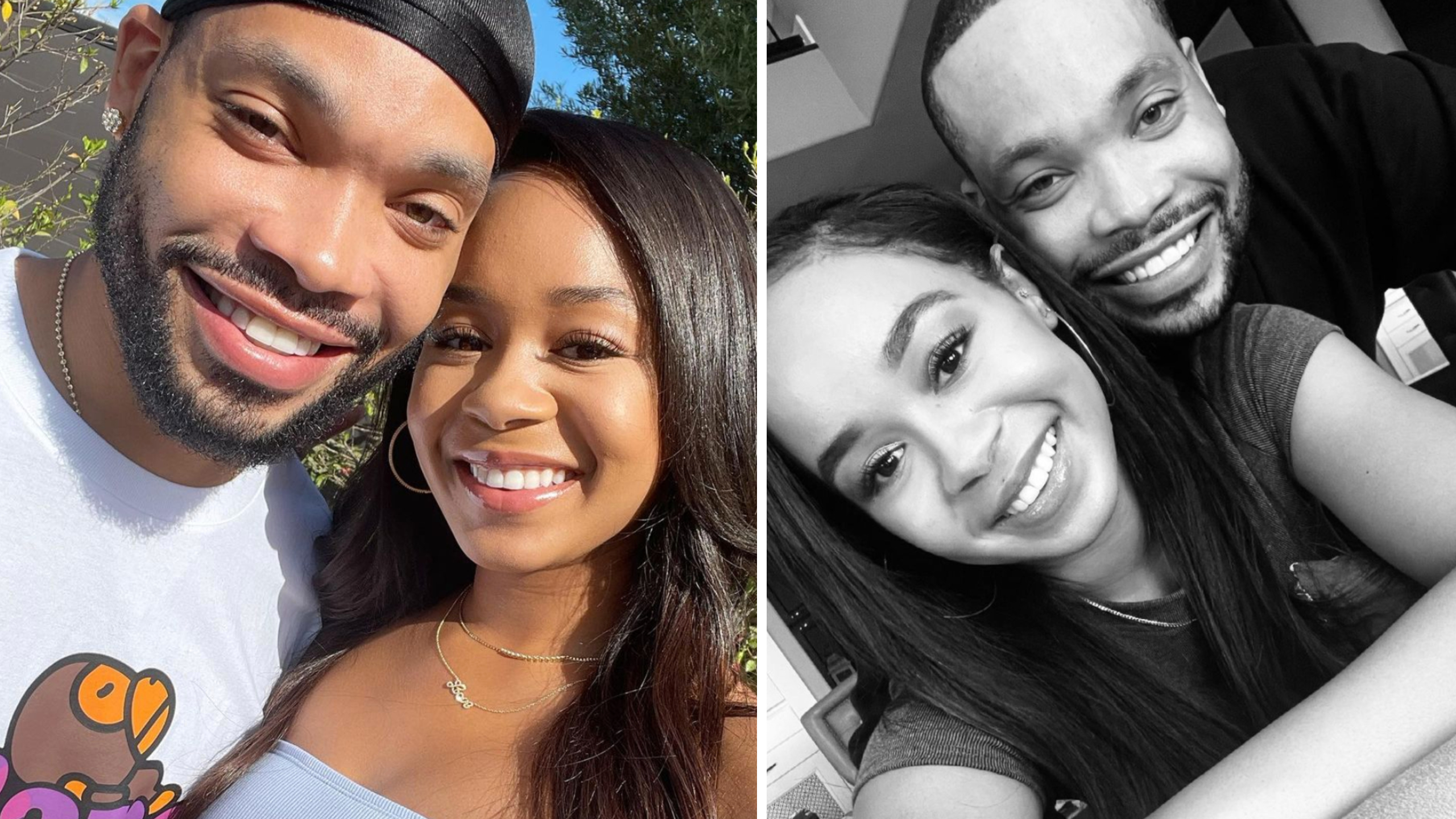 Credit: Instagram/ericmurphy777/jasmin_lawrence
Eddie Murphy and Martin Lawrence are unquestionably two of the funniest people to ever walk the planet. And, in what sounds like the plot for a Netflix comedy, their kids are quickly becoming the latest celebrity couple. Eddie Murphy's oldest son, Eric, has been dating Martin Lawrence's oldest daughter, Jasmin.
Now, normally, this is the type of thing that might not register much on the scale of entertainment news. Sure, kids of stars are always going to have a bit of a spotlight on them, and even more so when they end up TOGETHER, but also, like, just let 'em be, you know?
But there's also the part of me that thinks this would be the funniest wedding of all time. You know both comedy dads would have to give a toast, and the presence of the other would likely make it an EXTREMELY funny toast. They could probably sell the rights to the wedding reception to a major streamer and more than pay for the wedding (and the honeymoon).
View this post on Instagram
Both kids are following in their famous dads' footsteps. Eric is a writer and voice-over actor in LA, and Jasmin is also going down the acting route, having made an appearance in dad's last big movie, "Bad Boys for Life."
View this post on Instagram
Having hilarious dads must be at least one thing the couple can relate over, as Eddie Murphy needs no evidence to back up that claim. Lawrence, in addition to his sitcom and movie work, is ALSO one of the great stand-ups, as Chris Rock frequently has told the story of Lawrence DESTROYING at comedy clubs opening for Chris, forcing Rock to up his game.
View this post on Instagram
The two have made a pair of movies together, and maybe their kids can lay down the script for this latest possibility, playing two hilarious Hollywood dads navigating their kids getting in a very public relationship together.
View this post on Instagram