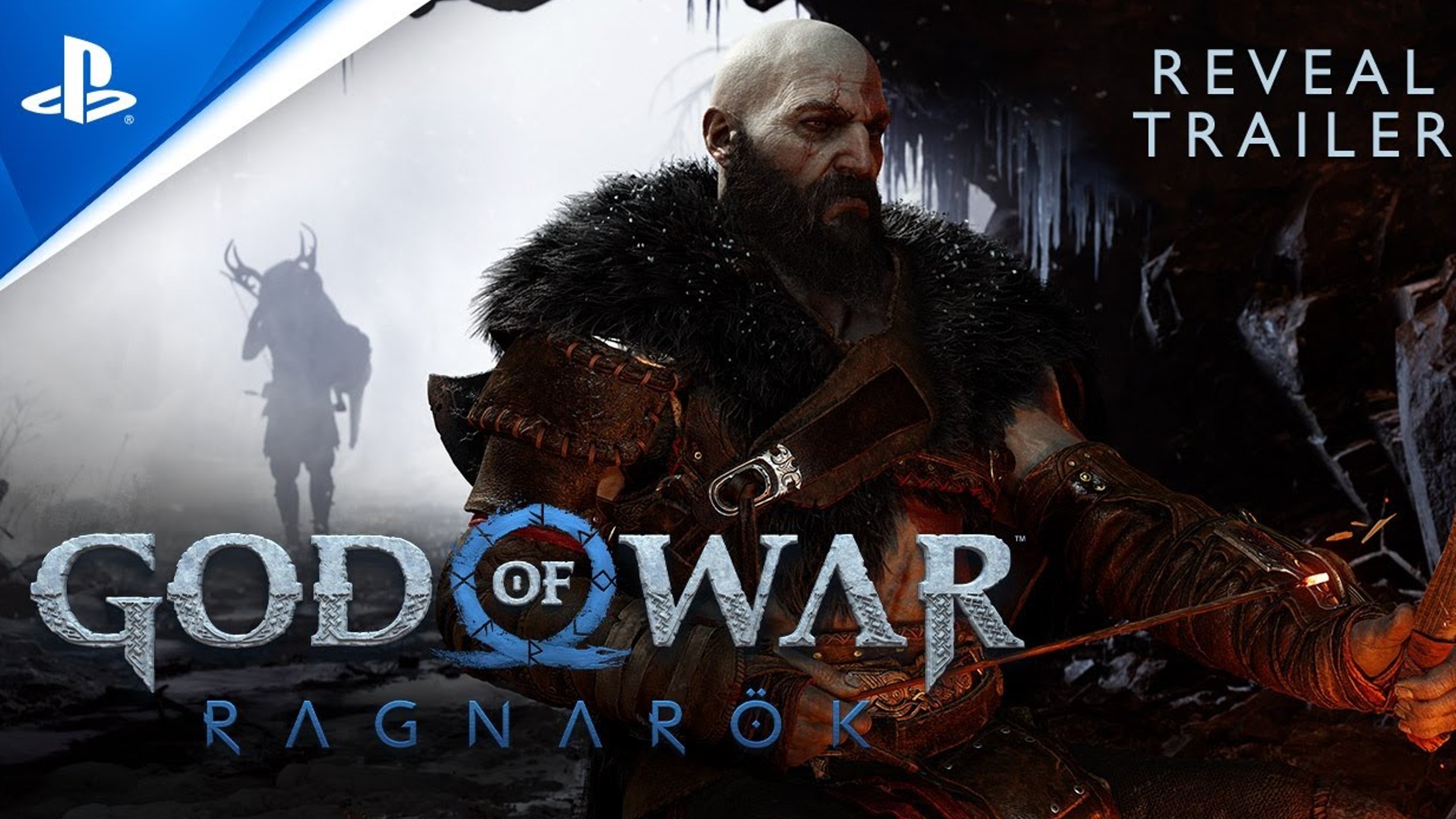 Credit: Youtube/Playstation
God of War was arguably the best game to come out in 2018. It reinvented Kratos into a character that wasn't just angry all the time. Sure, he still yelled a lot, but he had depth, and his relationship with his son Atreus was one of the highlights of the story. Oh yeah, and the combat kicked ass. Anticipation has been building to a fever pitch, and while we won't see this sequel release until sometime in 2022, this trailer helped alleviate some of that anticipation, at least a little bit.
In the gameplay reveal trailer down below, we get to witness Kratos use both his trusty Leviathan Axe and his Chains of Chaos on a number of different enemies. His son Atreus has also aged a bit and seems to be upset with his father, questioning who "Loki" is.
Just from the few minutes shown, it looks awesome in action and the gameplay looks just as crisp as how it played in the original. In terms of story, Ragnarok is set a few years after the first game and will deal with following the mystery of Atreus' heritage, along with the challenges of the "great winter" leading up to Ragnarok or the end of days. The big bad in this one will be Thor, as there's a bit of a sore spot between Kratos and Thor as Kratos wasn't very kind to Thor's sons Modi & Magni in the original.
As for a release date, we only know that it's coming out in 2022 on PS4 & PS5. Nothing official has been announced yet but let's hope we don't have to wait too long.
Other announcements from Sony's massive Playstation 2021 Showcase include a Star Wars: Knights of the Old Republic teaser and the announcement of Spider-Man 2 and Wolverine games, both being developed by Insomniac Games (Ratchet & Clank).