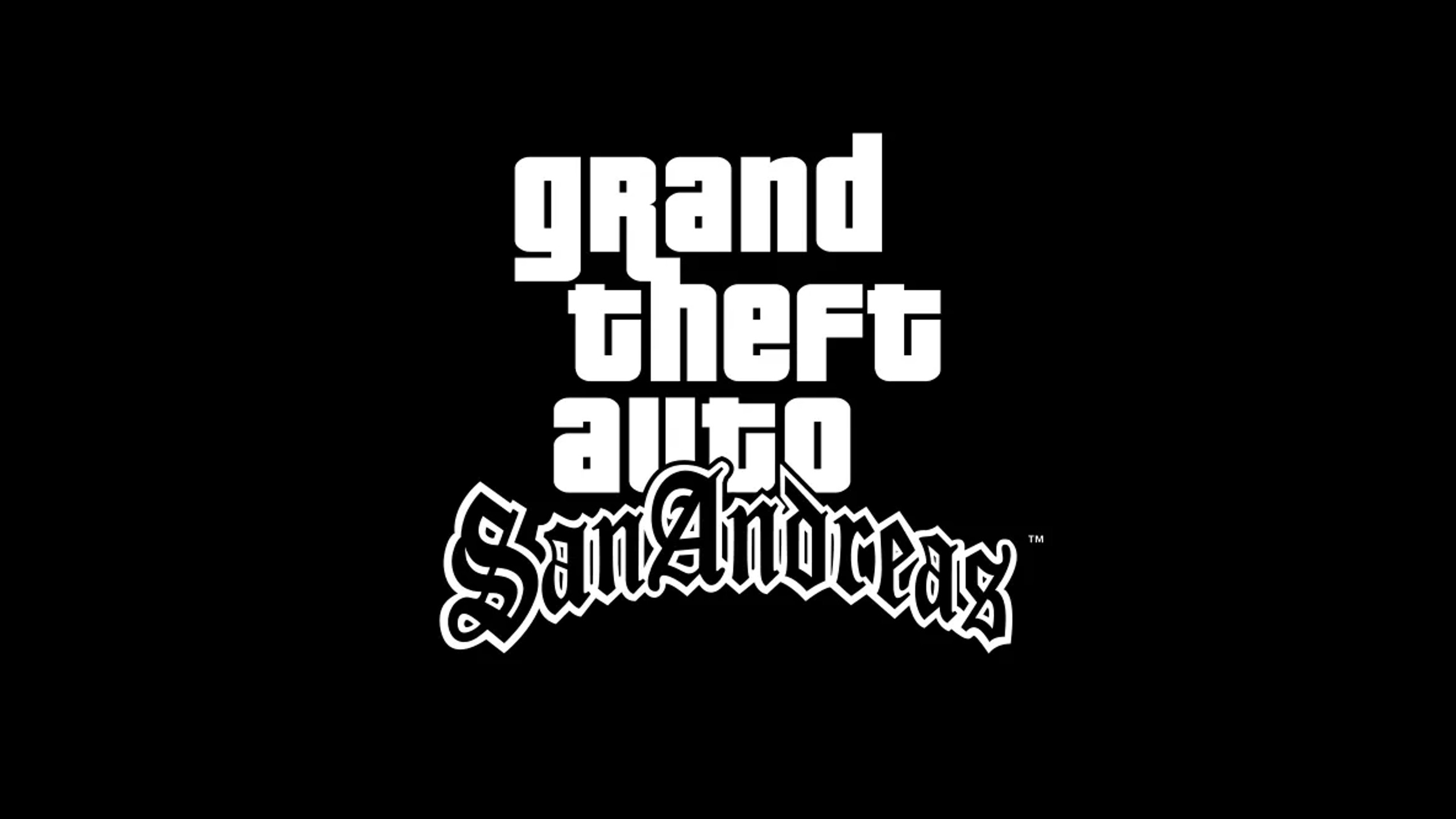 Credit: Oculus/Rockstar Games
Out of all the games out there to get the VR treatment, I never thought I'd see Grand Theft Auto: San Andreas get some love.
Announced during Facebook Connect's livestream (you know, the one where they changed the name of Facebook), Facebook papa Mark Zuckerberg revealed that a brand-new GTA experience would be coming to the Oculus Quest 2.
Unfortunately, we didn't get to see any gameplay or even a trailer, but the fact that it's coming is exciting enough. In a detailed blog post discussing all the other announcements at 'Games at Connect 2021', it stated that GTA: San Andreas VR "is a project many years in the making, and we can't wait to show you more of it."
I don't think we've seen anything quite like this on a VR level. I mean, I know there have been fan-made VR mods for GTA V, but an official release means these companies are paying attention to what the fans want. GTA's maps are massive in scope, plus everything you can do in them, it's going to be quite the undertaking. I feel like you're going to actually feel tired after playing this for a long period of time, running across town. I wonder if you're going to be able to actually place Big Smoke's famous order at the local Cluckin' Bell, or be able to work out like you could in the original. Make yourself look really buff or just replicate your dad bod in-game. We'll just have to wait and see.
Along with GTA: San Andreas getting the VR treatment, the original trilogy including GTA 3, Vice City, & San Andreas will be released on every major gaming platform this November. It's nice to see older GTA games getting love, but it seems like in the meantime we're just going to have to keep demanding more info on where GTA VI is.