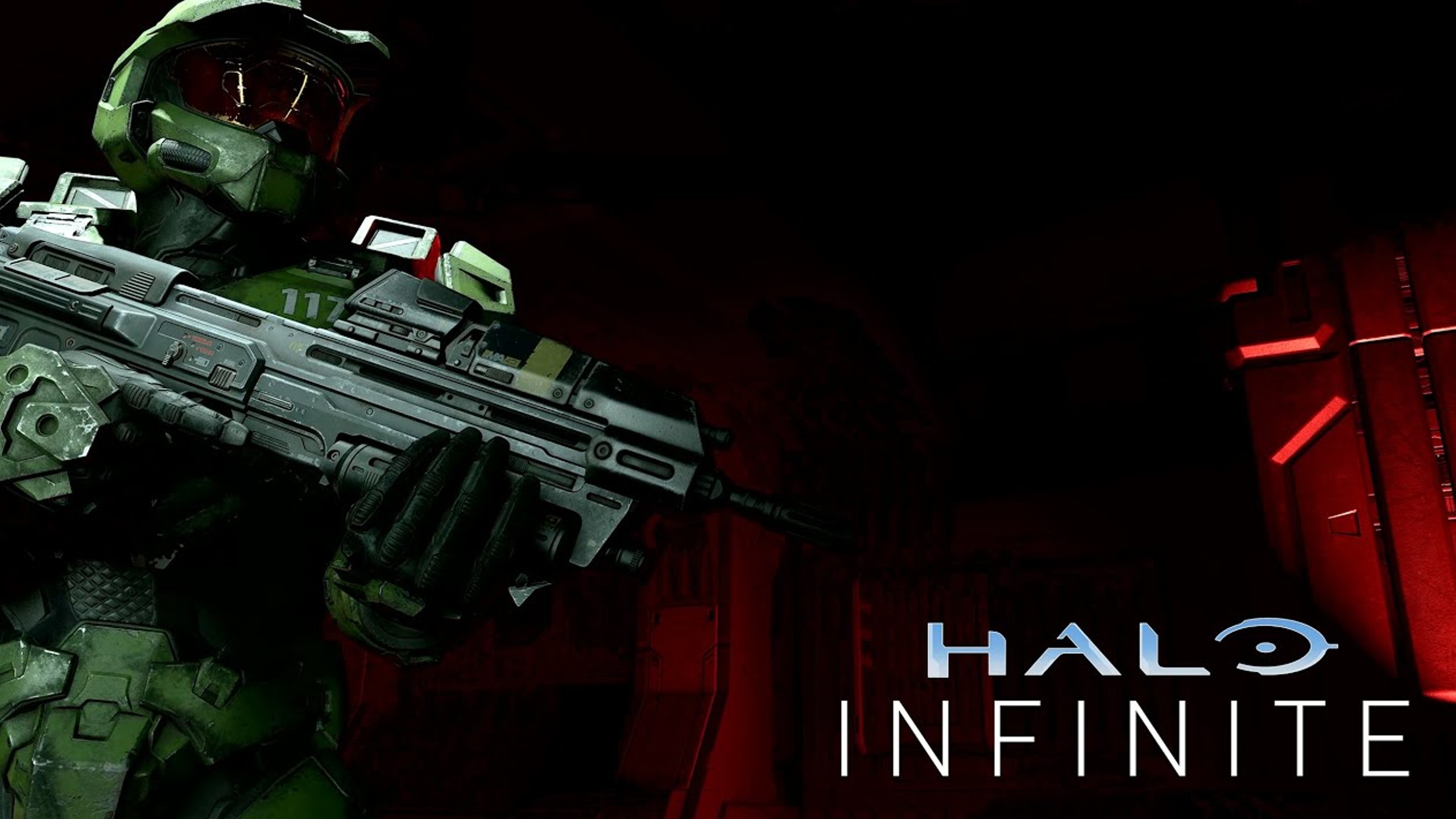 Credit: Youtube/HALO
Today, just over a year after that Halo Infinite reveal that gave us our first look at that lovable meme of a Brute named Craig, we got yet another look at the campaign.  While the gameplay looks incredibly polished, we are still in the dark in terms of how the story will play out.  It seems developer 343 Industries is keeping it close to their chest, but hopefully, that isn't because it isn't up to snuff with the rest of the game.
This time, the campaign overview shown off was more so about what you'll be doing in this brand-new, open-world Halo game.  It seems like you'll have the option to pick and choose where you want to go and the story won't be tied to individual missions as was the case with previous entries in the series.  You'll be completing all sorts of different objectives and will have access to all different types of vehicles that are readily available to be summoned whenever you need them.
Something new to the franchise with Halo Infinite is the option to upgrade Master Chief's abilities.  Halo Reach did feature swappable equipment, but here there's a skill tree that allows you to put points into Master Chief's abilities, kind of like an RPG skill system.  Abilities such as a dodge can be augmented so that it will now turn you invisible, enabling you to get the jump on unsuspecting enemies.  It's a cool change and it'll be neat to see Chief's skills evolve as the game progresses.  You could say… the combat has evolved *ba dum tss*.
As I said though, not many new story details were revealed.  Halo Infinite will see Master Chief working with a new AI companion, known as "The Weapon".  Taking place after Halo 5, The Weapon has been created to answer the question of what happened to Chief's previous AI, Cortana.  Except, this AI looks and talks pretty much like Cortana, so it feels like she never really left.  There will be plenty of new threats and villains, but how they're implemented into the open-world remains to be seen.  Will it be like Grand Theft Auto?  Will you just be able to do whatever you please until you decide to go and trigger the next story mission?  Kind of seems irresponsible when the fate of the world hangs in the balance, but you know, those side-quests aren't going to complete themselves.
Personally, what impressed me most is the grapple hook.  It definitely feels like it gives more variety to each encounter.  Grabbing objects from the environment to throw at your enemies and even being able to get completely airborne and latch onto flying vehicles seems really cool.  We've known for a while now that the multiplayer portion of the game is coming along nicely, but we'll have to wait until December 8th to find out how it all comes together.
Halo Infinite releases on December 8th, 2021 for Xbox One, Xbox Series S/X, and PC