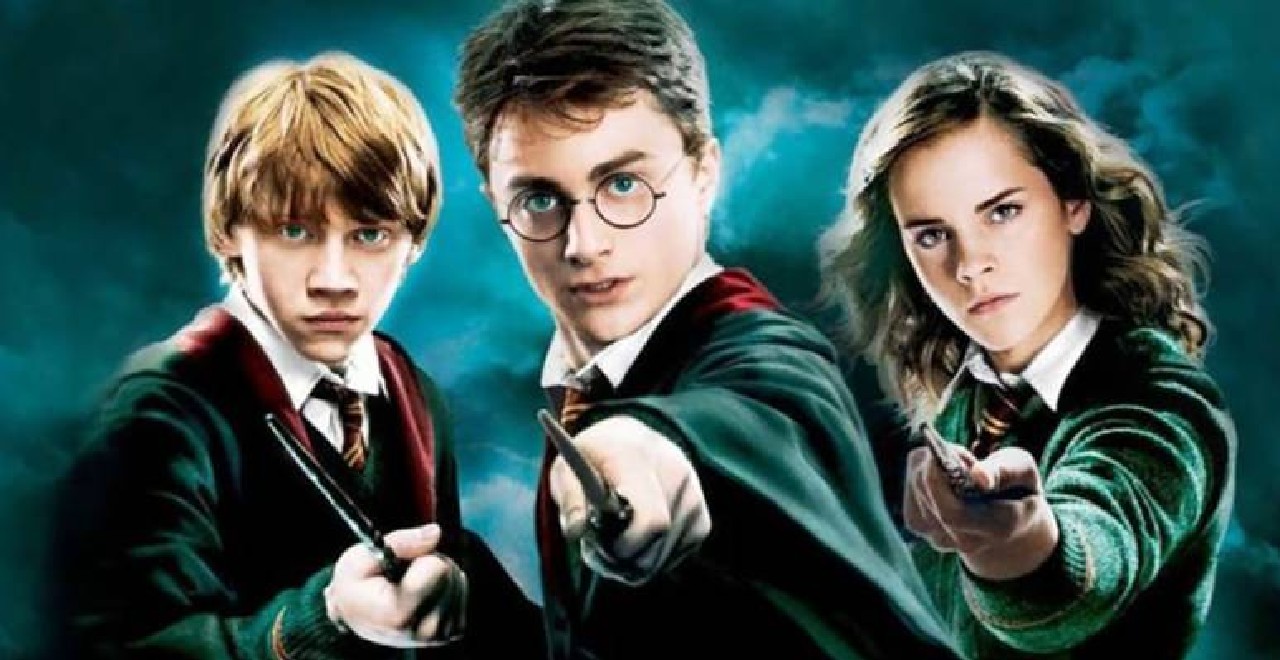 Credit: Warner Bros
It was a big day for wizardry, as The Hollywood Reporter broke the news that HBO Max is developing a live-action Harry Potter series. The beloved book franchise has spawned 10 blockbuster movies appeared headed for the streaming world for a series set in the Harry Potter world.
We're in a full-fledged era of streaming wars, as each service tries to one-up the competition and dethrone Netflix. NBC moved The Office to Peacock, Disney+ is releasing a million Marvel and Star Wars shows, and HBO Max is getting all Warner Bros movies the same day they are released in theaters. And now, HBO Max is working to add some magic to their offerings.
Exclusive: #HarryPotter live-action TV series in early development at HBO Max https://t.co/A0nvuDhpaG pic.twitter.com/YASjFMm1Pg

— The Hollywood Reporter (@THR) January 25, 2021
Rumors say the project is in the very early stages and that executives are deep in conversations with several different writers exploring TV possibilities, as the project is a high priority item for HBO Max. Yet, when The Wrap contacted HBO and Warner they got this response:
"There are no 'Harry Potter' series in development at the studio or on the streaming platform."
But that may be because they haven't committed to one of the pitches they've been soliciting.
Or maybe it's all a bunch of Hogwarts hogwash!
There would still be plenty of speed bumps for a future series, including a complicated rights deal with NBC that doesn't expire for several years. Another wrinkle is the involvement of author J.K. Rowling, who still has a say in any spin-off productions. Still, with the highly popular IP, and the clear efforts from the streamer to find an angle to return the Harry Potter world, it looks like only a matter of time before wizards will become cool again.