The cast of the upcoming Borderlands film adaptation continues to grow as Lionsgate Studios announced today that Jack Black will be lending his voice talents to the game's famously ridiculous mascot Claptrap.
"I am so excited to reunite with Jack, this time in the recording booth," said Eli Roth. "Claptrap is the funniest character in the game, and Jack is perfect to bring him to the big screen."
This news comes hot on the heels that Jamie Lee Curtis will be joining the cast as Dr. Tannis.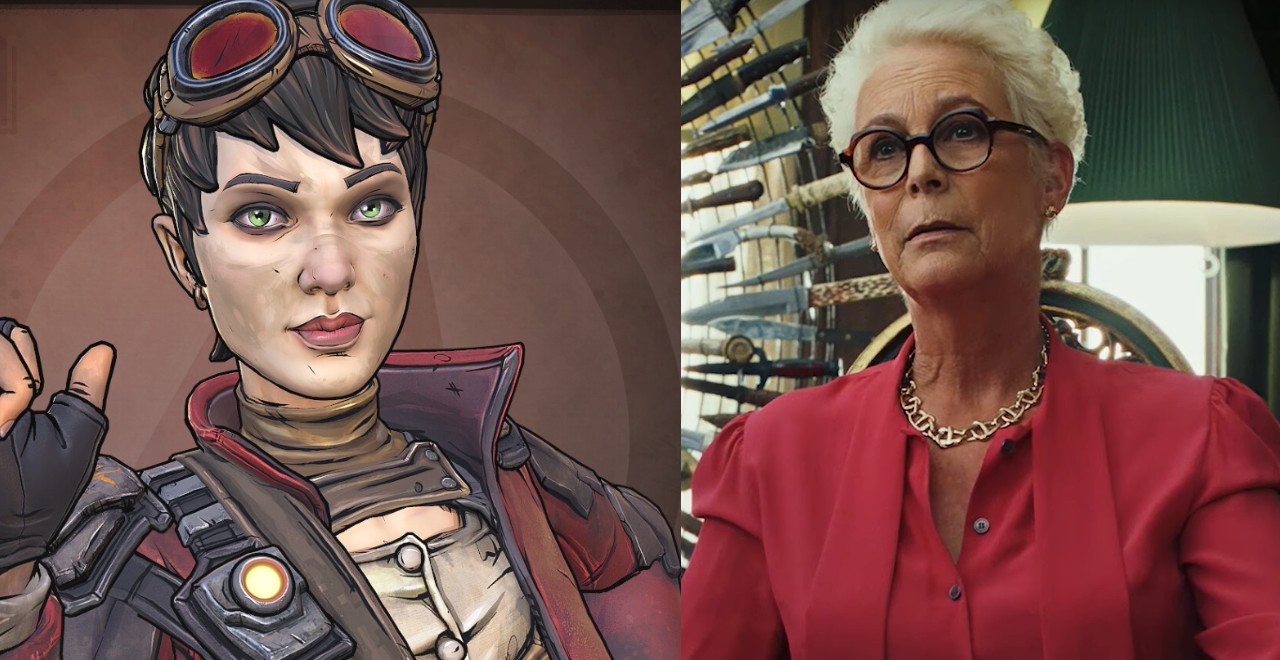 "Working with the iconic Jamie Lee Curtis has been a life long dream of mine, and I am so excited for her to bring her humor, warmth and brilliance to the role of Tannis," said Roth.
Gearbox Software's Borderlands series released back in 2009 and is known for its larger than life characters, outrageous humor, and loads of violence. Director Eli Roth (Hostel) seems like a perfect fit to bring the video game to the big screen.
The film doesn't currently have a release date, but the script is being handled by Chernobyl writer Craig Mazin, who seems to be a busy guy these days. He's also responsible for HBO's adaptation of the hit video game 'The Last of Us', and we just found out who will be playing Joel and Ellie in that series.