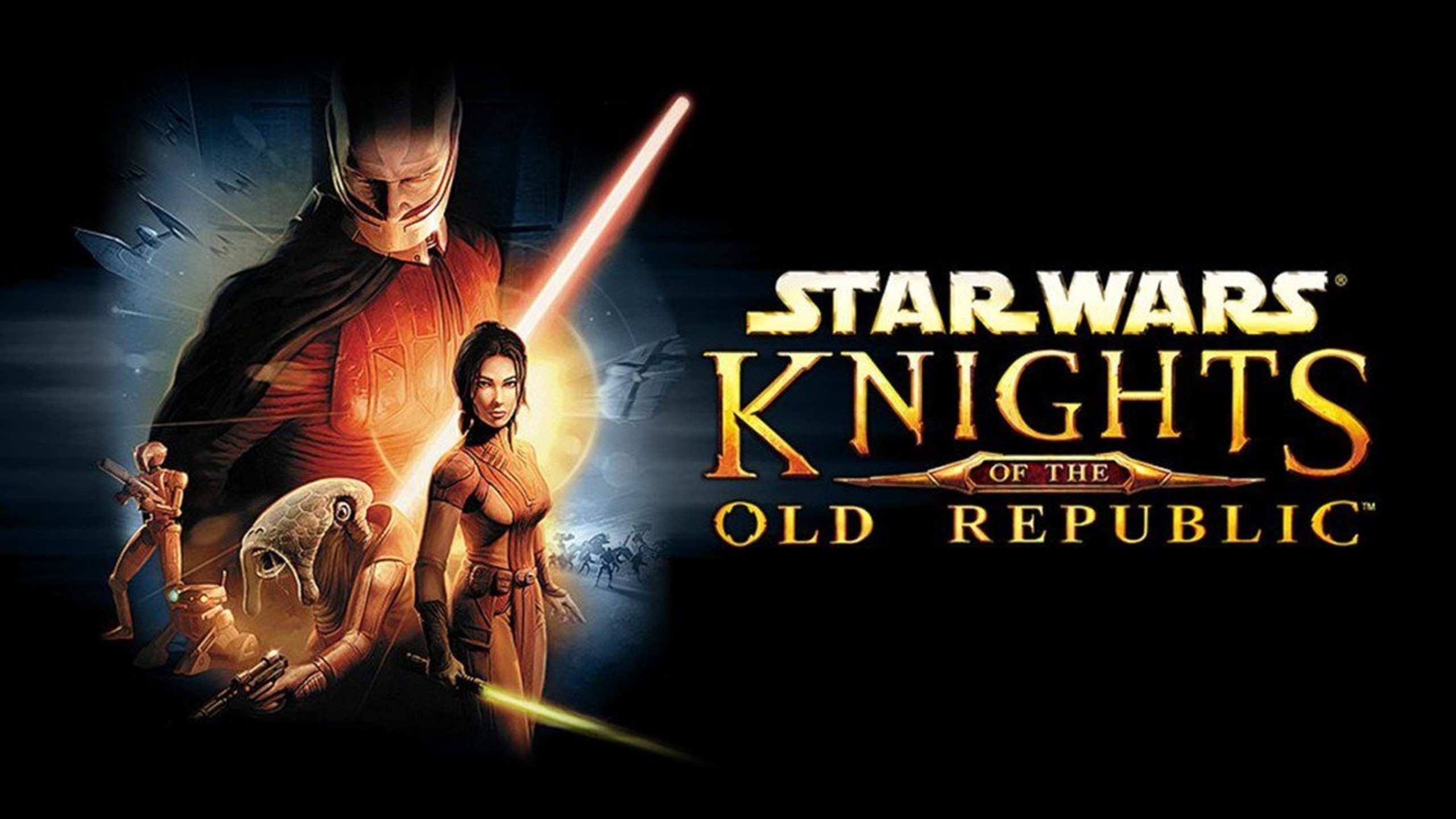 Credit: LucasArts
Star Wars: Knights of the Old Republic is one of the best Star Wars games ever.  I have spoken.
Back in 2003 when it launched on the original Xbox, it was right up there with Halo.  If you owned an Xbox, you just had to play KOTOR.  It featured an epic storyline and depending on how you responded during conversations, you could align yourself with the Light or Dark side of the Force.  I know these gameplay elements are pretty common nowadays, but back then, this was all new and exciting stuff, especially for Star Wars fans.  There was a sequel released in 2004, but fans have been clamoring for a proper third game in the series for years now.  While a new story would be nice, it looks like we're getting treated to a remake of the first KOTOR instead.
During an interview with MinnMax's Ben Hanson, reliable industry insider Jason Schreier spilled the beans and confirmed that a Star Wars: Knights of the Old Republic remake is currently in development.  Schreier also mentions that Aspyr Media will be responsible for it.  For those who don't know, Aspyr Media has worked on quite a few recent remakes including Stubbs the Zombie, Star Wars: Republic Commando, and even the KOTOR mobile ports.
.@jasonschreier confirms that Aspyr Media (of all studios!) is working on a KOTOR remake in our new interview. We hope you enjoy the full discussion! https://t.co/vv0bljO35B https://t.co/IJdIIGY0aU

— Ben Hanson (@yozetty) April 20, 2021
Now, there were reports a couple of months ago that stated a new KOTOR game was in development.  Whether or not that new game turns out to be a proper sequel to the original's or just this remake remains to be seen.  Hopefully, with May 4th aka 'Star Wars Day' fast approaching, we'll learn all sorts of new and exciting info.  Could you imagine if they made remakes for both of the original KOTOR games and an entirely new game in the series?  That would be pretty awesome.
If you haven't played the original KOTOR, it's still a great game, but it definitely shows its age.  I think a remake could be a great way to polish the gameplay and give it a new coat of paint to really make it feel fresh for fans new and old.  Also, when Star Wars: KOTOR originally launched, it was only available on Xbox and PC.  It has never been available on PlayStation or Nintendo platforms, so this could be an excellent opportunity to expand the game's audience by releasing the remake for everyone to play.