Lucasfilm Releases Behind-the-Scenes Footage for Empire's 40th Anniversary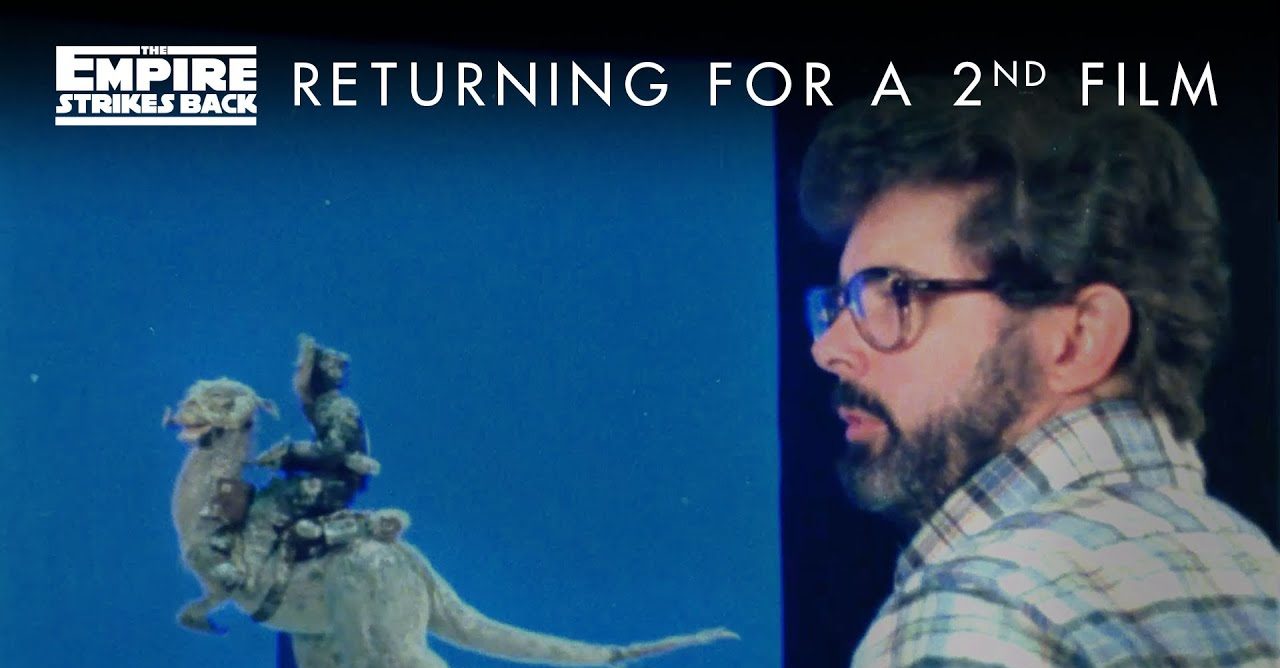 As fans – and stars – continue to revel in Luke Skywalker's glorious return on The Mandalorian, some brand new footage of Hamill himself, and his costars, filming The Empire Strikes Back has surfaced, and it's a delightful look behind the scenes at a bunch of friends just having a regular old good time while changing pop culture forever.
2021 marks the 40th anniversary of the most celebrated film in the Star Wars franchise (out of nine!), and as a treat for fans, Lucasfilm marked the anniversary by releasing almost seven minutes of never-before-seen footage taken during the filming of Irvin Kershner's game-changing first sequel to A New Hope.
Hamill, Harrison Ford, and Carrie Fisher are shown goofing around with the crew and each other, we see Lucas editing footage and hear him providing his thoughts, and we get a glimpse of what it was like to film the legendary Hoth sequence in Norway. There's even an alternate version of Han and Leia's kiss.
The footage is a real treat for fans. Check it out: