Mando Gets a Jetpack in New Season 2 Footage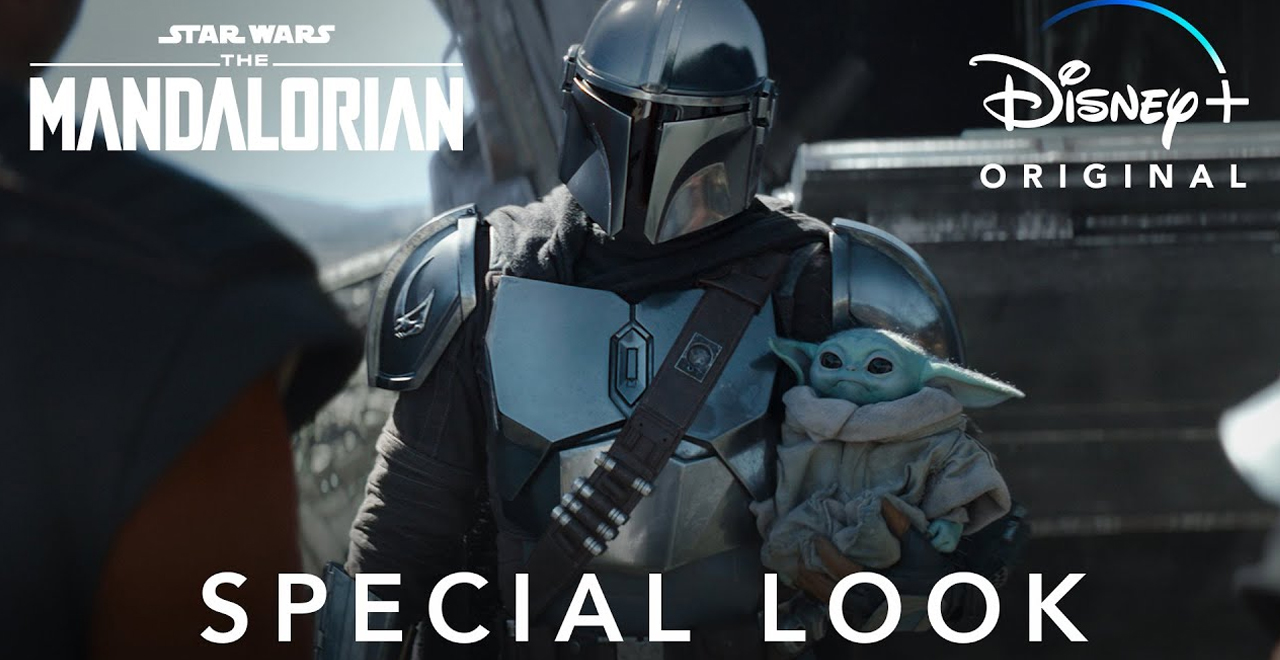 If you're anything like me, you can't wait until the end of October. Not only does the month culminate in Halloween – which will be (safely) celebrated one way or another, COVID be damned!, it also brings the premiere of season two of The Mandalorian.
The new season hits Disney+ on October 30th, and over the past few months, we've got a trailer and a bunch of hits about what the second season will entail. We know Mando is attempting to take The Child, aka Baby Yoda, to find his people, and that the bounty hunter is avoiding the wrath of Moff Gideon and his darksaber as he does so.
He will have the help of his two friends, Greef (Carl Weathers) and Cara (Gina Carano), who are wary of encountering "a race of enemy sorcerers," and may or may not run into Ahsoka Tano, who may or may not be played by Rosario Dawson.
According to the new footage Disney+ just released, Mando will also be seeking assistance from his fellow Mandalorians ("If I can locate other Mandalorians, they can guide me," he says), and the jetpack he coveted last season.
Check out the new footage, and get ready. Only ten days away!