Netflix Reveals Casting and Plot Details for Ozark's Fourth and Final Season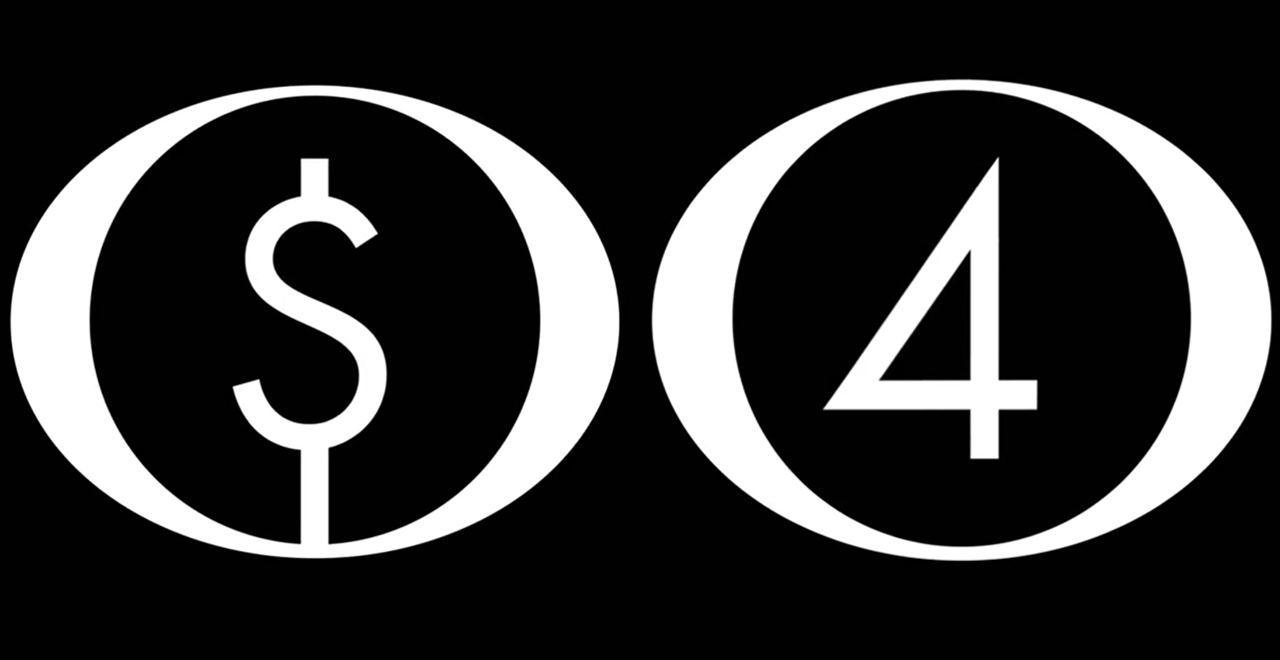 Remember months ago, at the early stages of the pandemic, when we were all soldiering through quarantine, keeping busy by watching The Last Dance, and Tiger King, and Ozark.
Ozark's third season was a heavy one, featuring Wendy's theretofore unheard-of younger brother, who came to stay with the Byrde's and brought his mental illness and erratic behavior with him, causing all sort of problems for Marty, Wendy, Ruth, and the drug cartel for whom they all work.
The season ended with a harrowing sequence in which we finally learned how the Byrde's were going to escape their latest pickle, and as soon as it ended, Netflix announced that they'd only have one more season in which to get themselves into and out of the hot water they'd spent the entire run of the series bathing in. Fortunately for fans, the final season will be supersized into 14 episodes and split into two halves.
"A supersized season means super sized problems for the Byrdes," executive producer and star Jason Bateman said in a statement at the time. "I'm excited to end with a bang(s)."
Months later we're still dealing with our own hot water as the pandemic rages on, and Ozark is getting ready to get the fourth and final season into gear. And they're bringing some new people with them. Obviously, Bateman and Linney are back, along with Felix Solis, aka cartel boss Omar Navarro, and Damian Young, who plays political operative Jim Rettelsdorf. According to People, Alfonso Herrera (The Exorcist) will be joining the cast as Javi Elizonndro, a member of the Navarro family, as will Adam Rothenberg (The Serpent), who will play fallen cop Mel Sattem.
Sounds like the Byrde's will continue to have both criminals and cops to contend with as they wrap up their story. As for how it wraps up, Jason Bateman knows the broad strokes the writers have in store, but not all the details.
"[I know] where everything is going to end," he told Indiewire. "The specifics leading up to it, I didn't really grind him on. But I was interested in the big question he has the opportunity to answer: Are they going to get away with it, or are they going to pay a bill? What does he want to message to the audience about the consequences of what the Byrdes have done — or lack thereof?
Viewers looking for hints can rewatch seasons 2 and 3 because the writers admitted that they've been laying the groundwork for the endgame for a while.
No word yet on when season 4 rolls out, but hopefully the first seven episodes will hit Netflix before the end of 2021.