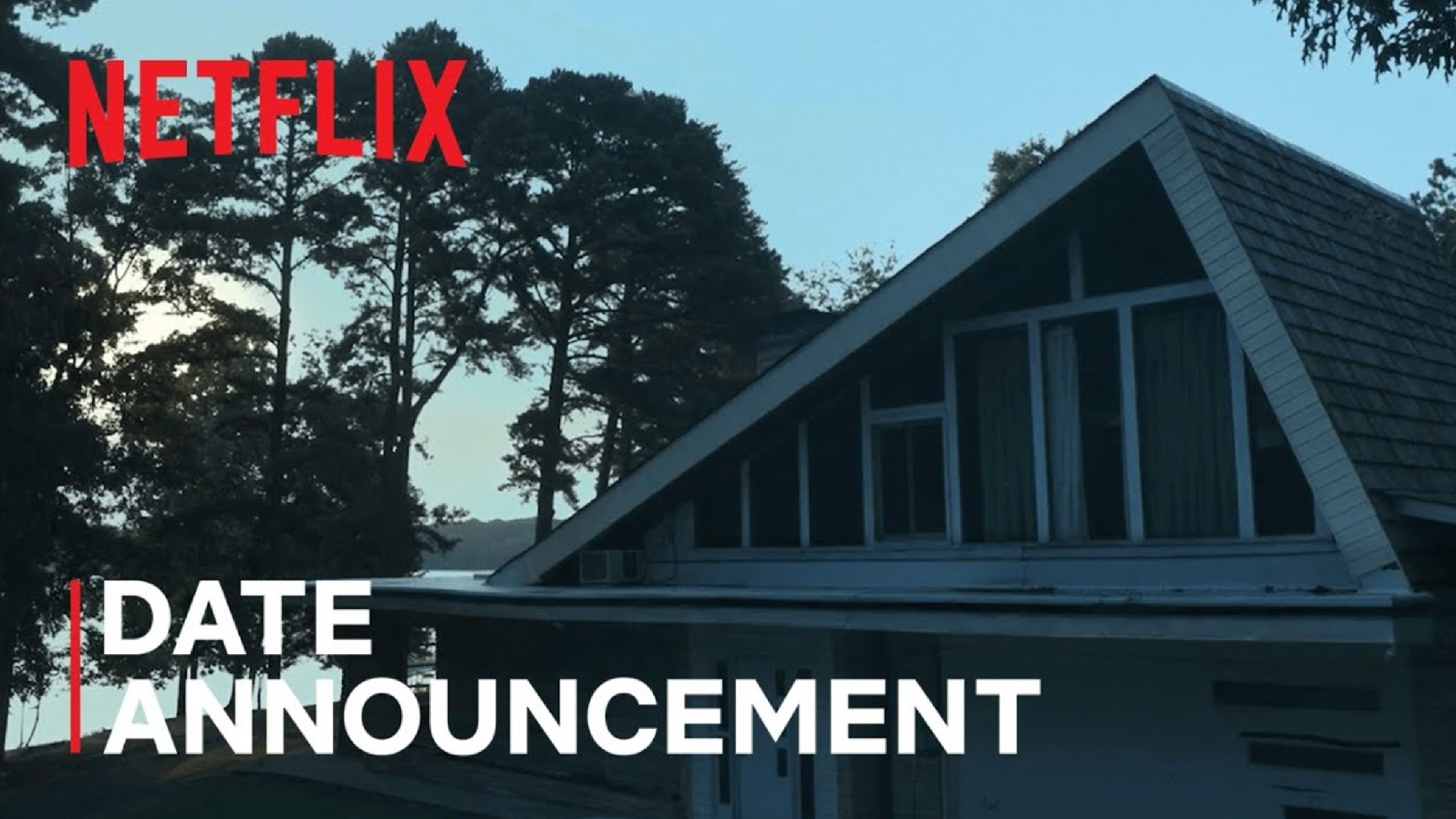 Credit: Netflix
It's the beginning of the end for Netflix's Ozark, as the Jason Bateman-starring family drama has an official premiere date for its fourth and final season. Netflix announced this week the addicting thriller will debut Part 1 on January 21st. The fourth season will be broken into two parts of seven episodes each.
We got more than a date, though, as we also got the first teaser trailer for the critically-acclaimed show.
"Money is, at its essence, that measure of a man's choices," says Marty in the beginning of the teaser. The Byrde family has a lot on the line as they expand their footprint in the Ozarks, and have made more than a few enemies along the way.
As Bateman's wife in the show, Wendy Byrde (played by the excellent Laura Linney) says later in the trailer: "Sometimes, if you don't move forward, you die."
And now, Ozark is doing both! It is moving forward with the first part of season 4, but we know some major resolution is on the horizon, as it will be tidily wrapped up in 14 more episodes.
There's always a ton of pressure for a beloved show to stick the landing right. Sometimes, it all plays out as well as it can (Breaking Bad). Other times, it completely undercuts everything the show has been building to for years and leaves fans feeling betrayed (cough *Game of Thrones season 8*). And then there are some that are so ambiguous it leaves fans confused for decades (*The Sopranos*).
The teaser trailer is pretty great, and Bateman has said previously to the media that the supersized season will bring supersized problems for the Byrde family. He also said he's excited to "end with a bang" so you can be sure season 4 won't be about a harmonious end to the family's involvement with a Mexican drug cartel.