Disney+ Percy Jackson Adaptation May Have Bigger Budget Than Star Wars and MCU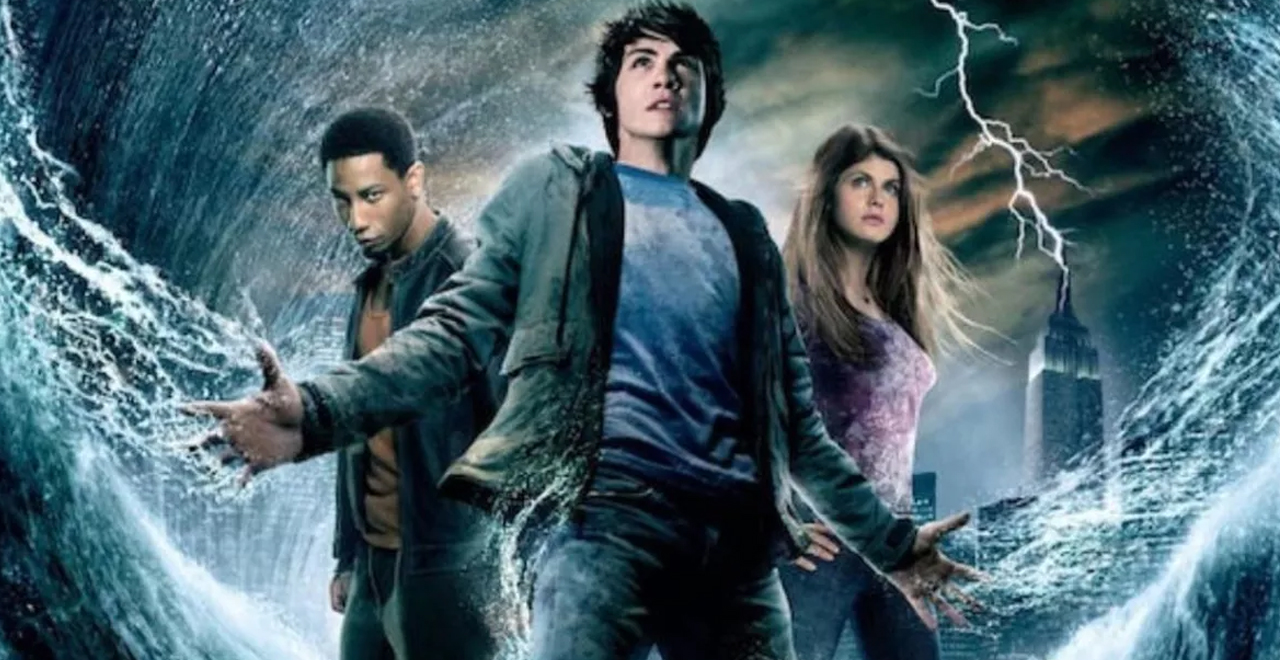 A few weeks ago, during the Disney investors' meeting, an insane amount of exciting new projects were announced. New of dozens of new shows focusing on the MCU, Star Wars, and Pixar universes have fans salivating for the cavalcade of content that is going to be unleashed on Disney+ over the next few years.
And one of their most anticipated projects, at least in my house, barely got mentioned: the Percy Jackson adaptations. But that doesn't mean they aren't a big deal. With news of their enormous budget, they may end up being the biggest deal of all!
Back in May, author Rick Riordan announced that Disney had acquired the rights to his popular Percy Jackson series. Fans had been hoping for a reboot of the series, which had hit theaters with two underwhelming movie adaptations earlier this decade but had done so without Riordan's involvement and had suffered because of it. This time Riordan is on board, and Disney is making a big investment. In fact, rumor has it that they are putting more money into the Percy Jackson universe than in either their Marvel or Star Wars properties.
The investors' meeting didn't showcase any new Percy Jackson news or content, and we have no idea of any potential casting or future release dates. But rumors that Disney is allegedly planning to spend more money on adapting my son's favorite book series than on the well-established Marvel and Star Wars universes is certainly exciting, especially for the legions of kids who grew up with the character, who is essentially Harry Potter, but with mythology.
The Percy Jackson series was not on Disney+'s 2021 release calendar, so odds are it will still be a few years before we get a glimpse of the half-blood and his friends on our screens, but at least my son will have plenty of Marvel Movie and Star Wars material to hold him over until then.