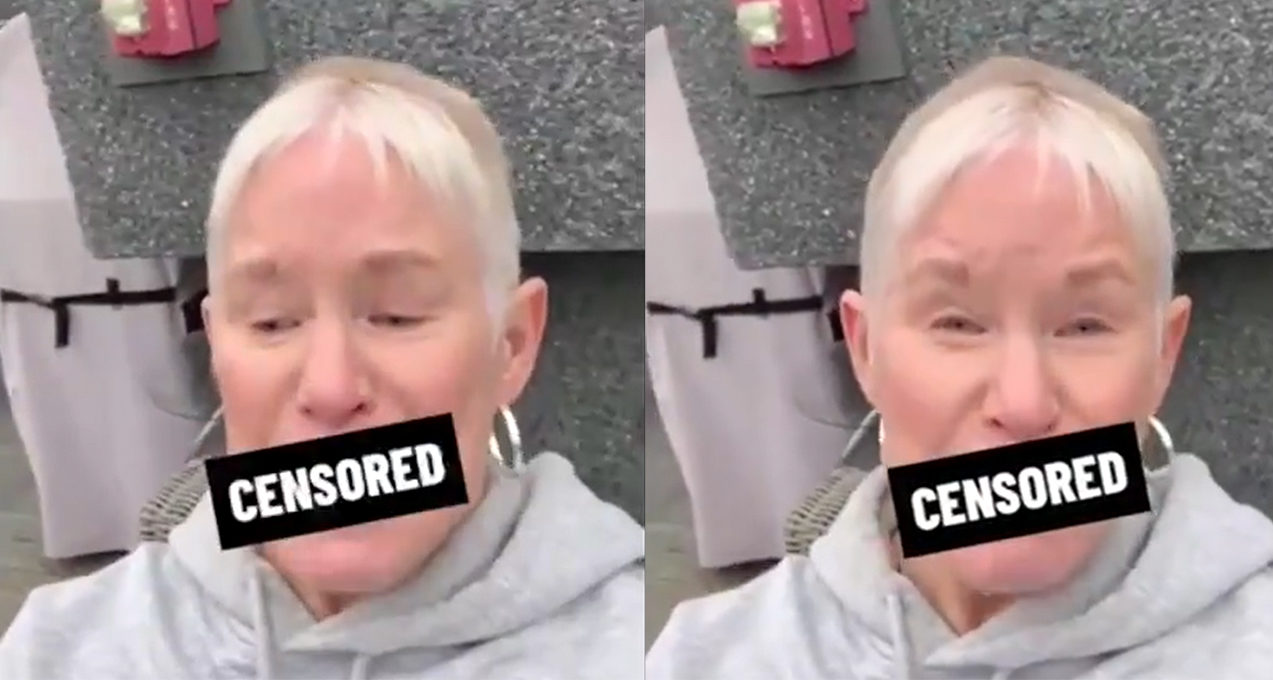 Credit: Twitter/VancityReynolds
Everyone knows Ryan Reynolds is a nice guy.
He often plays a bit of a jerk on-screen, and he often plays a bit of a jerk on social media, but it's clear he's actually a really nice guy. First of all, he's Canadian. Second of all, he does a fair amount of charity work, and third of all, he treats coworkers with respect.
His mom, though. She's a real piece of work!
I'm kidding. Sort of. Because Reynolds recently recruited his mom to help him trash talk his opponents in the AGNO Superhero fantasy football league, in which various "superheroes," aka actors who've portrayed them onscreen, compete against each other for charity.
This week, Reynolds is matched up with "everybody's least favorite Australian" Chris Hemsworth, and because he plays fair, Deadpool declined to start beef with his opponent. Instead, he had his mother do it via video on Twitter – and provided this little intro beforehand.
"To my fellow @agboleague superhero fantasy football players. I don't trash talk. Even if it's 'required,'" Reynolds tweeted, before unleashing his mom. "Even if it benefits the astounding work of @sickkids hospital. Disparaging others isn't what heroes do. I was raised to treat friends with respect. #ChrisHevansprine."
Reynolds then shared a video in which his mom, Tammy, talks shit about Thor for a solid minute, from a script Reynolds provided.
"Chris Hemsworth is everyone's least-favorite Australian. And as a reminder, Hugh Jackman still exists," Tammy Reynolds says. She calls Hemsworth a "no-good asshat who looks like a bodybuilder f—ed a platypus."
The rest of the video is censored because, despite her clear hatred for Hemsworth, Tammy can't bring herself to say some of the things her son wrote for her. But even with the bleeps, the Reynolds family doesn't pull their punches!
Check out the hilarious video:
To my fellow @agboleague superhero fantasy football players. I don't trash talk. Even if it's "required". Even if it benefits the astounding work of @sickkids hospital. Disparaging others isn't what heroes do. I was raised to treat friends with respect. #ChrisHevansprine. pic.twitter.com/a6XsNvsRwt

— Ryan Reynolds (@VancityReynolds) December 7, 2020